Category: "Android"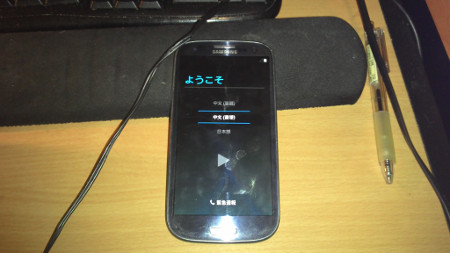 My Galaxy S3 is aging now. That is running Android 4.1 which is quite old. I flashed my phone with a new ROM. I chose OmniRom. That is very lightweighted and simple.
1.I turned off the phone, and then Press Power+Home+ Volume Down to enter a download mode.
2. I used Odin3 to flash the CF-Auto Root image, making the phone to be rooted. You can find those instructions in xda forum.
3. I used ClockwiseMod to flash OmiRom rom.
That is easy.
I got a "new" phone with Android 4.4!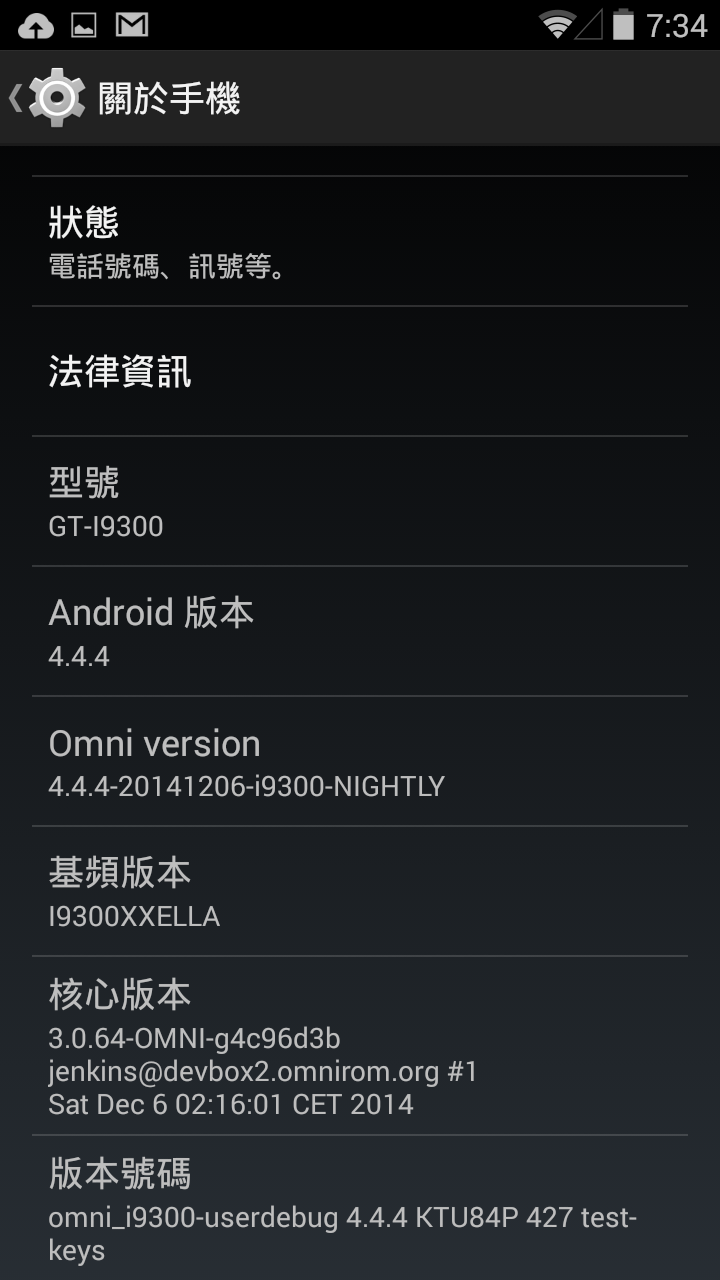 I found the UI is basic and clean. Also, that is very smooth! The most important is the batter life improved a lot!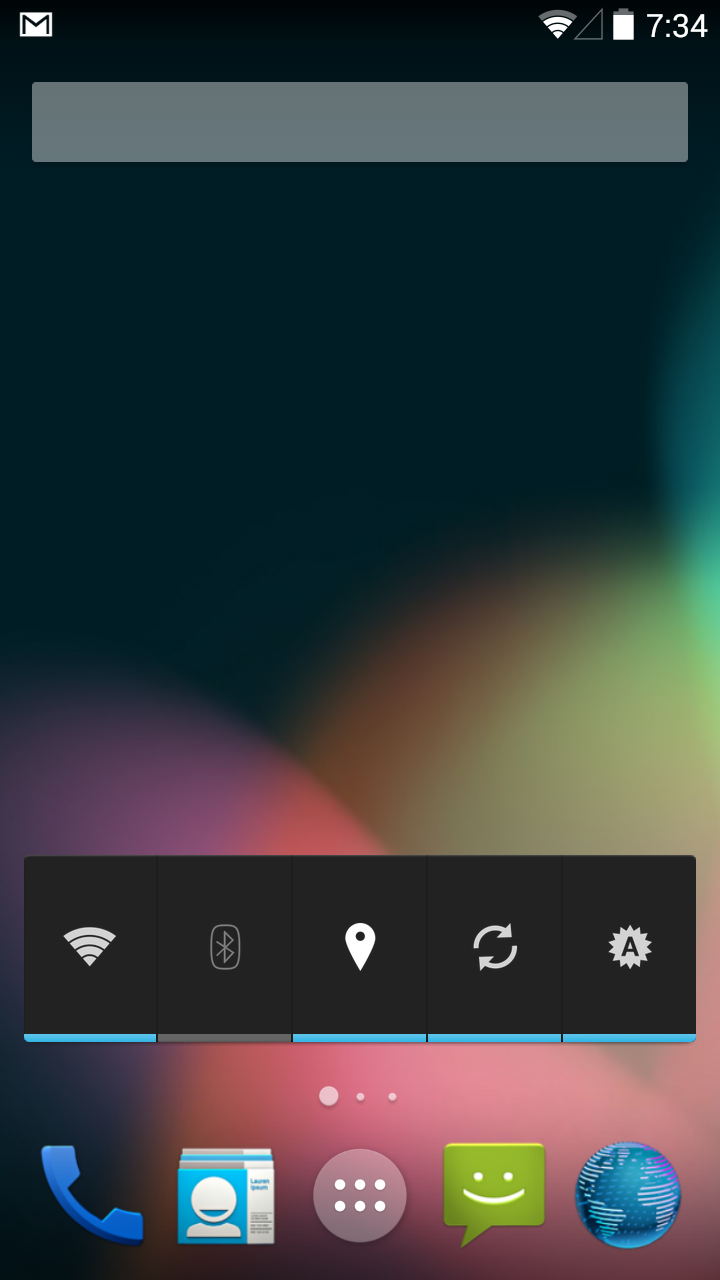 There are many apps can do a screenshot in Android. However, I tested a few of them. They required your android phone are rooted.
Well, most of android phones have a shortcut to do a screenshot.
If you are using Samsung phone, please try to hold home key and power button for a few seconds.
For other android phone, you should try to hold volume down button (some models using volume up button) and power button for a few seconds.
These two shortcuts are the most common way to do a screen shot.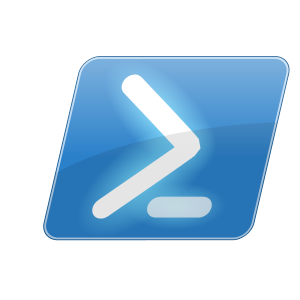 Source:Open Clip Art Using Under Public Domain Attribution
A lot of PCs and Laptops came with Windows 8.1 (Standard Edition). If you are a home user, that is not a big problem. But you are a Business User, even your office is only small office, you still need to consider that very careful. Windows 8.1 cannot join an active domain. If your office is using a Windows Server including Small Business Server, please use Windows 8.1 Professional. Moreover, Windows 8.1 cannot accept any Remote Desktop Connections. If you or your staff need to remote your desktop, please use Windows 8.1 Professional.
Well, that is not the end of world, even you bought PC or Laptop with WIndows 8.1. That is easy to upgrade to Professional with AUD$129, you do not need to rebuild your box again. Please go to Control Panel, and click Add Features to Windows 8.1. And then select buy a new license key. After the confirmation of payment, your windows will be upgraded to Windows 8.1 Professional.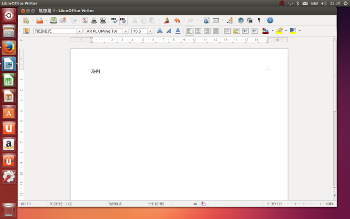 I delivered the Ubuntu Laptop to my friend. After that, I found the laptop cannot play VCD. I have tired VLC player and xine. None of them are not working at all. Finally, I installed a Gmerlin player! That is working fine now! The laptop can play vcd, video and audio are alright too!