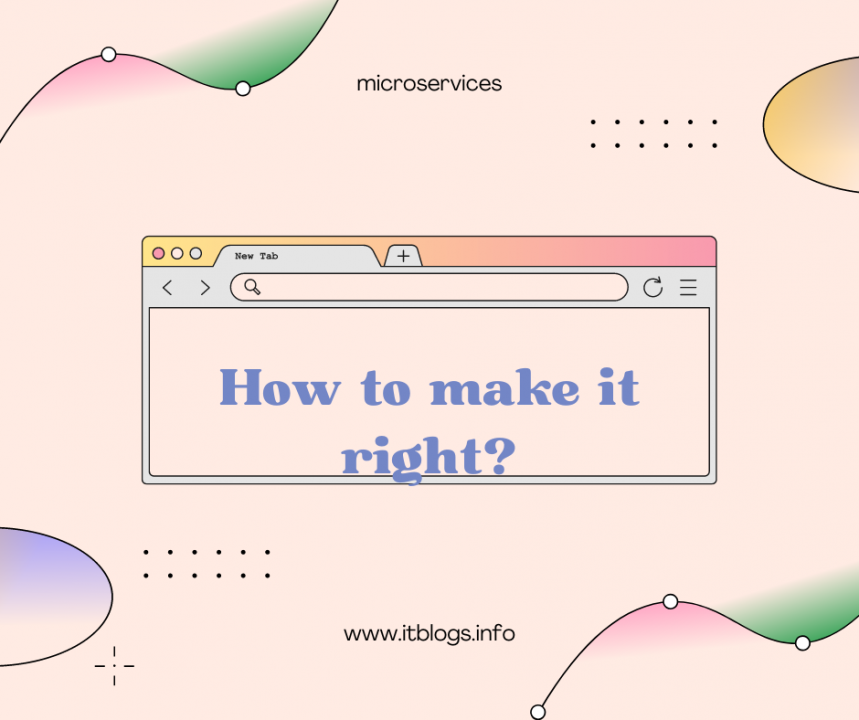 Last month, I went to Brisbane .Net User Group. One of the talks was about Microservice. The key point is we need to make the Microservice right, rather than pretending to have Microservice. I totally agree with that. Because the main key part of Microservice, in my understanding, is self-contained. The microservice won't need to require any external resources and the tasks will be carried out by a microservice is very small. Thus, that is very hard for architects.
I think I do not need a very, very powerful desktop. Because I found I can put some services on the cloud. I am a software developer. I am doing some A.I. training now. I can use Google Colab. I do not need to install anything on my desktop. That is very handy.
Recently, I have received the help requests from a number of friends regarding the data recovery. Some of them are wipe all of phone data by accident. Some of them lost some of data due with the data store failures. There is no easy solution to recover the data. Thus, please back up your data. My photo will back up automatically to my NAS via an app. Moreover, all of my important will be sync with my NAS too. I got some super important even having a cloud back up. In addition, I won't be just use the NAS as the backup storage. I still got some external hard disks to backup nas too. I got at least two back up copy of my data, and my NAS is running with two hard disks in the mirror mode. So, Back Up, Back Up, Back Up
I loved to re-build some old computer with Kubuntu. Kubuntu got an UI will be very similar with Windows 10. That is very suitable for Windows Switcher and the performance is much better for Windows 10 in the older specitications. One of the problem is lack of Chinese IME in Kubuntu. I found the solution, if you only require to input chinese for Web Search or you use web app to do the wordprocessing. You can install Google IME in the Chrome as the extension. It has a lot of Chinese IME, such as Cangjie and Pinyin. Moreover, you use mouse to write Chinese character for input too. That is very useful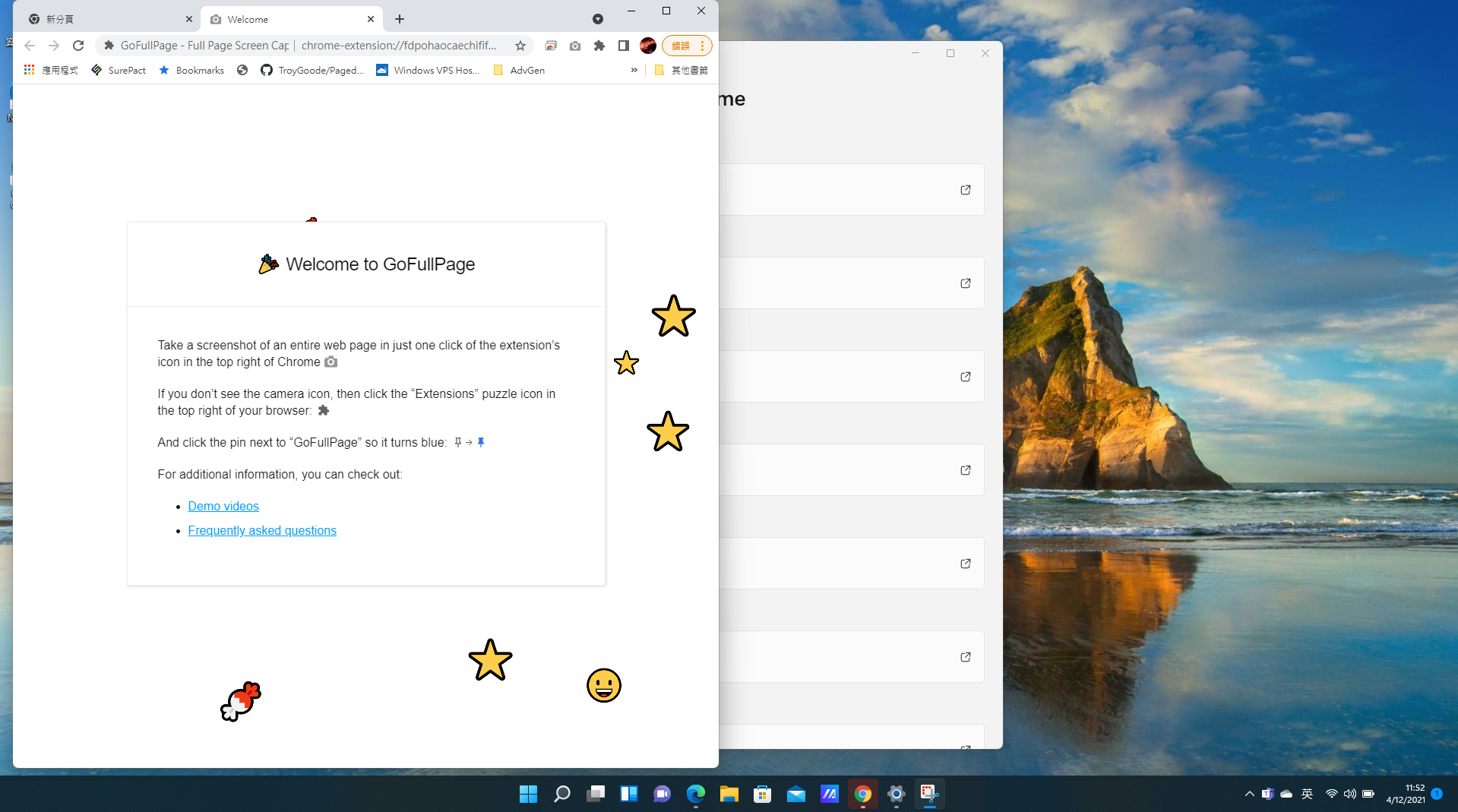 I finally upgraded to Windows 11 from Windows 10. Generally, no performance is downgraded, and no applications are crashed after the upgrade. The UI looks fresher. But I still feel uncomfortable having the start button and menu in the center of the task bar.