Category: "Android"
I watched some important parts of WWDC 2019. The long waited New Mac Pro is finally released. It will 28 Cores Xeon, 1.5TB RAM, dual graphic cards. That sounds a beast to do the video rendering. That sounds cool. I wish to say "I want it", but that will be available on Fall 2019 + starting price is USD$6K! That is not a affordable price tag for me!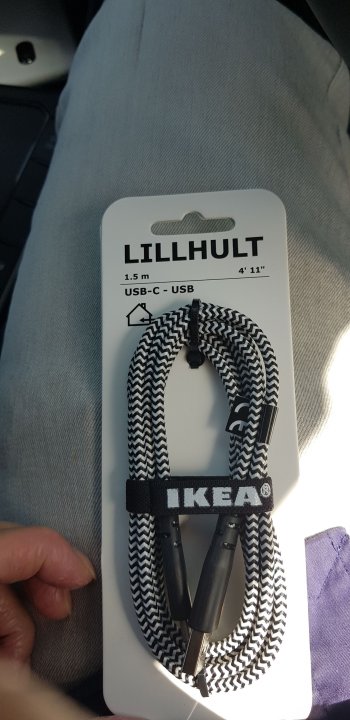 IKEA is the name of furniture store, my blog is about IT. Mentioning their product in my blog, it does not make very sense. Actually, IKEA sells some IT gadgets and they are with good value too. Recently, I bought a USB Type-C cable for AUD$7.99. In other places, I think I need to spend at least 10 dollars. Moreover, It has a durable textile surface, it looks nice and that is more durable! I highly recommended this product, super value for money
Last night, there was an apple event. A number of upgrades for the existing. Firstly, that is Mac Mini. Now is from a starter mac to "builder's" mac. That is almost custom build for us, the developer. It can have 32 GB, 6 cores i7 and 2 TB SSD. That is perfect for me. I checked the price of mac mini with i7, 16GB and 256GB SSD. That is around AUD$2400. That is reasonable to be a developer box! I am waiting for this upgrade for years
Secondly, Macbook Air got an upgrade too. It will have Retina screen and 8th generation Intel CPU. Thirdly, iPad Pro will have a new A12 CPU and bigger screen. They removed the home button, you got more space for the screen. Moreover, no lighting plug anymore, it used usb type-c. Lastly, the Apple pencil can charge as a side of iPad, you do not need to charge it separately.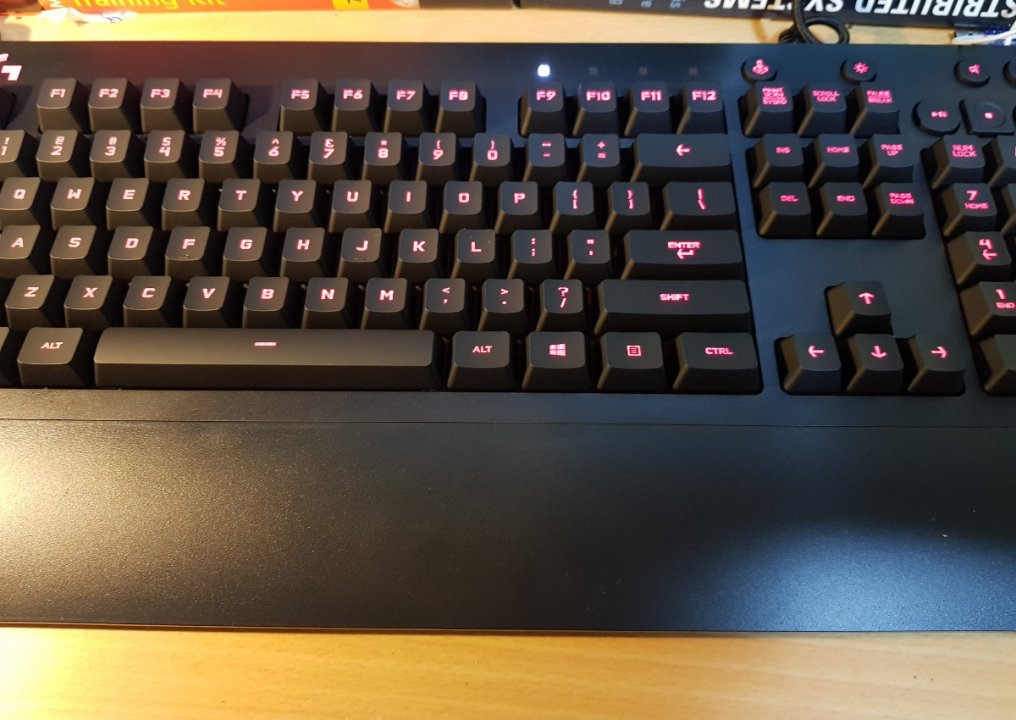 A few weeks ago, I bought a Logitech G213 Prodigy Keyboard which is a budget gaming keyboard. It used a type of keyboard switch calls mech-dom. That is not a real mechanical keyboard. That is still membrane keyboard, but it can simulate the feeling of a mechanical keyboard. It has 4mm travel distance and 50g actuation force. These specifications are similar to Cherry MX red, and it has a feedback sound too. Moreover, there will have some anti-ghosting feature.
This is the reason to buy that to get the feeling of gaming keyboard without spending a lot. So far, I like that, but that sounds a better typing experience.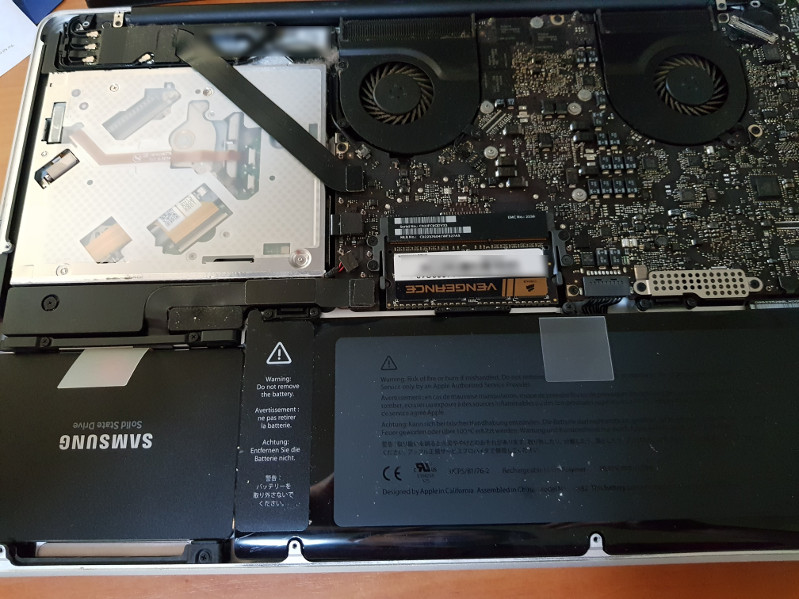 During the past few weeks, I have spent a few hours to upgrade my
Two laptops. Mainly, I have replaced the mechanical hard disk to SSD. Moreover, both of them are faster at least one times. My Mid-2012 MacBook Pro has a huge improvement. I have already upgraded the memory to 16GB before, but I still found that is very slow. However, after I upgraded the hard disk to SSD which is Samsung 850 PRO with SATA3. That is 6GBit per second bandwidth. Then I found that became a fast laptop. It can compare with a new mac book pro. I can use it to write apps. I am using Visual Studio for Mac in this book without any performance issues