Category: "Android"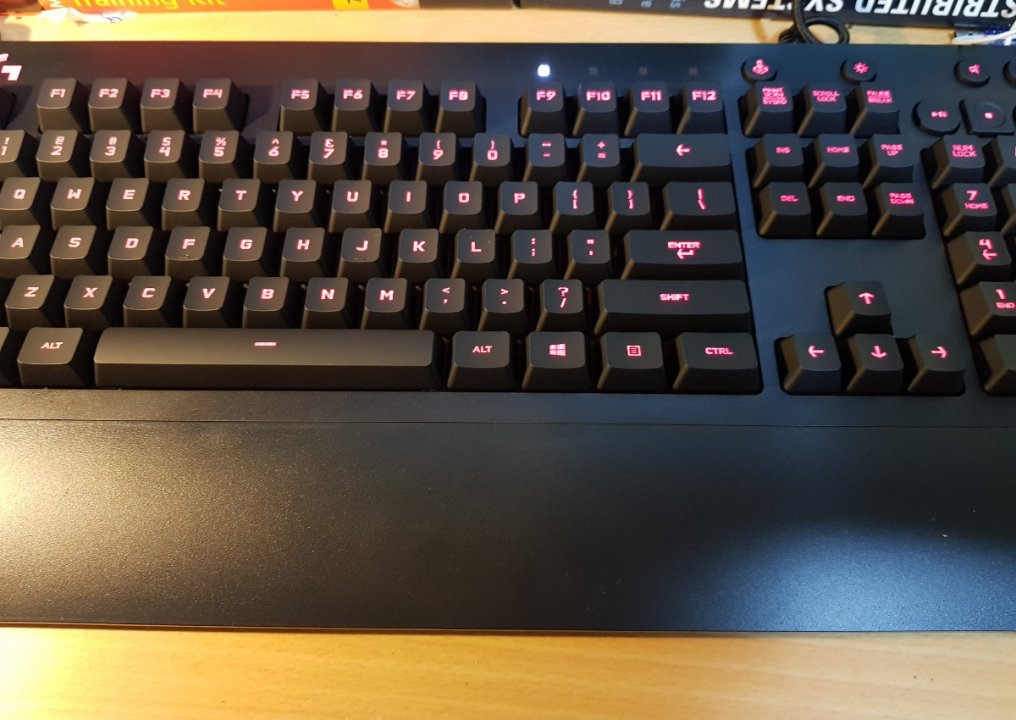 A few weeks ago, I bought a Logitech G213 Prodigy Keyboard which is a budget gaming keyboard. It used a type of keyboard switch calls mech-dom. That is not a real mechanical keyboard. That is still membrane keyboard, but it can simulate the feeling of a mechanical keyboard. It has 4mm travel distance and 50g actuation force. These specifications are similar to Cherry MX red, and it has a feedback sound too. Moreover, there will have some anti-ghosting feature.
This is the reason to buy that to get the feeling of gaming keyboard without spending a lot. So far, I like that, but that sounds a better typing experience.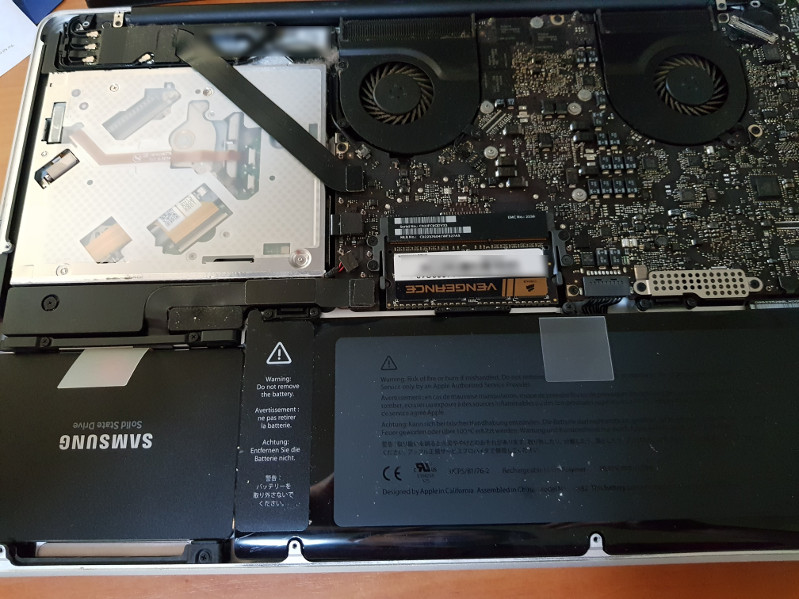 During the past few weeks, I have spent a few hours to upgrade my
Two laptops. Mainly, I have replaced the mechanical hard disk to SSD. Moreover, both of them are faster at least one times. My Mid-2012 MacBook Pro has a huge improvement. I have already upgraded the memory to 16GB before, but I still found that is very slow. However, after I upgraded the hard disk to SSD which is Samsung 850 PRO with SATA3. That is 6GBit per second bandwidth. Then I found that became a fast laptop. It can compare with a new mac book pro. I can use it to write apps. I am using Visual Studio for Mac in this book without any performance issues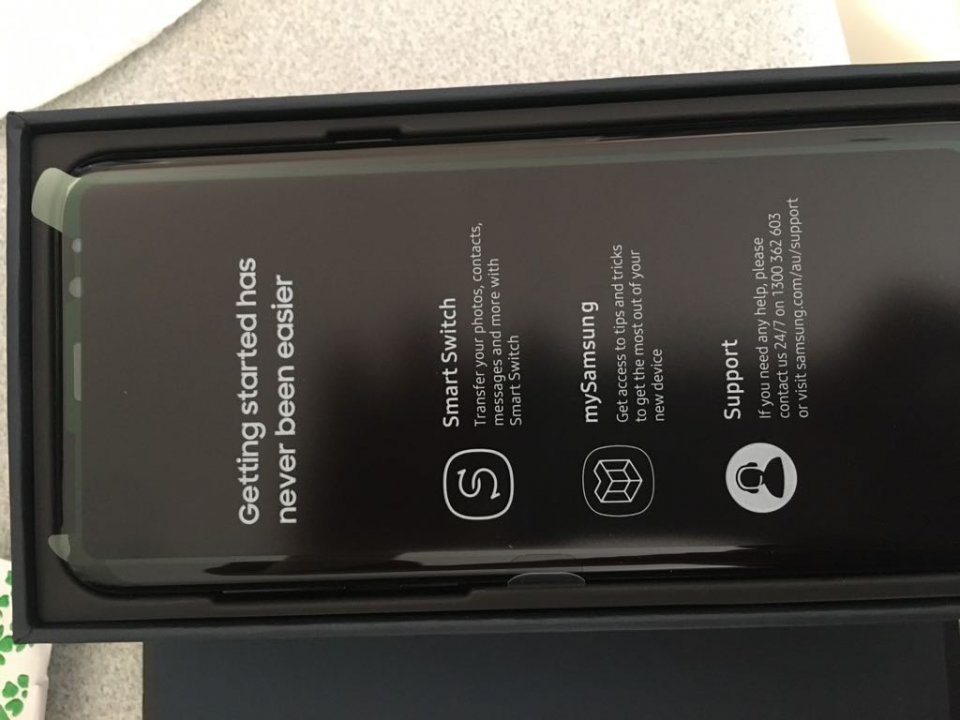 After around one year and eight months, LG V10 is finally gone. It has a bootloop. I researched on the internet, that should be a motherboard issue. I am a mobile application developer. I cannot live without a phone in a single day. Finally, I bought a Galaxy S8 Plus.
I believe Galaxy S8 Plus got the highest specifications in the market.
It got Exynos 9 Octa-Core Chip CPU and 4GB. It got a high processing power. Moreover, the screen is Super AMOLED Infinity Display and 2960 x 1440. That got a stunning display. Also, it can record 4K video. I love it.
The one things. I did not like; it has not a hardware home and back button. I need to use the software toolbar at the bottom for this purpose. That is much too harder.
There is one significant change. It used USB Type-c. Therefore, all of the micro-USB cables cannot be used anymore. Luckily, in the box, there is a USB-C to micro-USB adapter. I love it.
In general, I love this phone.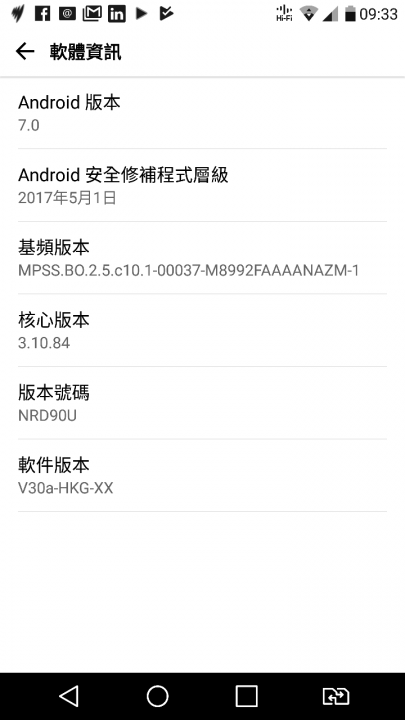 I have used my LG V10 for one and half year. In general, that is not bad. A few days ago, I got the latest update for Android OS. That is Android 7. I used Samsung before; I only got 2 OS updates. But LG sounds a better deal. My LG V10 came with Android 4.4, then I got Android 5.5 not long afterward. About a year ago, I got Android 6.0. Now, I got Android 7.0. I like it.
After the upgrade, my phone is still smooth. Moreover, I love the notification hub. The new way is more organized. Lastly, I found the icon sets are changed, the style got more flatten.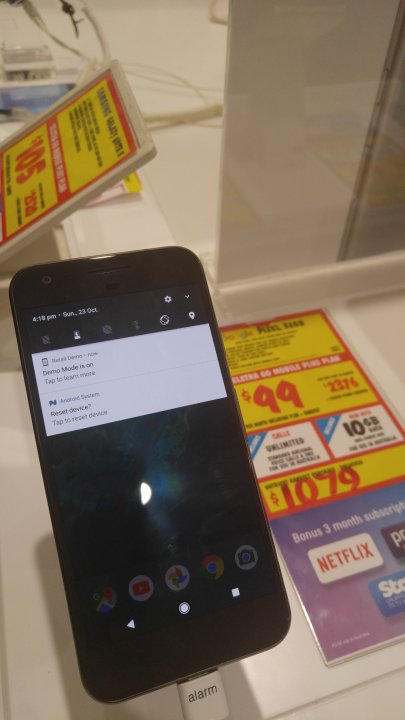 Last week, I saw there is a real phone of Google Pixel in JB HiFi. That is the first phone calls "Made By Google." Officially, there is a first real Google Pixel, but HTC builds that.
Although JB HiFi got a real phone and allowed the customers to try it, a few customers were waiting to try that phone too. So, I can have one or two minutes to play. Firstly, the AMOLED screen is very very sharp. I love it, and the phone with Android 7.0 is very fast and smooth. Also, the phone is light too and looks beautiful. However, my wife said that looks iPhone 7. In general, that is not bad.Unfortunately, I need a dual sim phone, because I need to travel oversea a bit.