Category: "Android"
I think I do not need a very, very powerful desktop. Because I found I can put some services on the cloud. I am a software developer. I am doing some A.I. training now. I can use Google Colab. I do not need to install anything on my desktop. That is very handy.
I loved to re-build some old computer with Kubuntu. Kubuntu got an UI will be very similar with Windows 10. That is very suitable for Windows Switcher and the performance is much better for Windows 10 in the older specitications. One of the problem is lack of Chinese IME in Kubuntu. I found the solution, if you only require to input chinese for Web Search or you use web app to do the wordprocessing. You can install Google IME in the Chrome as the extension. It has a lot of Chinese IME, such as Cangjie and Pinyin. Moreover, you use mouse to write Chinese character for input too. That is very useful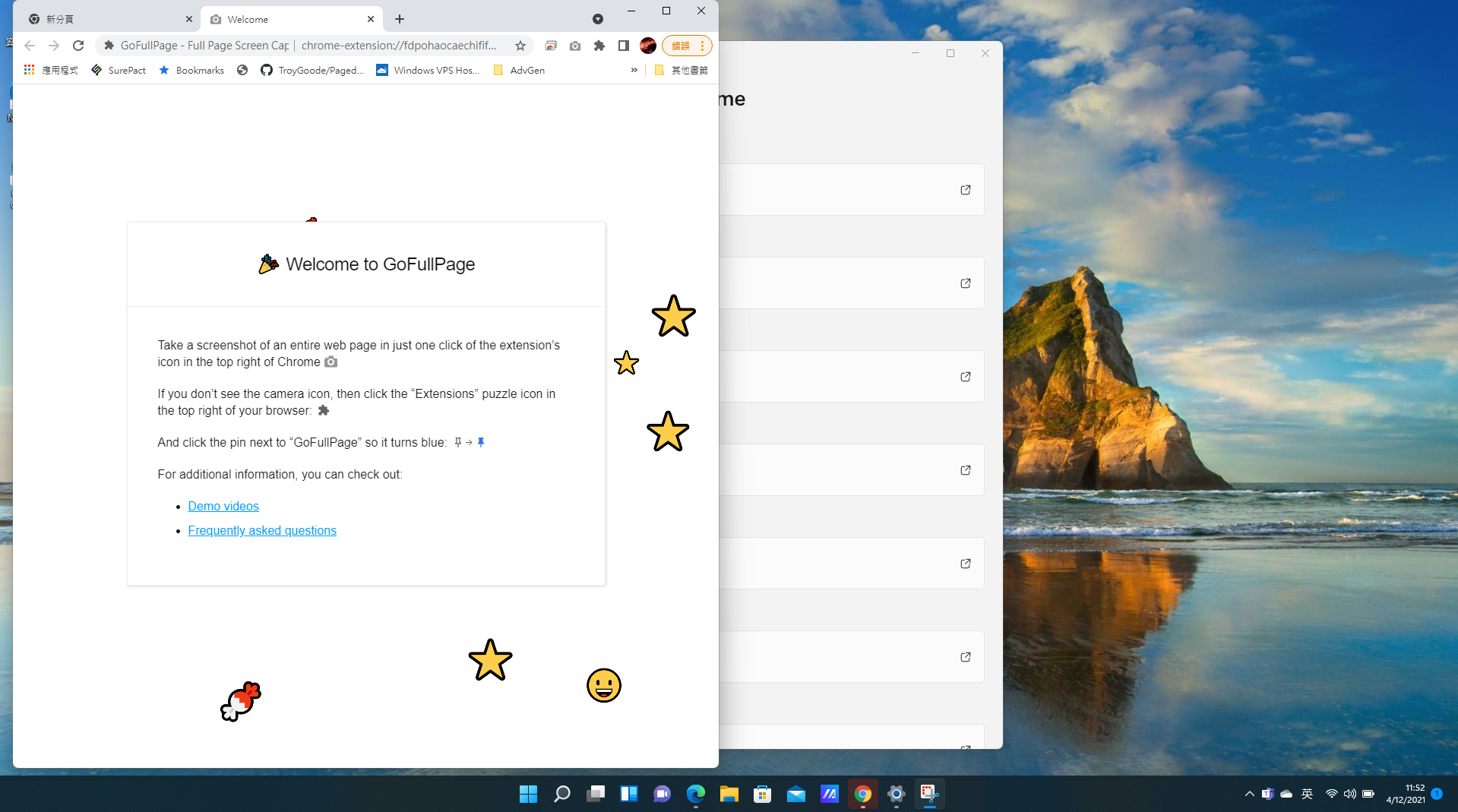 I finally upgraded to Windows 11 from Windows 10. Generally, no performance is downgraded, and no applications are crashed after the upgrade. The UI looks fresher. But I still feel uncomfortable having the start button and menu in the center of the task bar.
Yesterday. Windows 11 is released. The major changes are in the UI. The star button is in the middle, that is more like to MacOS. Moreover, this version comes with Microsoft Teams. I think that is the new normal, work form home trend. Lastly, that is good for us the developers. This version store accpet the traditional windows app! The store got the new design too.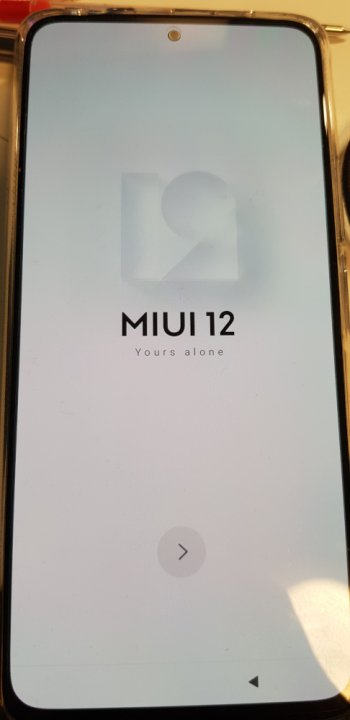 In past, I loved to buy the flag ship phone. normally, I spent around $1500 for my phone. However, during these two years, maybe I am getting old. I switched my mood to get the middle to low end phone. I do not have much time to play games. I only use my phone to shoot video and taking photots. Moreover, my phone is a developer phone to test my app. Those tasks do not require a powerful CPU. Then I switched my choosen brand from Samsung to xiaomi. This company are good to build phone in the way to be very value for money. A few weeks, I dropped my old mi 9T pro phone, which I bought that for $600 two years. Then the screen is completely broken. Ok, I need to get another new phone. This times, I picked Redmi Note 10 Pro. Because I need a bigger screen which is 6.67". Moreover, it has 108M pixels camera. It sounds cool. Finally, I got this at $465, that is quite cool, considering the Australian dollar is quite weak.