Category: "News"
I watched the keynotes of WWDC 2018, tag line is "Software Only". There are no new iPhone or Mac. I am disappointing, I am expecting there will be a CPU refresh for MacBook Pro,it switched to use the 8th Generation CPU. Only software update this year
iOS 12
- more powerful AR
- personalised Memoji
- Better Performance
- You can add a shortcut in Siri
macOS
- Dark Mode
watchOS
- Better health and sport features
- Walkie-talkie functions for LTE version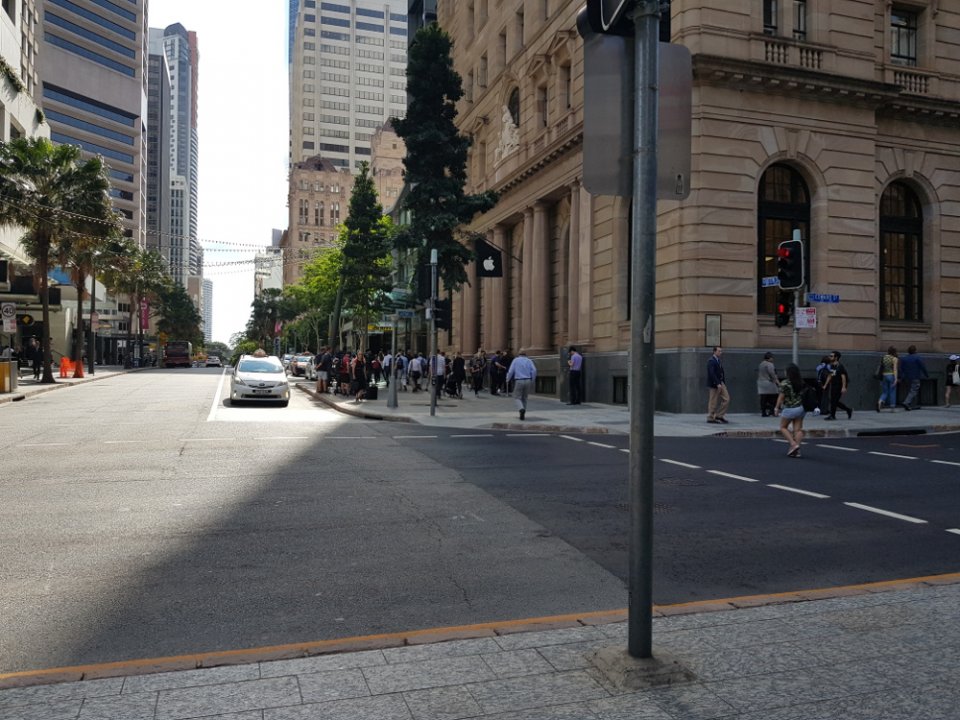 Today, iPhone 8 and iPhone 8 Plus is launched in Australia. You can get a real stock in Apple Stores today. This morning, I went to City. I saw there are a few news reports in front of the Apple Stores in City and inside the store, there are a lot of people too. I think that was the people wish to get iPhone 8.
This afternoon, I got some free time, so I spent some time inside the store. I had a quick play with iPhone 8. It looks cool; I like the dual camera! I saw a few people got their iPhone 8 inside. They look quite happy.
Will you get one?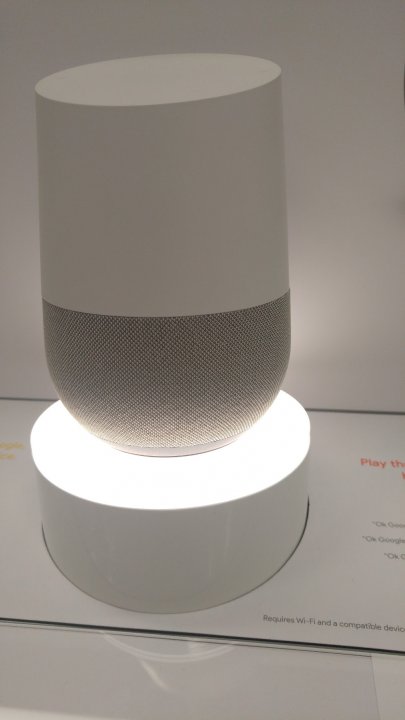 A few week ago, I went to JB HiFi. I found Google Home arrives. That cost $199. Google Home is mainly a physical version of Google Assistant. You can talk to it then you locate the answer from Google and schedule a meeting. Also, that is a hub for your smart home appliances. of course, it can be a Bluetooth speaker. Lastly, it looks stylish too. But for myself, I have not any smart home appliances yet. That is not very useful for me yet.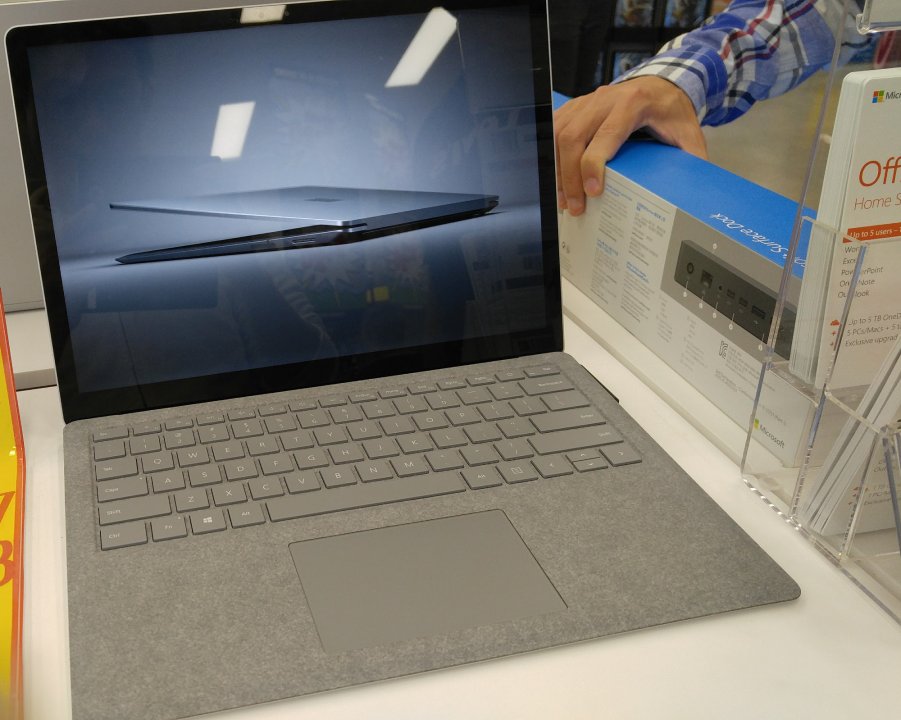 Last week, finally, I got a chance to see a Microsoft Surface Laptop in JB HiFi. This product is available in Australia! I got about one minute to try this laptop. Firstly, I found it looks like Surface Book, just only it cannot detach its screen to become a tablet. Secondly, it has a fabricskin keyboard. I found that is very comfortable. Also, the fabric cover made me feel warm when I type. Thirdly, the screen is sharp too.
Well, there is the usual downside again. The price tag is not cheap. The Core i7 with 8GB and 256SSD costs $2499.
In the end, it cost too much, I cannot have it!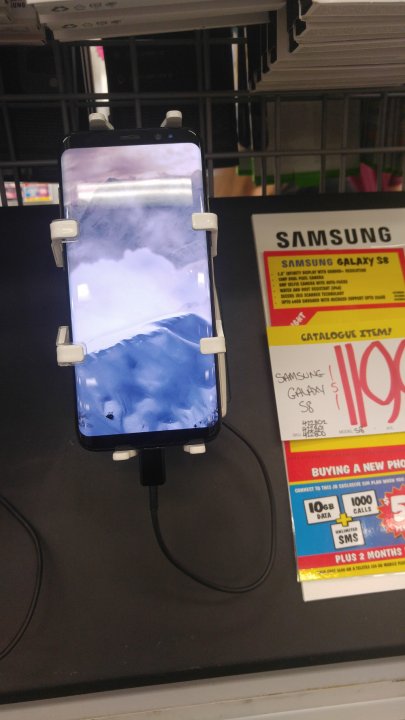 Last week, I was in JB HiFi. I saw a real Samsung s8. That looks fancy. The screen is big and occupied every space on phone surface to be a screen.No Physical keys at all. It looks good. Moreover, the screen is very sharp and beautiful. This kind of screen is a signature feature of Samsung. The curved edge of the screen looks too! But I don't know the usage of this. Also, it has Android 7.0. I believe that will be a good price. But the price tag is $1199 which is a bit of too much for me!