Category: "News"
Last night, there was an announcements from apple. Mainly, they are all about the new iPhone, iPhoneXS. This times, there are three version, iPhone XS, iPhone XS Max and iPhone XR. They got the better screen than the last version, now, all of them use OLED now. And the iPhoneXS Max, the most high-end one, has 6.5" screen. Moreover, all of them got dual 12 Megapixels camera and A11 AI chip. That is much better, but the cheapest one is around $1629. That is too much for me. Moreover, there are no news regarding iMac Pro and Mac mini upgrade. I need one of those to upgrade my iOS development environment
I watched the keynotes of WWDC 2018, tag line is "Software Only". There are no new iPhone or Mac. I am disappointing, I am expecting there will be a CPU refresh for MacBook Pro,it switched to use the 8th Generation CPU. Only software update this year
iOS 12
- more powerful AR
- personalised Memoji
- Better Performance
- You can add a shortcut in Siri
macOS
- Dark Mode
watchOS
- Better health and sport features
- Walkie-talkie functions for LTE version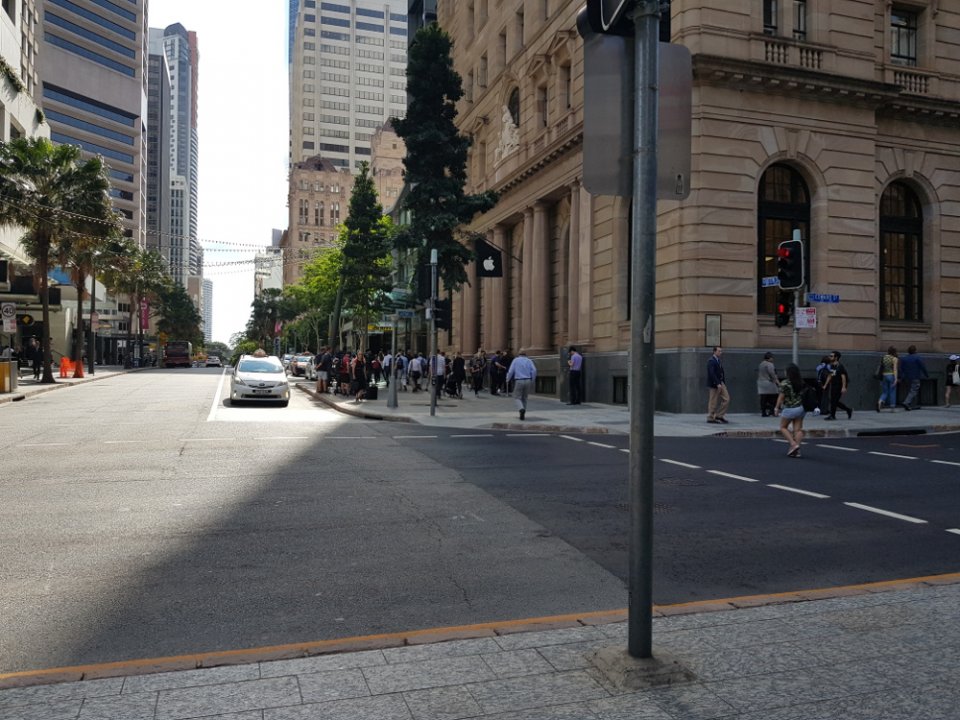 Today, iPhone 8 and iPhone 8 Plus is launched in Australia. You can get a real stock in Apple Stores today. This morning, I went to City. I saw there are a few news reports in front of the Apple Stores in City and inside the store, there are a lot of people too. I think that was the people wish to get iPhone 8.
This afternoon, I got some free time, so I spent some time inside the store. I had a quick play with iPhone 8. It looks cool; I like the dual camera! I saw a few people got their iPhone 8 inside. They look quite happy.
Will you get one?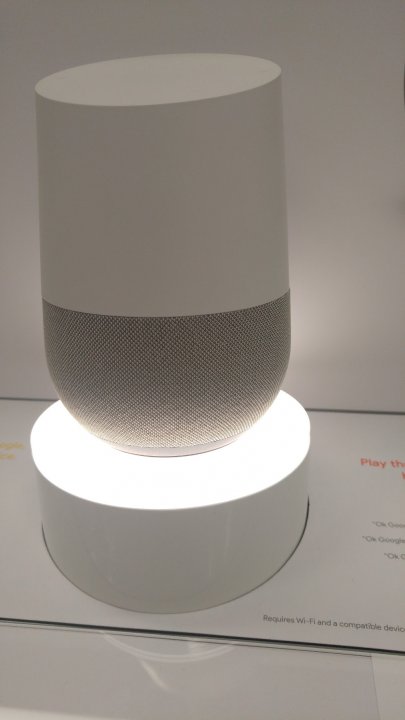 A few week ago, I went to JB HiFi. I found Google Home arrives. That cost $199. Google Home is mainly a physical version of Google Assistant. You can talk to it then you locate the answer from Google and schedule a meeting. Also, that is a hub for your smart home appliances. of course, it can be a Bluetooth speaker. Lastly, it looks stylish too. But for myself, I have not any smart home appliances yet. That is not very useful for me yet.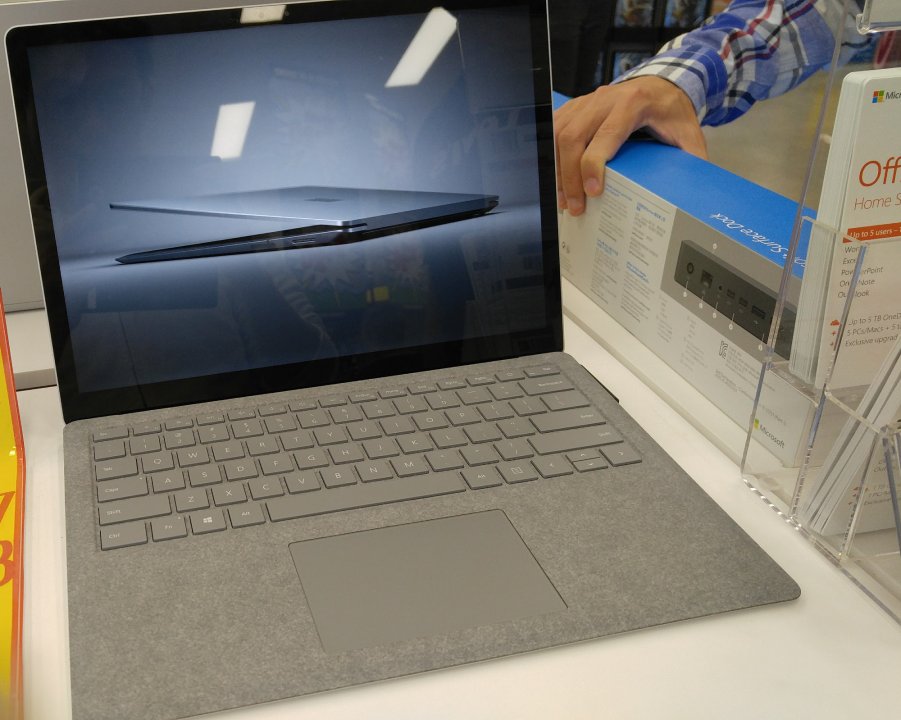 Last week, finally, I got a chance to see a Microsoft Surface Laptop in JB HiFi. This product is available in Australia! I got about one minute to try this laptop. Firstly, I found it looks like Surface Book, just only it cannot detach its screen to become a tablet. Secondly, it has a fabricskin keyboard. I found that is very comfortable. Also, the fabric cover made me feel warm when I type. Thirdly, the screen is sharp too.
Well, there is the usual downside again. The price tag is not cheap. The Core i7 with 8GB and 256SSD costs $2499.
In the end, it cost too much, I cannot have it!