Internet Outage caused by mouse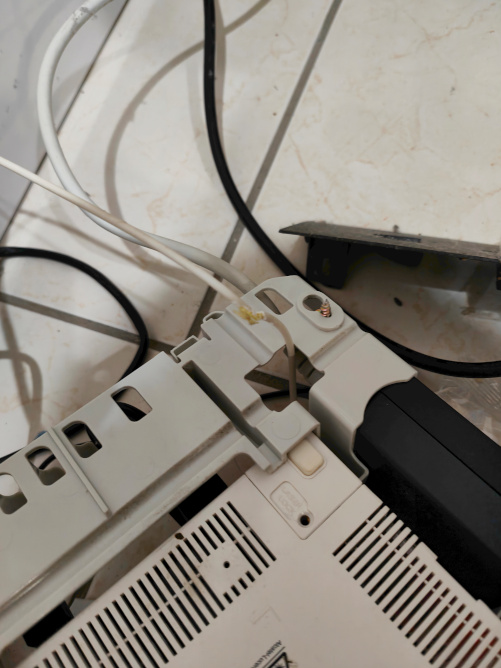 Two months ago, I lost my internet connection. The first thing I thought about was that my internet provider got an outage in my area. After I contacted my provider via online chat, there was no outage in my area. At first, I believed my provider was declining after I checked my NBN box at the house after it fell after I touched it. The cable attached at the back was loose. I discovered that the cable had been chewed. I grew up in a city filled with high-rise buildings. It's tough to believe that an internet outage could be caused by an animal chewing on the cable. Also, I had a humorous idea - is the optical cable tasty?
Trackback address for this post
Trackback URL (right click and copy shortcut/link location)
Feedback awaiting moderation
This post has 7 feedbacks awaiting moderation...