My new LG phone - V10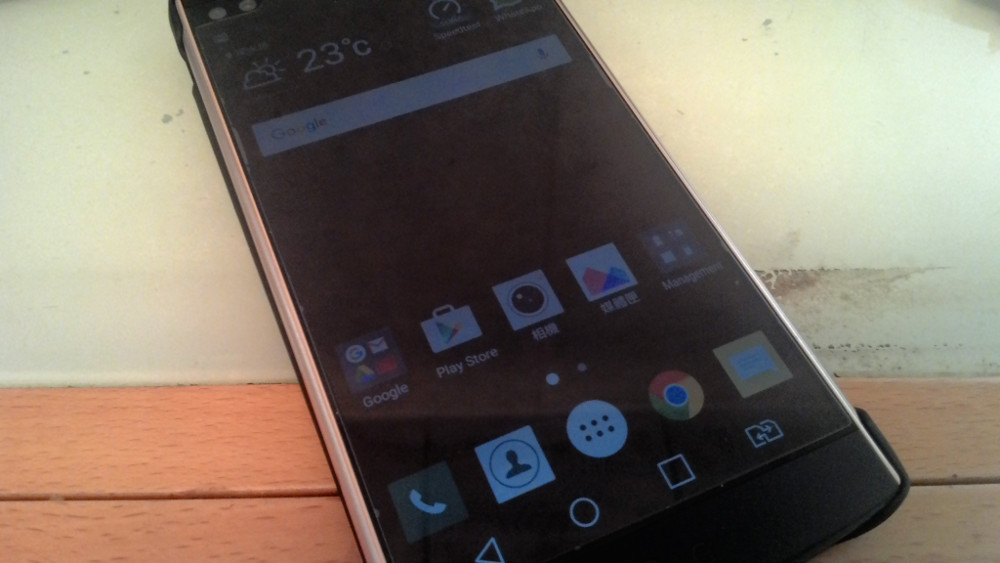 I just bought a new phone,lg v10. I have looked around the phone has the best features. It got laser focus and 4gb ram. Also,the signature feature is dual cameras at the front, it provides the super wide angle. This is good for selfie. There is a disadvantage. It is quite heavy,192g weight, because it used a stainless steel frame body to provide firmer body. Although it is heavy, it is quite thin.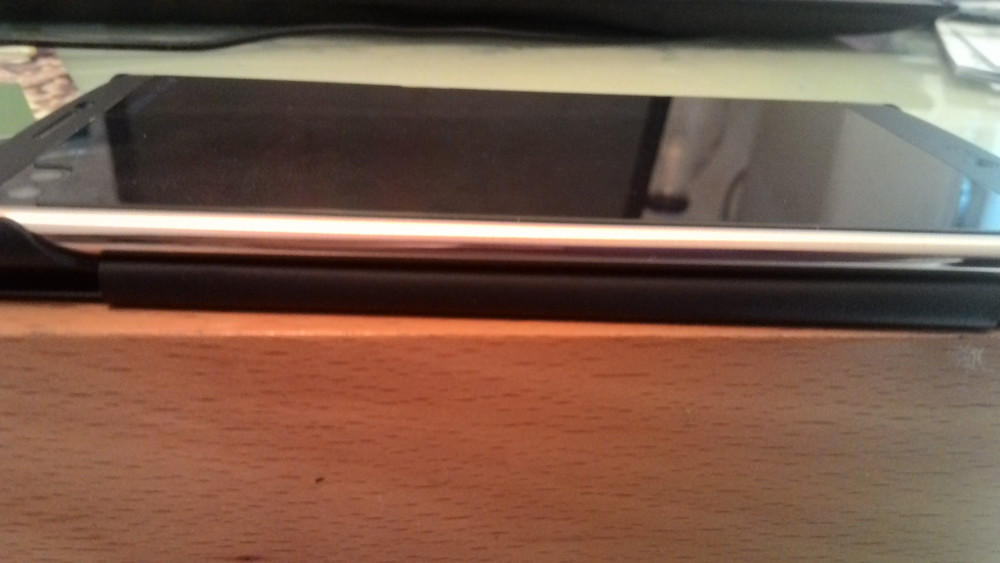 Generally, it is so great, 5.5 inch screen,that is quite sharp. Also it has nfc and fringer print scan. Although the fringer print is not working for me. This is great and has a lot of features.
Trackback address for this post
Trackback URL (right click and copy shortcut/link location)
Feedback awaiting moderation
This post has 811 feedbacks awaiting moderation...