Connect LG V10 to Android studio for debug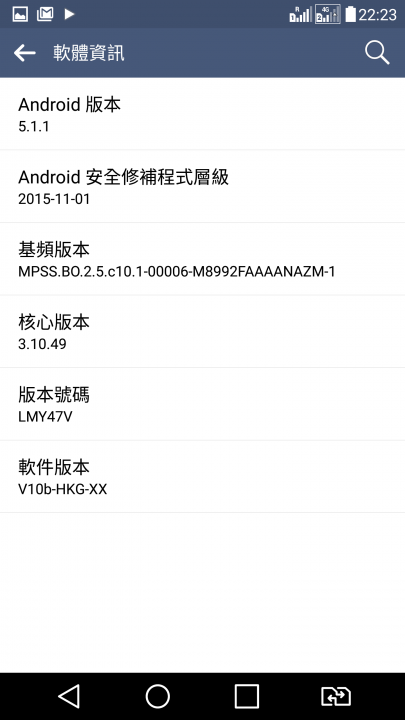 Even I got my LG v10 to enable debug mode, Android Studio still did not detect my LG V10. That is because the usb drive is not installed. I tried LG United USB driver, that doesn't work for V10, That is too new. You need to LG home page and select support page for V10. Lastly, you need to download LG bridge and install it. It bundled the usb driver for V10. Then android studio can detect my V10.
Trackback address for this post
Trackback URL (right click and copy shortcut/link location)
Feedback awaiting moderation
This post has 353 feedbacks awaiting moderation...