Upgrade Asus ZenPhone 6 (Z002) to Android 5.0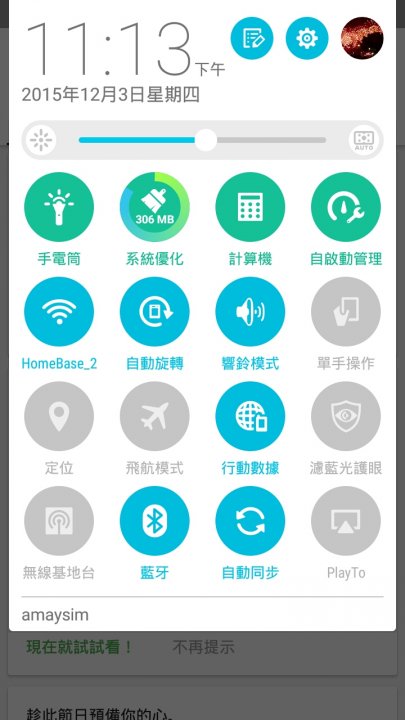 I checked my Asus ZenPhone 6, there are no OTA upgrade for Android 5.0. The one option is to do a manually upgrade.
I checked their firmware download page I searched for the package for (Z002), I cannot find any package for Android 5.0. I downloaded a few packages to try. Finally, I found T00G package is working. I just need to download the package and pasted it into the root folder of internal storage. Then I restarted my phone, it picked up the upgrade package automatically. However, the package required about half hours to install.
After the upgrade is completed, I found the UI got a lot of improvements. That is easier to use and more smooth.
Trackback address for this post
Trackback URL (right click and copy shortcut/link location)
Feedback awaiting moderation
This post has 24 feedbacks awaiting moderation...