Sony Portal SSD Disk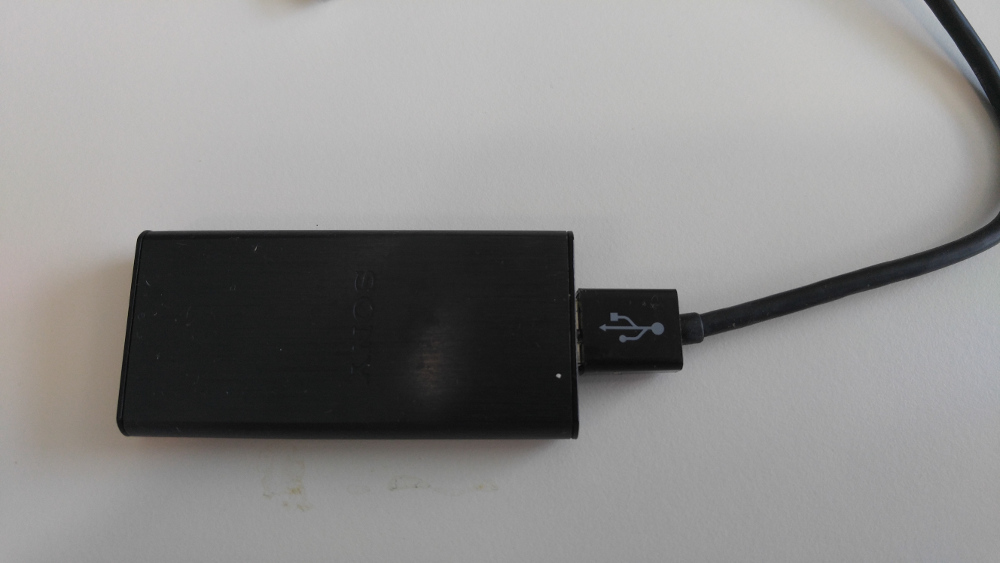 This is another new toy I bought in Hong Kong. Actually, that is for work. This toy is very useful for work. This hard disk is using SSD rather than mobile hard disk, so this is more portable than a normal Mobile hard disk, this is a little heavier than a USB thumb disk. Moreover, the speed is much faster than the USB thumb disk. This hard disk have around 36 MB per second, which is a little bit faster than the Normal Hard Disk. Finally, I carried this hard disk to work every day as the extended data storage!
Trackback address for this post
Trackback URL (right click and copy shortcut/link location)
Feedback awaiting moderation
This post has 24 feedbacks awaiting moderation...