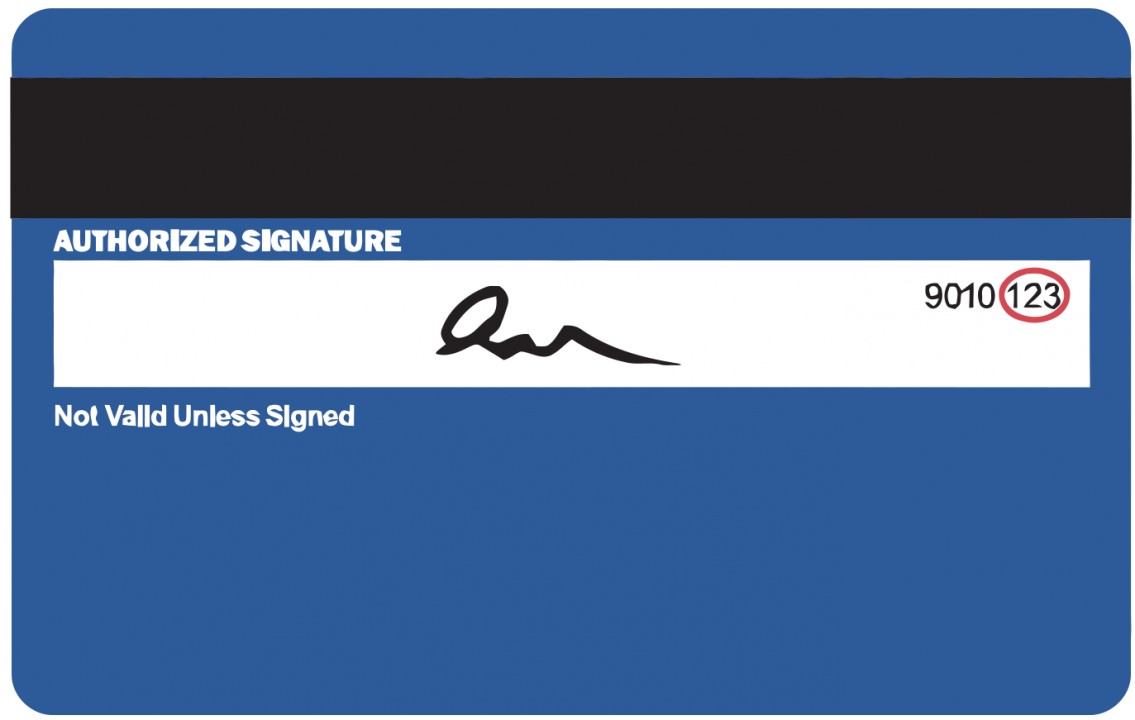 During late last year, there are some neo banks(i.e., virtual banks), such as UP, Xinja, and 84600. These kinds of banks are not any physical branches. Moreover, they are mainly focused on Mobile App. Even you can open your account online too. You just need to enter your Medicare card or driver's license. They can verify your ID. That is very good.
Recently, I opened a virtual bank account. Firstly, that is rarely for me to go to a physical bank. Mainly, I used their online banking. For us, that is no different from a virtual bank. Besides, even the virtual banks are still bank, they still have protection from the Australian Government's Financial Claims Scheme. Their deposits are guaranteed up to $250,000 per customer. So, I opened an account in there. Opening an account is very simple. In the traditional banks, some times, the customers need to make an appointment to open an account. But opening an account in a virtual bank did everything in the mobile app, enter my name, mobile number, and email. Verify my ID with a medicare card and enter the tax number. Also, I think their app is straightforward to use, and they support PayID, Osko(instant bank transfer), Apple Pay, and Google Pay. Even I can pull my account balance from my other bank on the mobile. That is very good. I can have a consolidation view of my money. Also, they have not a physical bank, but they are very good at support too. I phoned their support a few numbers. The staff is very friendly and helpful.
Lastly, because these banks are small and new now, they are more keen to attract customers than the traditional banks, their saving interest rates normally, at least 0.25% higher.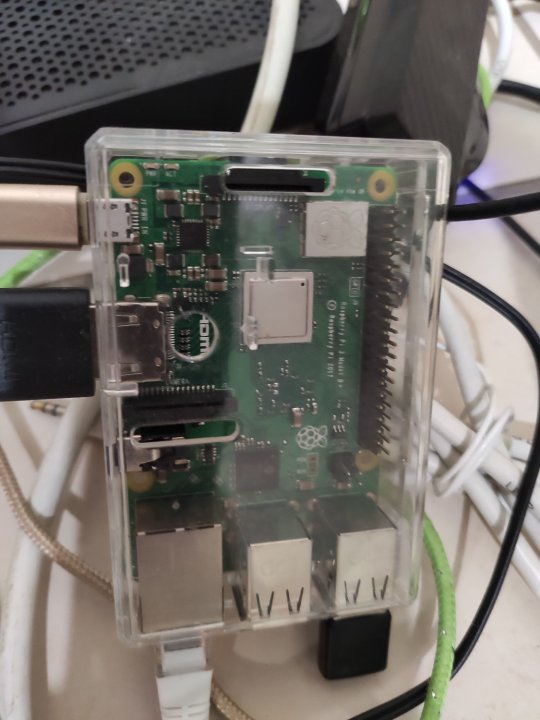 In the past, we watched TV via an antenna. We needed to follow the station time table to watch the programs. I still remember I had a video recorder to record any programs I missed by using a timer to set the recording time.
During recent years, in Australia, our ways of watching TV are changed. Now, we watch TV via the internet, not via an antenna anymore. A lot of friends had some online TVB subscriptions, such as Netflix or TVBA. Even some people like us not willing to spend on watching TV. All free-view TV stations are available on the internet. We can watch the live broadcast via the internet. A lot of newer TVs have built-in FreeView app, that is very easy to navigate via your TV remote. For us, they got an old TV. But I had a Raspberry PI, which can act as a TV box to connect the internet from our TV. Also, in Brisbane, some areas have not a very good TV signal. So, watching TV via internet is more stable. Moreover, some stations have free Program On -Demand service, so I can watch the programs I like in any time I like!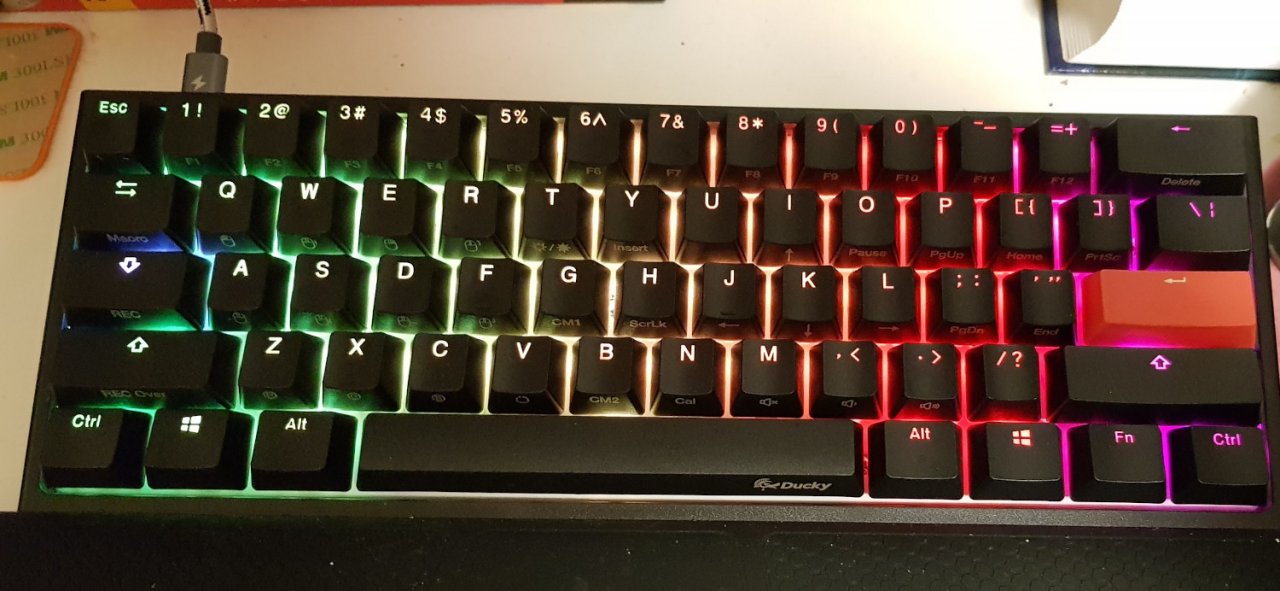 A lot of programmers like to use mechanical keyboards. The type of keyboards got better experiences on typing and more durable than the traditional membrane keyboard.
For mechanical keyboards, there are several different types of keyboards switches to choose. Each type of switch will give you a different typing experience. I have used the top 3 popular switches.
Firstly, I tried Cherry MX Blue. A lot of people call it "Typist Switch." It got a "clicky" sound when you are typing. But I found that it is noisy, and the keys are a bit "hard."
Secondly, I bought a keyboard with Cherry MX Red afterward. I like that. It has not the "clicky" sound, and the keys are much softer, more comfortable for typing. That is very good.
Recently, I bought a ducky keyboard with Cherry MX Brown. I found this type of switch is my most favorable switch. The keys are soft too, and it got a bit "clicky" sound, but not very noisy. I will award this type of switch the name, "Programmers' Switch."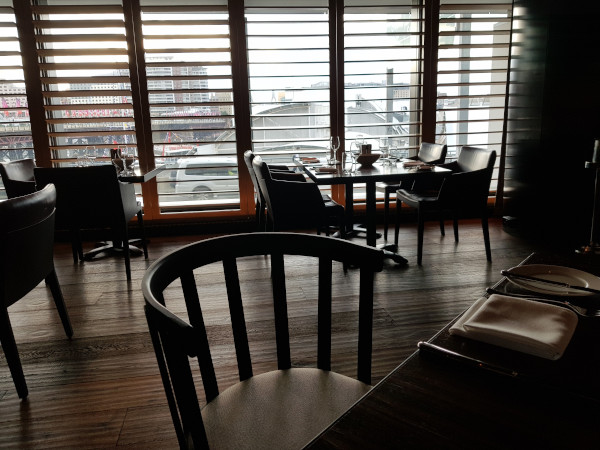 Yesterday, I had a chat in a law firm at Southside of Brisbane. I suggested they can provide some initial consultations online. They accepted my suggestions. After the conversation, I found a lot of professional service providers such as Accountants, lawyers, and property valuers, do not require a physical office location. Nowadays, a lot of things can do it online. The customers can make the inquiry online via email or Whatsapp. A lot of face to face meetings can reduce. The professionals can work from home too because they need a computer to work. We can communicate with our colleagues online. There are live chat tools, such as MS teams and slack.
Yes, they still need to meet the people in person. For example, you need to verify your customers' identity or witness their signature. Then we need a sort of co-working space to hire a meeting room. Of course, for colleagues, we need to have some team meeting activities, then we go to a restaurant or a coffee shop for this purpose. Yes, I know if you need to pair up someone for a project, for example, pair programming or brainstorming. That is better to work in the same physical location. Then the co-working space is the solution again. You can hire some hot desks in there.
I think the demand for co-working spaces will be increasing in the current trend, rather than the needs of an office.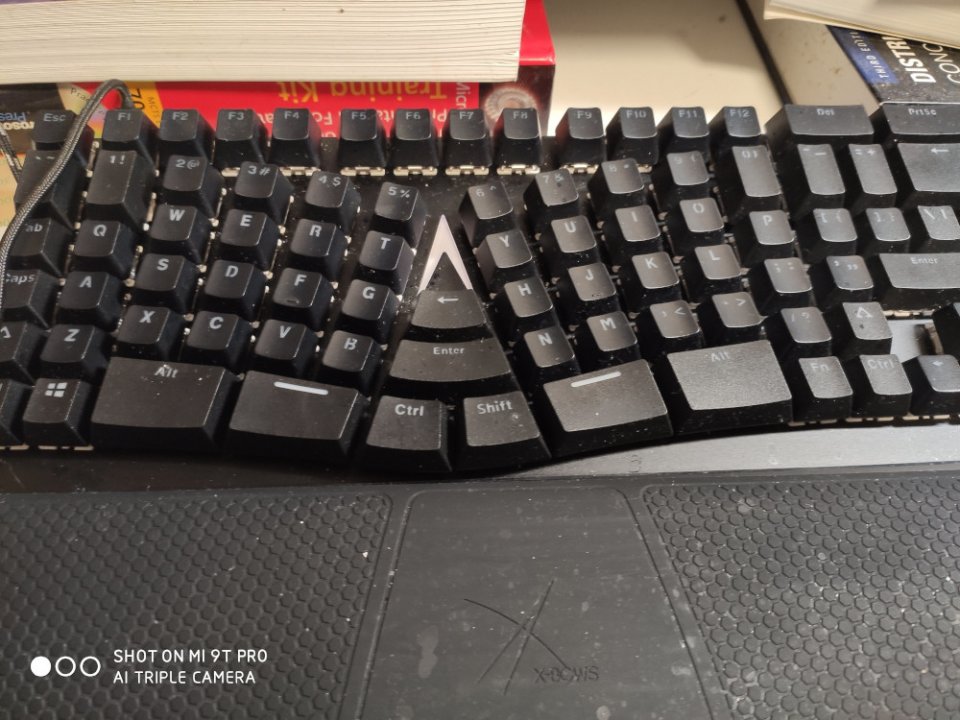 The X-Bows Keyboard started from the Kickstarter a few years ago. It has an unusual keyboard pattern, and it claimed to balance performance and comfort. That is a very attractive slogan. So, I bought one to test it out for USD$125 (Non-LED backlight version).
I took about two weeks shipped from China to Australia. Firstly, I have to admire their customer support very promptly. They answered my question unless than 24 hours. Secondly, their built quality is excellent; the keyboard feels solid. Thirdly, the pattern of the keyboard is quite unusual. It took me three days to adapt. After I get used to the pattern, the typing is fast, very similar to the standard keyboard. Moreover, it is quite ergonomic; it is a natural hand position.
Besides, the wrist rest is very high quality. I cannot find anyone as comfort as like this one
However, there are some downsides. Firstly, you have to very careful to update the firmware. First times, I did that. I "killed" my keyboard. Please do not worry, after I contacted their support team, and they gave me a software to reflash the ROM. Then it works again. Another downside is the keyword switch is Gateron, not cherry MX. I found the typing experience is a bit less comfortable than cherry.
In general, I love this keyboard.