Cherry MX Brown - Programmers' Switch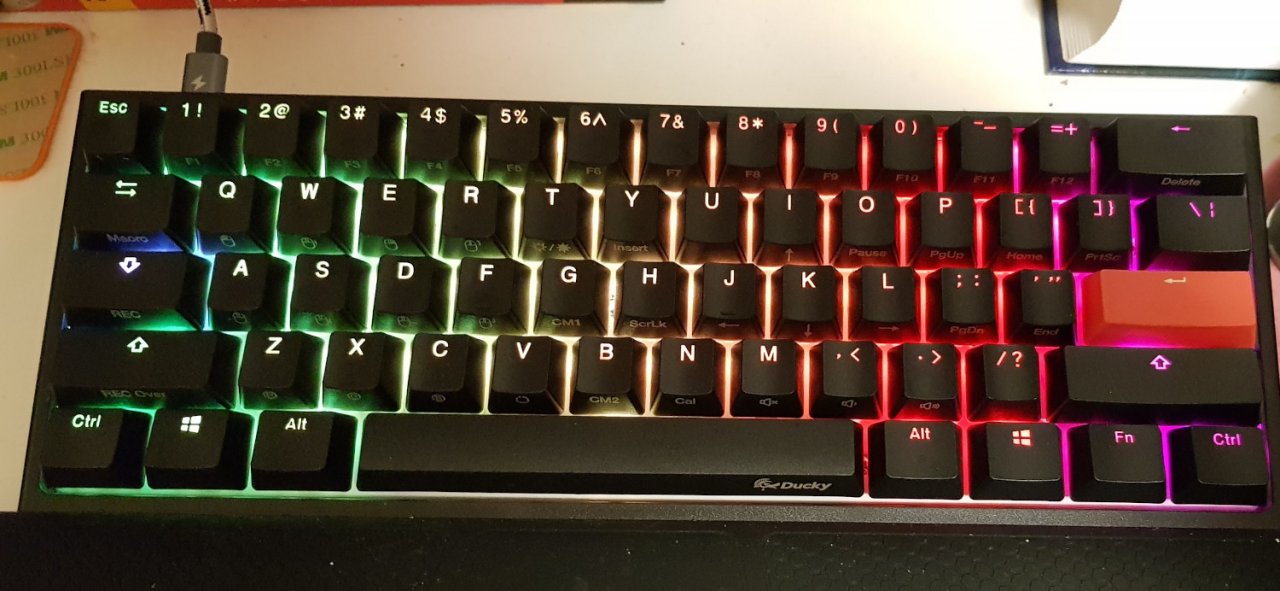 A lot of programmers like to use mechanical keyboards. The type of keyboards got better experiences on typing and more durable than the traditional membrane keyboard.
For mechanical keyboards, there are several different types of keyboards switches to choose. Each type of switch will give you a different typing experience. I have used the top 3 popular switches.
Firstly, I tried Cherry MX Blue. A lot of people call it "Typist Switch." It got a "clicky" sound when you are typing. But I found that it is noisy, and the keys are a bit "hard."
Secondly, I bought a keyboard with Cherry MX Red afterward. I like that. It has not the "clicky" sound, and the keys are much softer, more comfortable for typing. That is very good.
Recently, I bought a ducky keyboard with Cherry MX Brown. I found this type of switch is my most favorable switch. The keys are soft too, and it got a bit "clicky" sound, but not very noisy. I will award this type of switch the name, "Programmers' Switch."
Trackback address for this post
Trackback URL (right click and copy shortcut/link location)
Feedback awaiting moderation
This post has 62 feedbacks awaiting moderation...