Whether we need a physical office location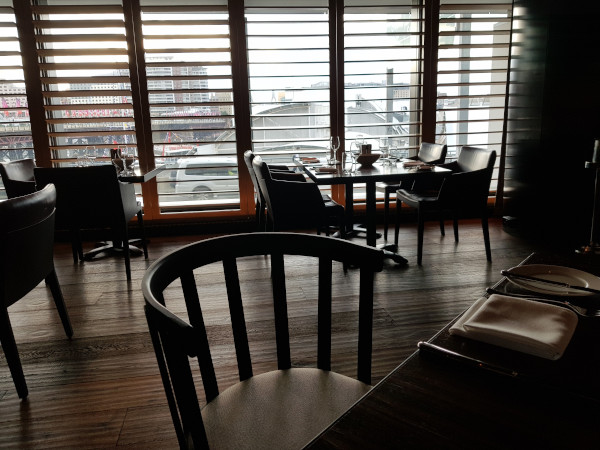 Yesterday, I had a chat in a law firm at Southside of Brisbane. I suggested they can provide some initial consultations online. They accepted my suggestions. After the conversation, I found a lot of professional service providers such as Accountants, lawyers, and property valuers, do not require a physical office location. Nowadays, a lot of things can do it online. The customers can make the inquiry online via email or Whatsapp. A lot of face to face meetings can reduce. The professionals can work from home too because they need a computer to work. We can communicate with our colleagues online. There are live chat tools, such as MS teams and slack.
Yes, they still need to meet the people in person. For example, you need to verify your customers' identity or witness their signature. Then we need a sort of co-working space to hire a meeting room. Of course, for colleagues, we need to have some team meeting activities, then we go to a restaurant or a coffee shop for this purpose. Yes, I know if you need to pair up someone for a project, for example, pair programming or brainstorming. That is better to work in the same physical location. Then the co-working space is the solution again. You can hire some hot desks in there.
I think the demand for co-working spaces will be increasing in the current trend, rather than the needs of an office.
Trackback address for this post
Trackback URL (right click and copy shortcut/link location)
Feedback awaiting moderation
This post has 80 feedbacks awaiting moderation...