X Bows Keyboard - The unusal but comfortable keyboard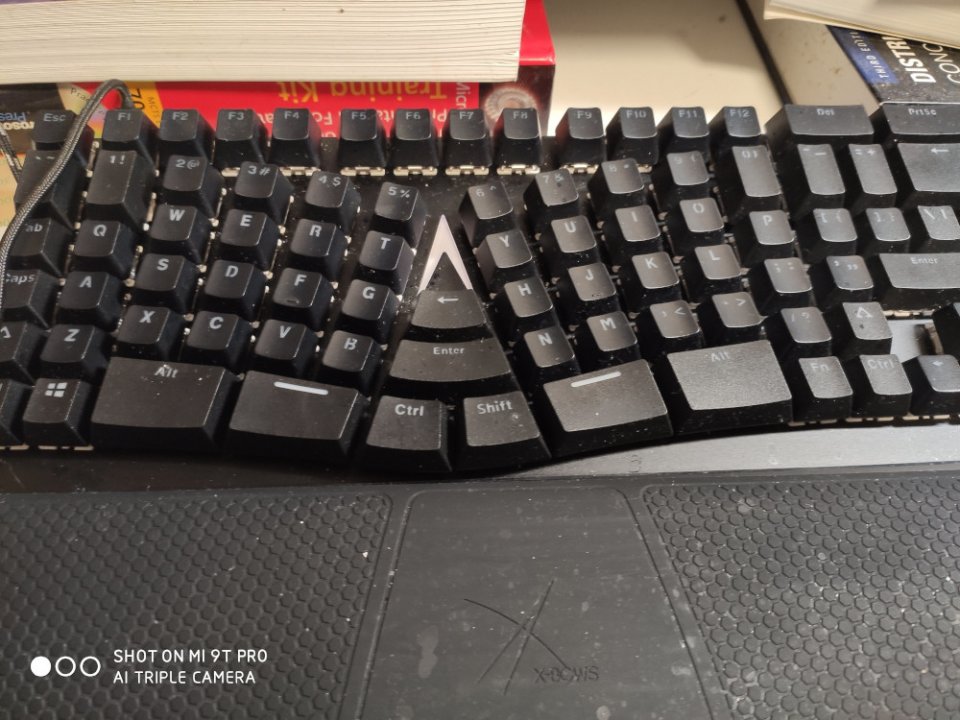 The X-Bows Keyboard started from the Kickstarter a few years ago. It has an unusual keyboard pattern, and it claimed to balance performance and comfort. That is a very attractive slogan. So, I bought one to test it out for USD$125 (Non-LED backlight version).
I took about two weeks shipped from China to Australia. Firstly, I have to admire their customer support very promptly. They answered my question unless than 24 hours. Secondly, their built quality is excellent; the keyboard feels solid. Thirdly, the pattern of the keyboard is quite unusual. It took me three days to adapt. After I get used to the pattern, the typing is fast, very similar to the standard keyboard. Moreover, it is quite ergonomic; it is a natural hand position.
Besides, the wrist rest is very high quality. I cannot find anyone as comfort as like this one
However, there are some downsides. Firstly, you have to very careful to update the firmware. First times, I did that. I "killed" my keyboard. Please do not worry, after I contacted their support team, and they gave me a software to reflash the ROM. Then it works again. Another downside is the keyword switch is Gateron, not cherry MX. I found the typing experience is a bit less comfortable than cherry.
In general, I love this keyboard.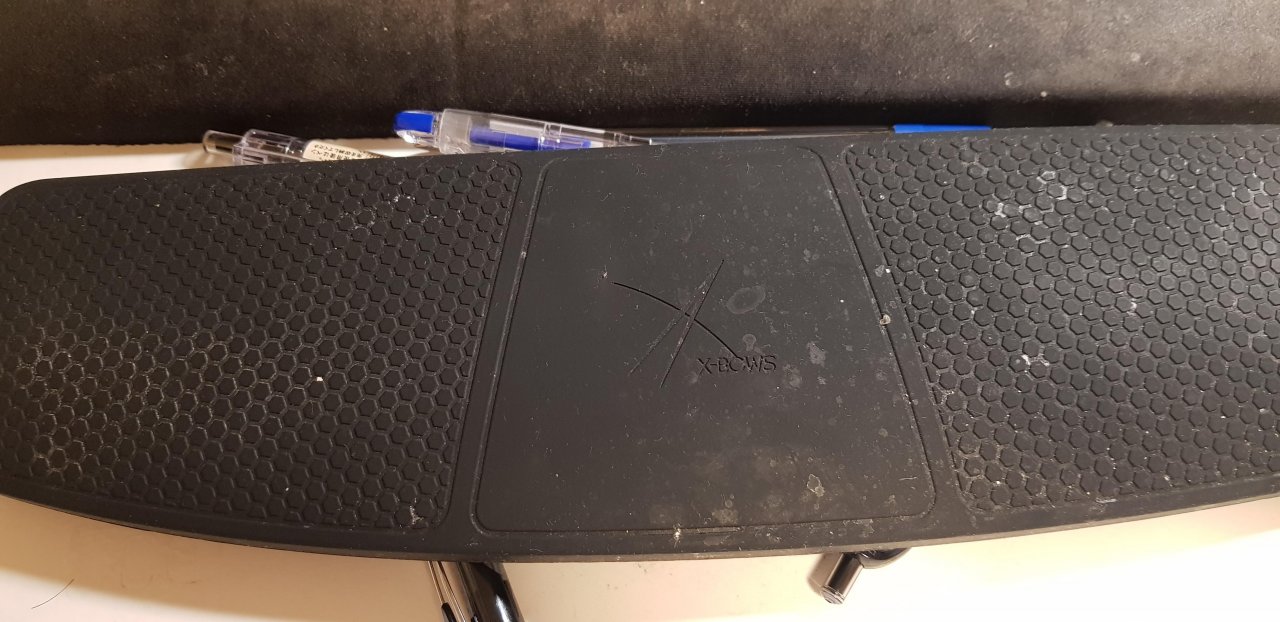 Trackback address for this post
Trackback URL (right click and copy shortcut/link location)
Feedback awaiting moderation
This post has 84 feedbacks awaiting moderation...