Try out a virtual bank in Australia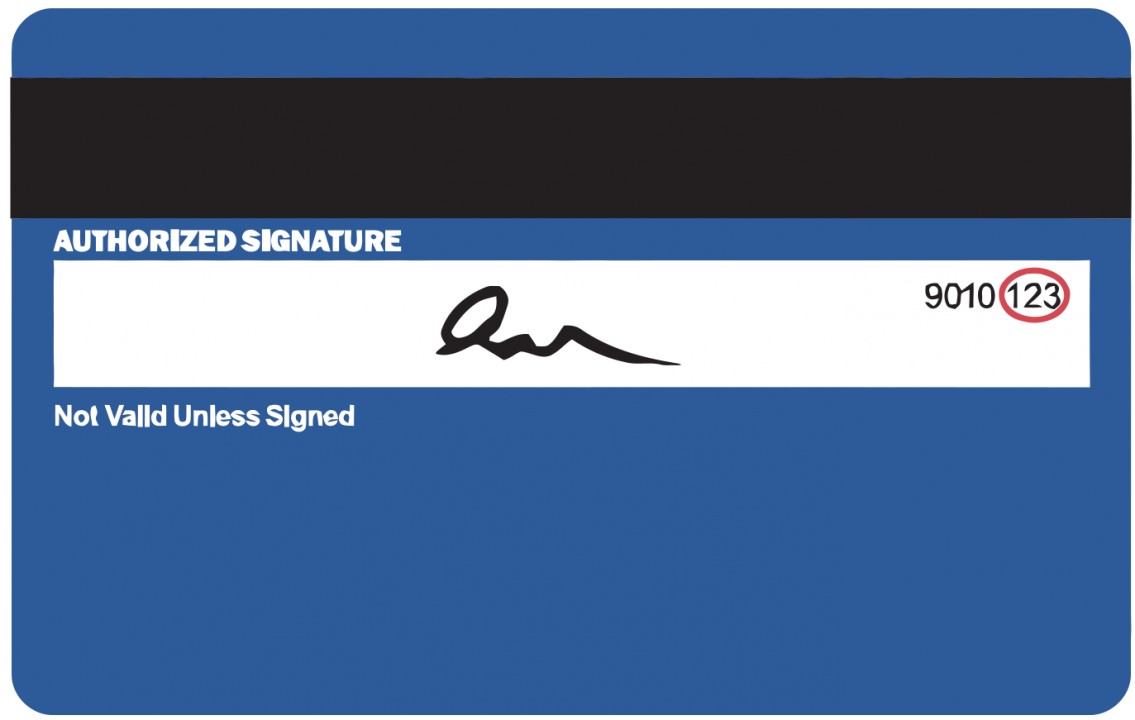 During late last year, there are some neo banks(i.e., virtual banks), such as UP, Xinja, and 84600. These kinds of banks are not any physical branches. Moreover, they are mainly focused on Mobile App. Even you can open your account online too. You just need to enter your Medicare card or driver's license. They can verify your ID. That is very good.
Recently, I opened a virtual bank account. Firstly, that is rarely for me to go to a physical bank. Mainly, I used their online banking. For us, that is no different from a virtual bank. Besides, even the virtual banks are still bank, they still have protection from the Australian Government's Financial Claims Scheme. Their deposits are guaranteed up to $250,000 per customer. So, I opened an account in there. Opening an account is very simple. In the traditional banks, some times, the customers need to make an appointment to open an account. But opening an account in a virtual bank did everything in the mobile app, enter my name, mobile number, and email. Verify my ID with a medicare card and enter the tax number. Also, I think their app is straightforward to use, and they support PayID, Osko(instant bank transfer), Apple Pay, and Google Pay. Even I can pull my account balance from my other bank on the mobile. That is very good. I can have a consolidation view of my money. Also, they have not a physical bank, but they are very good at support too. I phoned their support a few numbers. The staff is very friendly and helpful.
Lastly, because these banks are small and new now, they are more keen to attract customers than the traditional banks, their saving interest rates normally, at least 0.25% higher.
Trackback address for this post
Trackback URL (right click and copy shortcut/link location)
Feedback awaiting moderation
This post has 86 feedbacks awaiting moderation...