When you use Windows 8.1 or older, you wish to synchronize your folders with Sharepoint Online or Onedrive for Business. You need to download a plug-in call "Onedrive for Business". Moreover, you need to put the SharePoint or OneDrive URL manually. In Windows 10, that is easy! All you need to do, going to the folders you wish to synchronize in Sharepoint or Onedrive in your browser. Then you can see a "Sync" in the toolbar. Then you need to click; then Windows will synchronize the folder. You will see the folder in your file explorer too. No software is required to install and I tried that works in Edge and Chrome!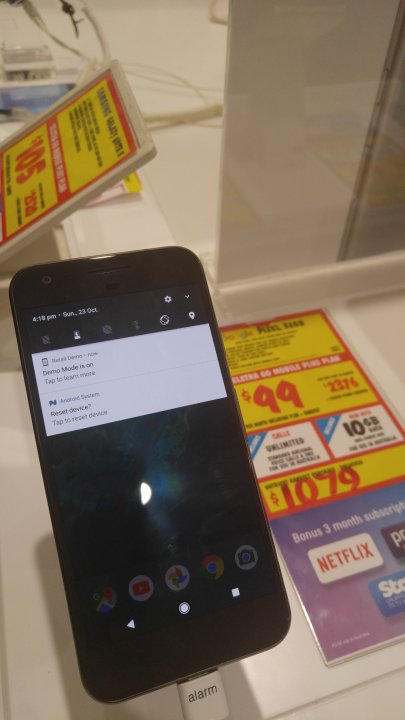 Last week, I saw there is a real phone of Google Pixel in JB HiFi. That is the first phone calls "Made By Google." Officially, there is a first real Google Pixel, but HTC builds that.
Although JB HiFi got a real phone and allowed the customers to try it, a few customers were waiting to try that phone too. So, I can have one or two minutes to play. Firstly, the AMOLED screen is very very sharp. I love it, and the phone with Android 7.0 is very fast and smooth. Also, the phone is light too and looks beautiful. However, my wife said that looks iPhone 7. In general, that is not bad.Unfortunately, I need a dual sim phone, because I need to travel oversea a bit.
I love Xamarin, which a cross platforms mobile development framework. I can use C# to build apps for iOS, Android, and Windows. However, it doesn't mean I can get away from learning Android and iOS development. Using Xamarin is not always the best option. If we know the native platform, that should be more flexible. For example, an app only planned in running for a single platform, that may be a better choice to be built in native or if the app is too complex or memory critical, I suggest that should be constructed in native. That is a better way to utilize the resources.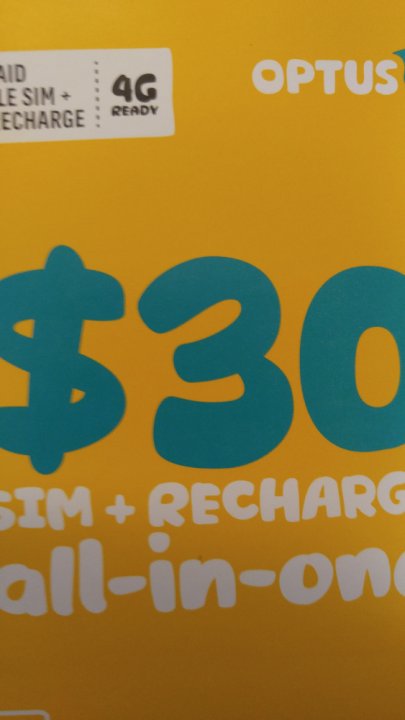 Recently, I found the major Supermarkets have 1/2 price discount on Prepaid Mobile Startup Kit frequently. This is $15 for $30 Startup Kit. That is already a good deal. This week, Woolworth got even better deal. That is more than half of price, $10 for $30 Startup Kit. This package is included unlimited SMS and national calls(1300 number, mobile and landline) and 3GB data. The speed is good too; That is Optus 4G Plus network. 45.39Mbps download, 23.93 Mbps. However, the $10 deal is only for the first month, from the second month, that will be $30. That deal will be ended on next Tuesday, 4/10/2016.
Recently, I read some advertisements from Google; they will have some important announcements on that day. I have no insiders' information. I just can guess what will happen. I think the Pixel Phone will be announced. The rumors about this phone are circulated on the internet for months. That will be the new brand of the flagship phone for Google; they will phase out Nexus series. That makes sense; recently Apple released their new phone, iPhone 7. Google needs to release their new phone as a response. I am looking for that; that may be my next development phone. Also, I guess there will be some information about the next version of Android.