The fastest speed home broadband -NBN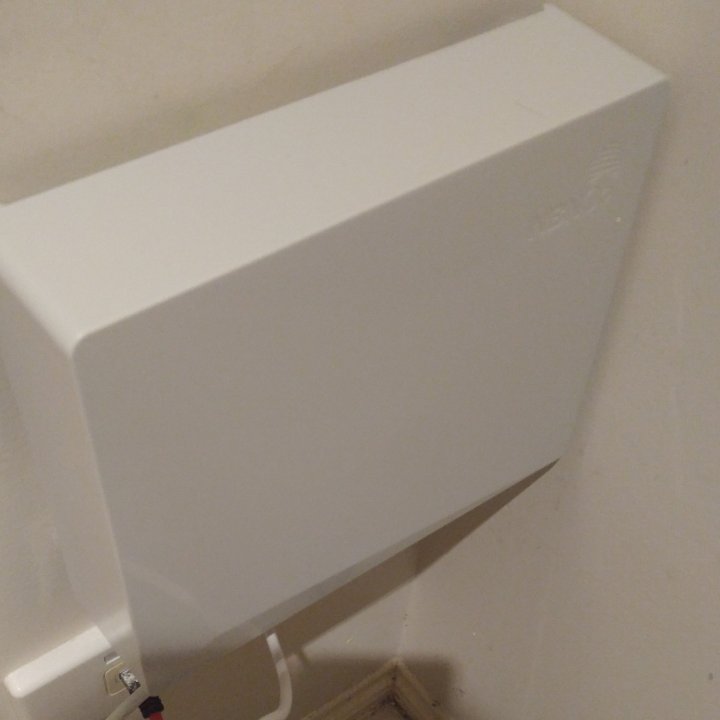 I came from Hong Kong. The high-speed internet is an essential item at home. A lot of my friends in Hong Kong got 100Mbps internet at home, some of them got 1Gbps. What Even I have heard about the fastest speed is 20Gbps in Hong Kong, that is crazy. I believe Hong Kong is the highest density of optic fiber networks. In contrast, Australia population are more density. Even in the urban area, the population is less density than Hong Kong. Thus, we need to spend money on the infrastructure, but fewer people can use, comparing to Hong Kong.
I have used ADSL2+ for 10 ten years. Normally, that is 6Mbps download. Nowadays, even 4G is faster this speed. Recently, NBN is finally available in my area. Then I ordered an upgrade from ADSL2+ to NBN. The NBN I can have is the best option which is fiber to the premise. That is not using the old copper telephone line. Therefore, rewiring is required. The NBN Co. Technicians did wiring from outside my house to my living room where my router is siting. Then they installed an NBN box which is a kind of optical fiber modem. Finally, my router and phone need to connect to this box. Then I got the fastest speed broadband is 100Mbps download, 40Mbps upload. Well, I need to pay $30 extra per month. Unless, I only can get 12Mbps download and 1Mbps Upload.
That is a bit downside to use NBN, we have to use VOIP over NBN, the old copper phone line will be phased out. In Australia, if the area has NBN, the phone line will be phased out within a year after the date of NBN activated in your area.
Trackback address for this post
Trackback URL (right click and copy shortcut/link location)
Feedback awaiting moderation
This post has 80 feedbacks awaiting moderation...