I tested Mac Book Pro with Touch bar in Apple Store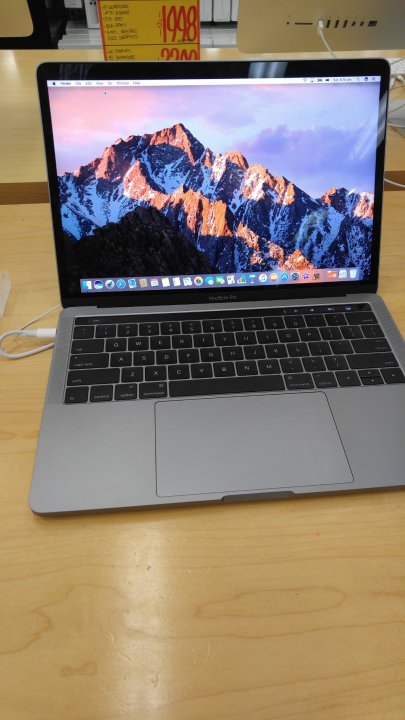 Last Saturday, I went to Apple Store. I found there is a new Mac Pro book with Touch Bar. I had a play on that. I love touch bar. It can turn in the virtual keys, for example, when I need to change the volume, it displays a slider bar to come to the volume. I can slide the bar. This action we cannot do that with the volume. But if I buy one, I will use it as the main computer. I will use an external monitor and keyboard; that is not 100% useful for me.But that is very think and lightweight. That is very easy to carry around.
Trackback address for this post
Trackback URL (right click and copy shortcut/link location)
Feedback awaiting moderation
This post has 14 feedbacks awaiting moderation...