Robot Pepper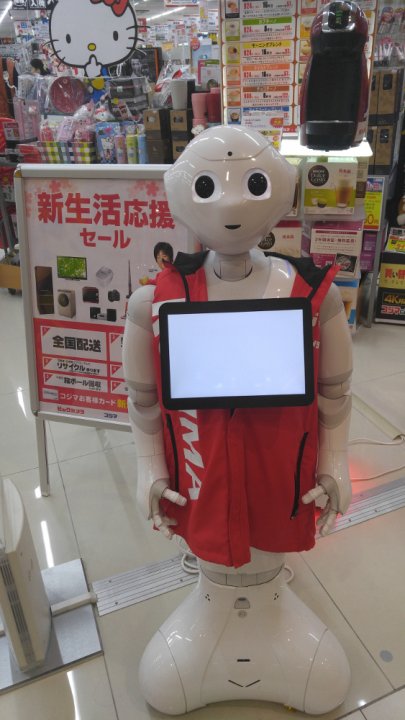 At the early of this year, I visited Japan. I saw a Pepper Robot in the mall. I tried to talk with him in English. I do not think he can understand. But when I tried to shake hand with him, he can understand and shake hand with me. That is cute. I think his AI can read human gestures.
Trackback address for this post
Trackback URL (right click and copy shortcut/link location)
Feedback awaiting moderation
This post has 6 feedbacks awaiting moderation...