Truphone
Android got a very poor support from Skype. Skype has a Skype Lite in the Android Market, but they withdrew the application later on. Moreover, Fring used to be support Skype. Not long ago, I found Fring doesn't support Skype anymore. But I found another VOIP client, Truphone.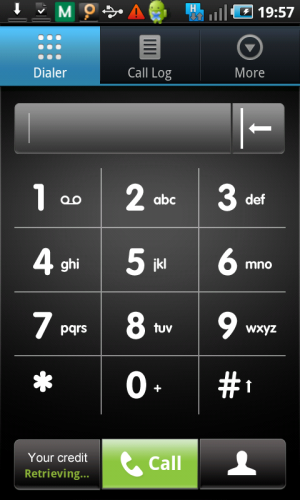 It is a "software phone". It can call out normal landline. Moreover, it supports a number of IM applications, such as GTalk, MSN, AIM and Skype too! But that is same as previous versions of Fring. It won't support SkypeOut. Anyway, that is a good replacement of fring.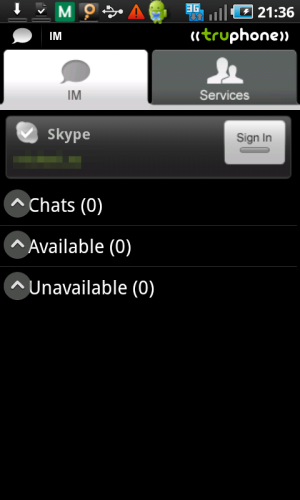 Trackback address for this post
Trackback URL (right click and copy shortcut/link location)
Feedback awaiting moderation
This post has 6 feedbacks awaiting moderation...