LG V10 got Android 7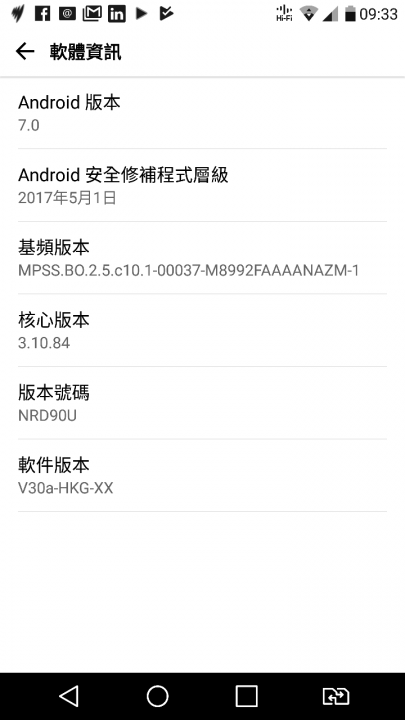 I have used my LG V10 for one and half year. In general, that is not bad. A few days ago, I got the latest update for Android OS. That is Android 7. I used Samsung before; I only got 2 OS updates. But LG sounds a better deal. My LG V10 came with Android 4.4, then I got Android 5.5 not long afterward. About a year ago, I got Android 6.0. Now, I got Android 7.0. I like it.
After the upgrade, my phone is still smooth. Moreover, I love the notification hub. The new way is more organized. Lastly, I found the icon sets are changed, the style got more flatten.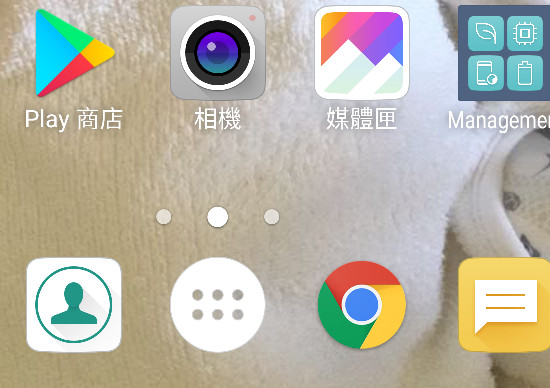 Trackback address for this post
Trackback URL (right click and copy shortcut/link location)
Feedback awaiting moderation
This post has 3 feedbacks awaiting moderation...