Samsung Galaxy S8 Phone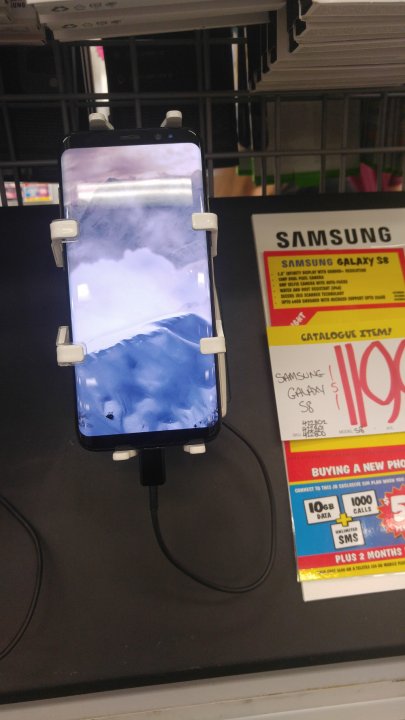 Last week, I was in JB HiFi. I saw a real Samsung s8. That looks fancy. The screen is big and occupied every space on phone surface to be a screen.No Physical keys at all. It looks good. Moreover, the screen is very sharp and beautiful. This kind of screen is a signature feature of Samsung. The curved edge of the screen looks too! But I don't know the usage of this. Also, it has Android 7.0. I believe that will be a good price. But the price tag is $1199 which is a bit of too much for me!
Trackback address for this post
Trackback URL (right click and copy shortcut/link location)
Feedback awaiting moderation
This post has 30 feedbacks awaiting moderation...