Galaxy S is upgraded to Version 2.3.3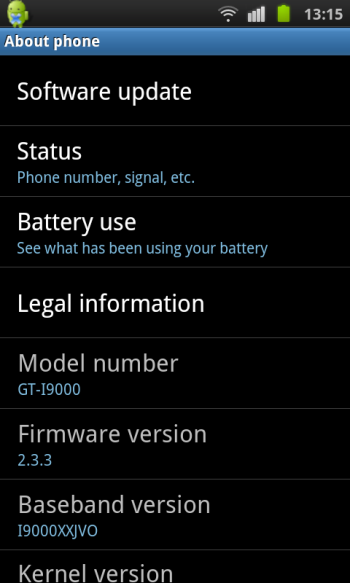 Today, I found there is an upgrade package for Galaxy S and the package is installed successfully. Now, my phone is Android 2.3.3! That is much faster and more stable. I don't know why the bible app in my phone has crashed a number of times last week. But after I installed the upgrade, so far, that is good.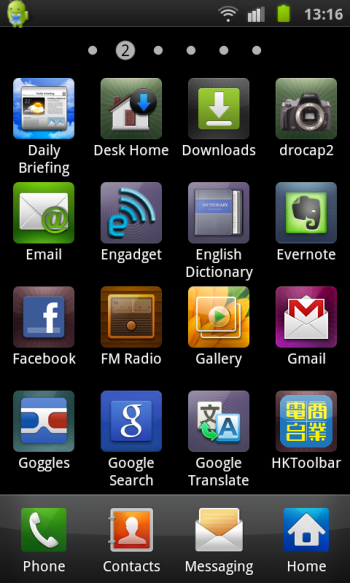 In addition, that is a new app in the package. This is the "Downloads" App. You can view the files downloaded from Internet via this app. You don't need to go "Internet" and then go "Downloads" from your browser's menu. It saves you a few clicks!
To summarize, I think the upgrade is worth to install. My phone is much faster now!
Trackback address for this post
Trackback URL (right click and copy shortcut/link location)
No feedback yet