Category: "Android"
Recently, I read some advertisements from Google; they will have some important announcements on that day. I have no insiders' information. I just can guess what will happen. I think the Pixel Phone will be announced. The rumors about this phone are circulated on the internet for months. That will be the new brand of the flagship phone for Google; they will phase out Nexus series. That makes sense; recently Apple released their new phone, iPhone 7. Google needs to release their new phone as a response. I am looking for that; that may be my next development phone. Also, I guess there will be some information about the next version of Android.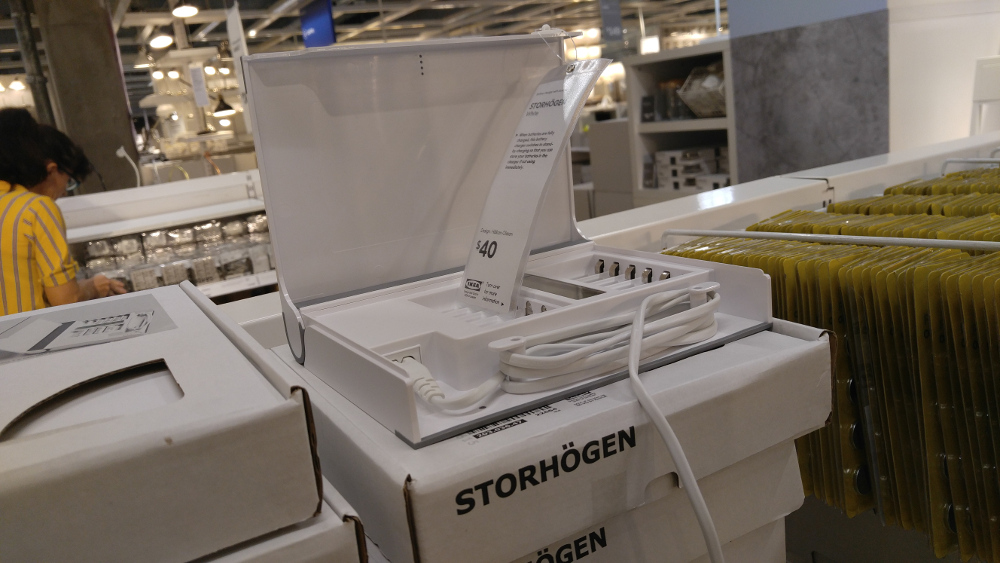 Yesterday, I went to IKEA in Logan for shopping. I found their product ranges are expanded in the tech side too. There are some wireless chargers. Also, I found this fancy battery charger too. It looks pretty and it can charge ten batteries each times. In addition, it got a digital display which can indicate the charged level of each battery, that looks great! But it costs AUD$40, which is a bit too much for me. I did not buy this.

Yesterday, I got a notification from American Express to tell me Android Pay is available in Australia. That is very similar with Apple Pay. In a simple term, you need to install the app and then you tap your phone with EFTPOS machine, instead of your credit card, if your phone supports NFC and with Android 4.4+. That is great. According to Google Blog, there is not amex supporting Android Pay, including ANZ, Westpac, Bank of Melbourne, Bank of South Australia, Bendigo Bank, Cuscal, ING DIRECT, Macquarie Bank, and St. Georg and the most major retailers supports Android Pay too, such as 7-Eleven, Brumby's Bakery, Coles Express, Coles Supermarkets, Crust Gourmet Pizza, Domino's Pizza Enterprises Limited, Donut King, Gloria Jean's Coffees, McDonald's, Michel's Patisserie, Pizza Capers, and Telstra.
That is great!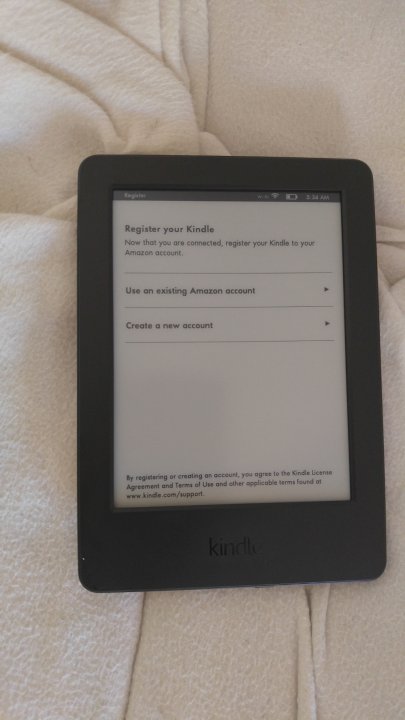 I got the 1st Generation of Kindle about ten years ago. Then I changed to use a tablet to read books about a few years, but that is not very good for eyes. Last month,Move (a sub-brand of Dick Smith) had a closing down sales because all dick smith stores need to be closed down. There were a lot of stocking had a bargain. I used this chance to buy a Knidle Touch 7" for 30% off around $75! I think that is a value for money as a eBook reader. That has a better screen(167 ppi) than my old one. It got a touch screen without a keyboard, that is lighter and easier to carry around. That is lighter than my iPad Mini (1st Generation) I love it! Only one disadvantage is without a backlight screen, but eInk screen is better for my eyes.
Google has announced their new instance messaging app, Allo. I think I will like that. It has a lot of emotion icons which the most Asian People love to use. Moreover, you can control the font size of the message you sent. That is cool. Also, you can add some handwriting on the photo you sent. How's cool it is!