My New Phone - Galaxy S8 Plus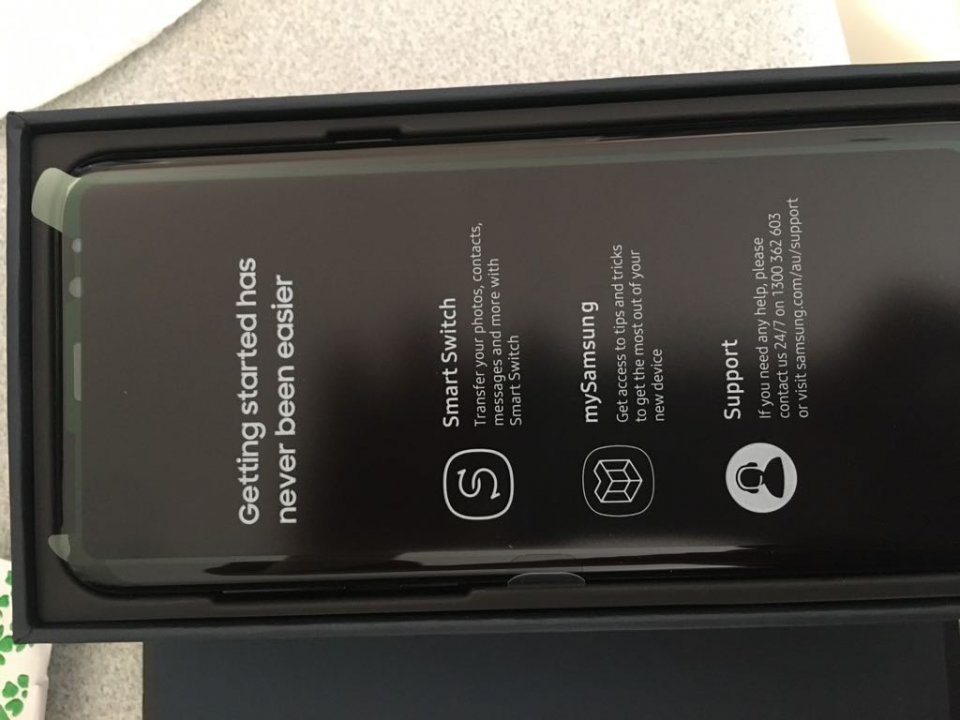 After around one year and eight months, LG V10 is finally gone. It has a bootloop. I researched on the internet, that should be a motherboard issue. I am a mobile application developer. I cannot live without a phone in a single day. Finally, I bought a Galaxy S8 Plus.
I believe Galaxy S8 Plus got the highest specifications in the market.
It got Exynos 9 Octa-Core Chip CPU and 4GB. It got a high processing power. Moreover, the screen is Super AMOLED Infinity Display and 2960 x 1440. That got a stunning display. Also, it can record 4K video. I love it.
The one things. I did not like; it has not a hardware home and back button. I need to use the software toolbar at the bottom for this purpose. That is much too harder.
There is one significant change. It used USB Type-c. Therefore, all of the micro-USB cables cannot be used anymore. Luckily, in the box, there is a USB-C to micro-USB adapter. I love it.
In general, I love this phone.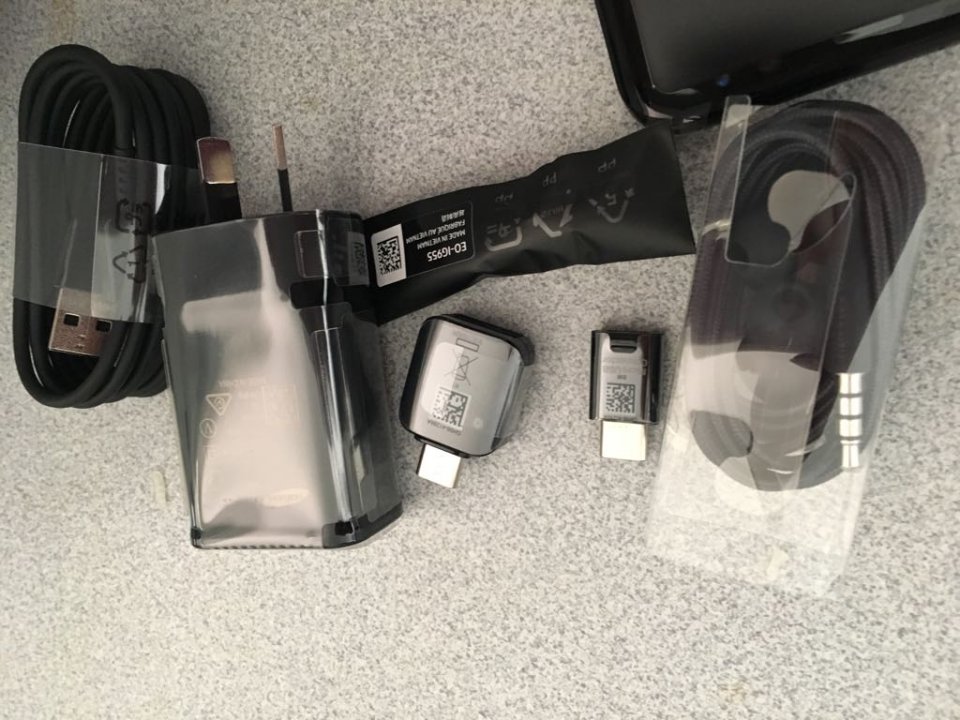 Trackback address for this post
Trackback URL (right click and copy shortcut/link location)
Feedback awaiting moderation
This post has 107 feedbacks awaiting moderation...