iPhone 8 is launched in Australia too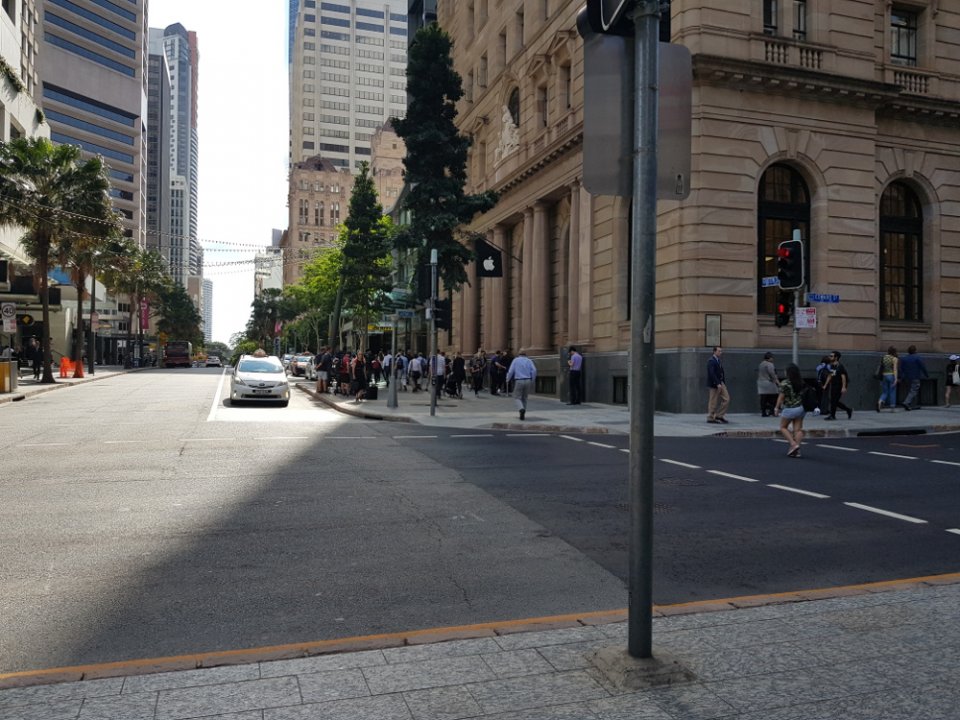 Today, iPhone 8 and iPhone 8 Plus is launched in Australia. You can get a real stock in Apple Stores today. This morning, I went to City. I saw there are a few news reports in front of the Apple Stores in City and inside the store, there are a lot of people too. I think that was the people wish to get iPhone 8.
This afternoon, I got some free time, so I spent some time inside the store. I had a quick play with iPhone 8. It looks cool; I like the dual camera! I saw a few people got their iPhone 8 inside. They look quite happy.
Will you get one?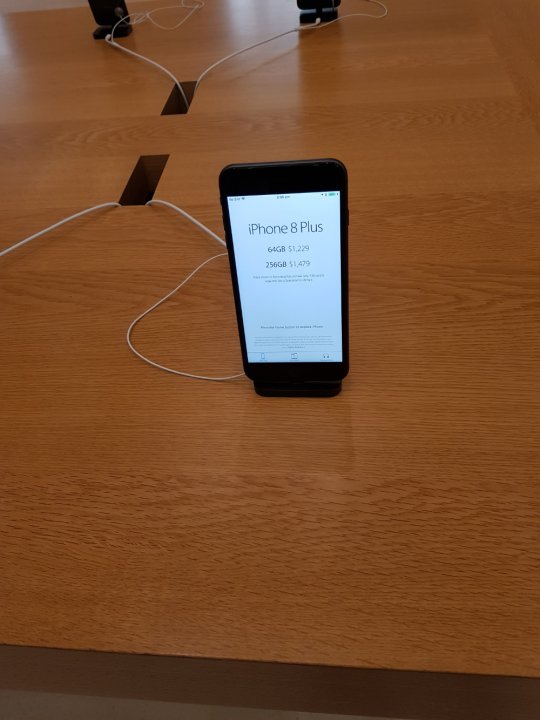 Trackback address for this post
Trackback URL (right click and copy shortcut/link location)
Feedback awaiting moderation
This post has 221 feedbacks awaiting moderation...