Discount Prepaid-Mobile - Optus - $10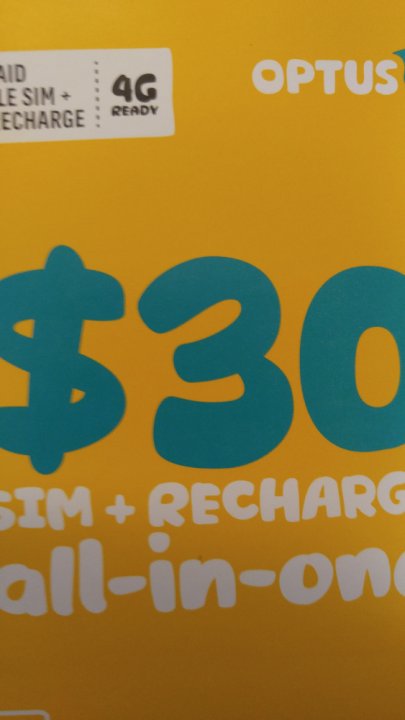 Recently, I found the major Supermarkets have 1/2 price discount on Prepaid Mobile Startup Kit frequently. This is $15 for $30 Startup Kit. That is already a good deal. This week, Woolworth got even better deal. That is more than half of price, $10 for $30 Startup Kit. This package is included unlimited SMS and national calls(1300 number, mobile and landline) and 3GB data. The speed is good too; That is Optus 4G Plus network. 45.39Mbps download, 23.93 Mbps. However, the $10 deal is only for the first month, from the second month, that will be $30. That deal will be ended on next Tuesday, 4/10/2016.
Trackback address for this post
Trackback URL (right click and copy shortcut/link location)
Feedback awaiting moderation
This post has 407 feedbacks awaiting moderation...