Category: "Android"
I don't know why my Xiaomi mi 9t pro cannot connect to my car recently, and I got Error 16 - Communication Error in android auto. I got a big red screen in the android auto app. Initially, I thought that is the problem of my COVIDSafe app because it runs in the background. Then I tried to uninstall that to see whether the problem is solved. That is not nothings changed. So, I re-installed the COVIDSafe App. Finally, I remember I enabled the Dual Apps feature in MIUI so that I can have two IG apps opened at the same time. So, I went to settings->Dual App to delete the dual feature, and then android auto is working again!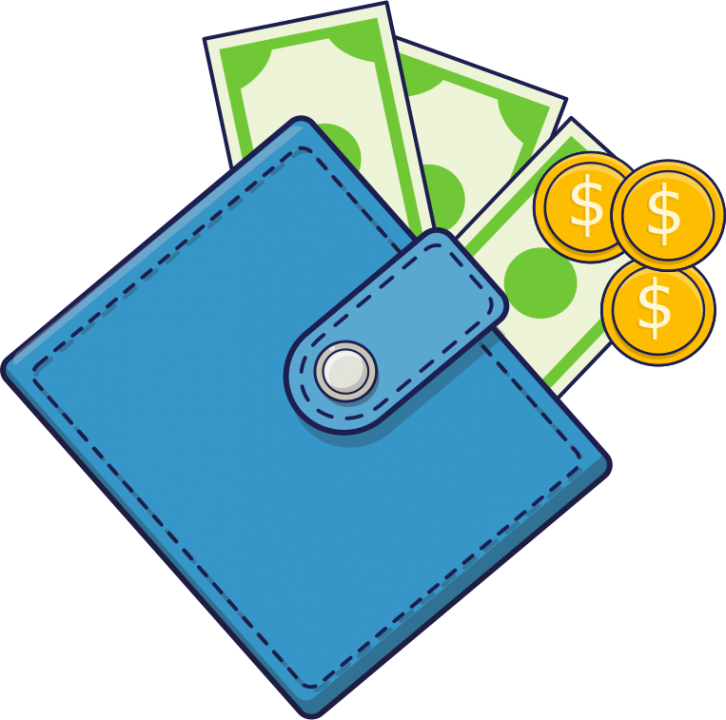 Contracting the surface which has the droplets from those people got coronavirus, that is possible to get the virus. Thus, stop the virus spreading, in Australia, a lot of shops are prefer to use Contactless payment. As a result, Contactless payment became the mainstream payment now. I think I only used cash only once per week during the six weeks. So, I do not need to get the money from ATM for weeks. I feel Australia became cashless. I like electronic payments. Firstly, I can track my expenses quickly, and I need to get the records from my bank. Moreover, I prefer to bring a card rather than a pocket of coins. Lastly, cards are cleaner than coins and notes.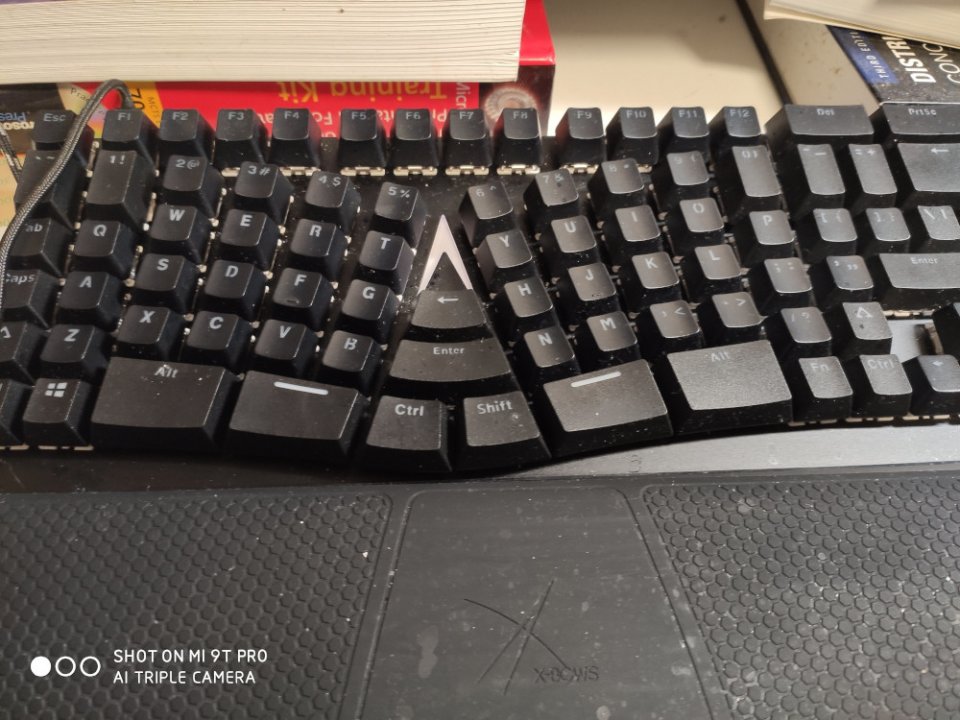 The X-Bows Keyboard started from the Kickstarter a few years ago. It has an unusual keyboard pattern, and it claimed to balance performance and comfort. That is a very attractive slogan. So, I bought one to test it out for USD$125 (Non-LED backlight version).
I took about two weeks shipped from China to Australia. Firstly, I have to admire their customer support very promptly. They answered my question unless than 24 hours. Secondly, their built quality is excellent; the keyboard feels solid. Thirdly, the pattern of the keyboard is quite unusual. It took me three days to adapt. After I get used to the pattern, the typing is fast, very similar to the standard keyboard. Moreover, it is quite ergonomic; it is a natural hand position.
Besides, the wrist rest is very high quality. I cannot find anyone as comfort as like this one
However, there are some downsides. Firstly, you have to very careful to update the firmware. First times, I did that. I "killed" my keyboard. Please do not worry, after I contacted their support team, and they gave me a software to reflash the ROM. Then it works again. Another downside is the keyword switch is Gateron, not cherry MX. I found the typing experience is a bit less comfortable than cherry.
In general, I love this keyboard.
I watched some important parts of WWDC 2019. The long waited New Mac Pro is finally released. It will 28 Cores Xeon, 1.5TB RAM, dual graphic cards. That sounds a beast to do the video rendering. That sounds cool. I wish to say "I want it", but that will be available on Fall 2019 + starting price is USD$6K! That is not a affordable price tag for me!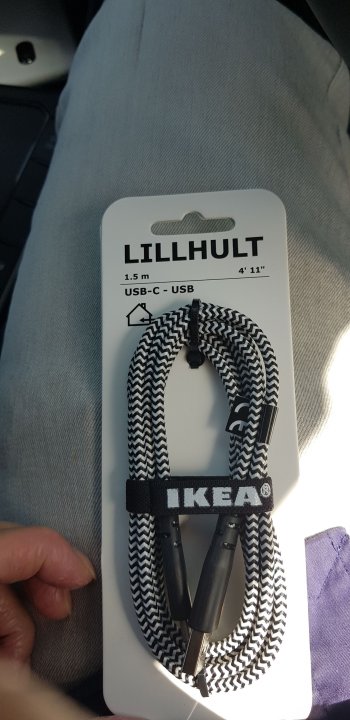 IKEA is the name of furniture store, my blog is about IT. Mentioning their product in my blog, it does not make very sense. Actually, IKEA sells some IT gadgets and they are with good value too. Recently, I bought a USB Type-C cable for AUD$7.99. In other places, I think I need to spend at least 10 dollars. Moreover, It has a durable textile surface, it looks nice and that is more durable! I highly recommended this product, super value for money