Category: "Android"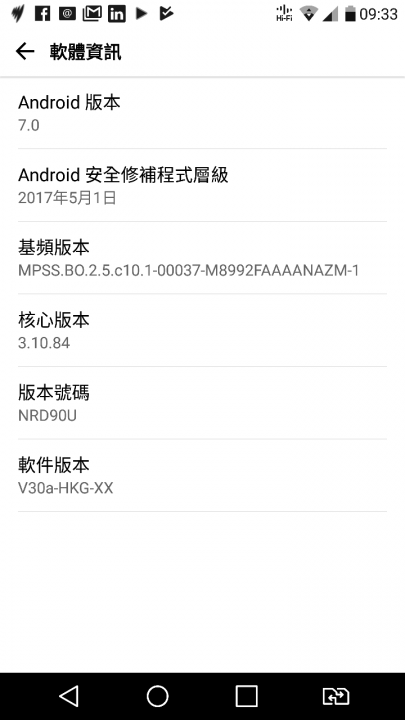 I have used my LG V10 for one and half year. In general, that is not bad. A few days ago, I got the latest update for Android OS. That is Android 7. I used Samsung before; I only got 2 OS updates. But LG sounds a better deal. My LG V10 came with Android 4.4, then I got Android 5.5 not long afterward. About a year ago, I got Android 6.0. Now, I got Android 7.0. I like it.
After the upgrade, my phone is still smooth. Moreover, I love the notification hub. The new way is more organized. Lastly, I found the icon sets are changed, the style got more flatten.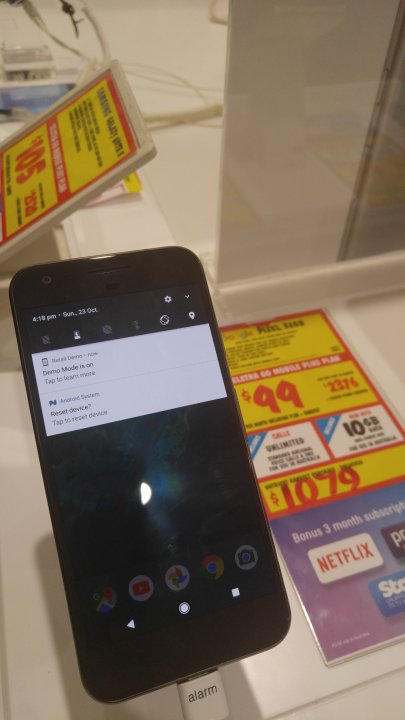 Last week, I saw there is a real phone of Google Pixel in JB HiFi. That is the first phone calls "Made By Google." Officially, there is a first real Google Pixel, but HTC builds that.
Although JB HiFi got a real phone and allowed the customers to try it, a few customers were waiting to try that phone too. So, I can have one or two minutes to play. Firstly, the AMOLED screen is very very sharp. I love it, and the phone with Android 7.0 is very fast and smooth. Also, the phone is light too and looks beautiful. However, my wife said that looks iPhone 7. In general, that is not bad.Unfortunately, I need a dual sim phone, because I need to travel oversea a bit.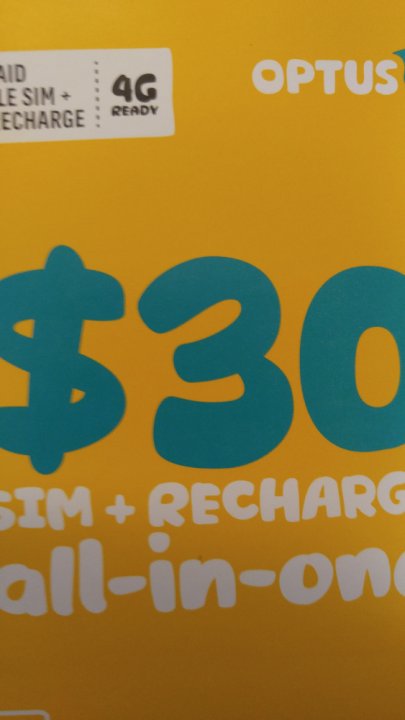 Recently, I found the major Supermarkets have 1/2 price discount on Prepaid Mobile Startup Kit frequently. This is $15 for $30 Startup Kit. That is already a good deal. This week, Woolworth got even better deal. That is more than half of price, $10 for $30 Startup Kit. This package is included unlimited SMS and national calls(1300 number, mobile and landline) and 3GB data. The speed is good too; That is Optus 4G Plus network. 45.39Mbps download, 23.93 Mbps. However, the $10 deal is only for the first month, from the second month, that will be $30. That deal will be ended on next Tuesday, 4/10/2016.
Recently, I read some advertisements from Google; they will have some important announcements on that day. I have no insiders' information. I just can guess what will happen. I think the Pixel Phone will be announced. The rumors about this phone are circulated on the internet for months. That will be the new brand of the flagship phone for Google; they will phase out Nexus series. That makes sense; recently Apple released their new phone, iPhone 7. Google needs to release their new phone as a response. I am looking for that; that may be my next development phone. Also, I guess there will be some information about the next version of Android.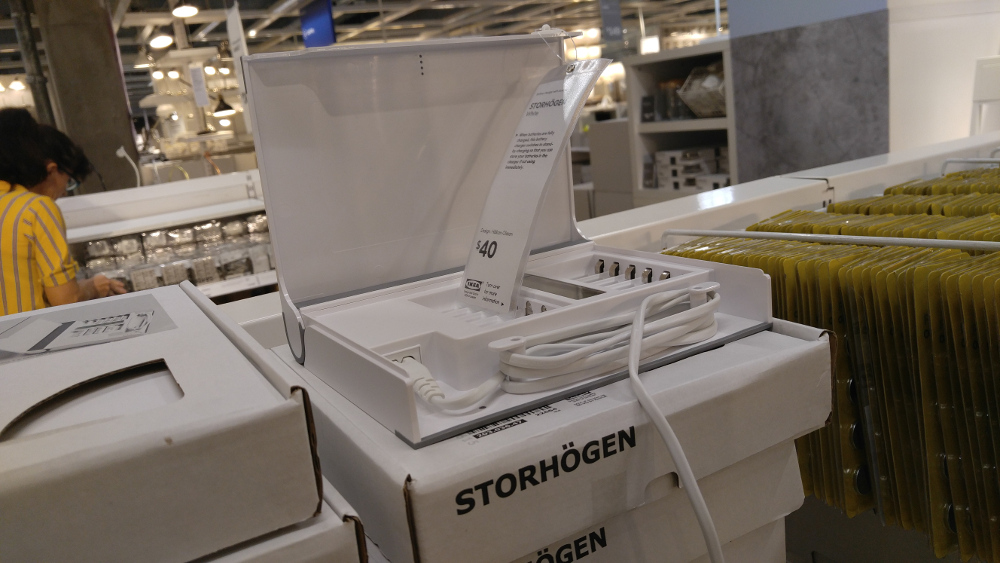 Yesterday, I went to IKEA in Logan for shopping. I found their product ranges are expanded in the tech side too. There are some wireless chargers. Also, I found this fancy battery charger too. It looks pretty and it can charge ten batteries each times. In addition, it got a digital display which can indicate the charged level of each battery, that looks great! But it costs AUD$40, which is a bit too much for me. I did not buy this.