Became Cashless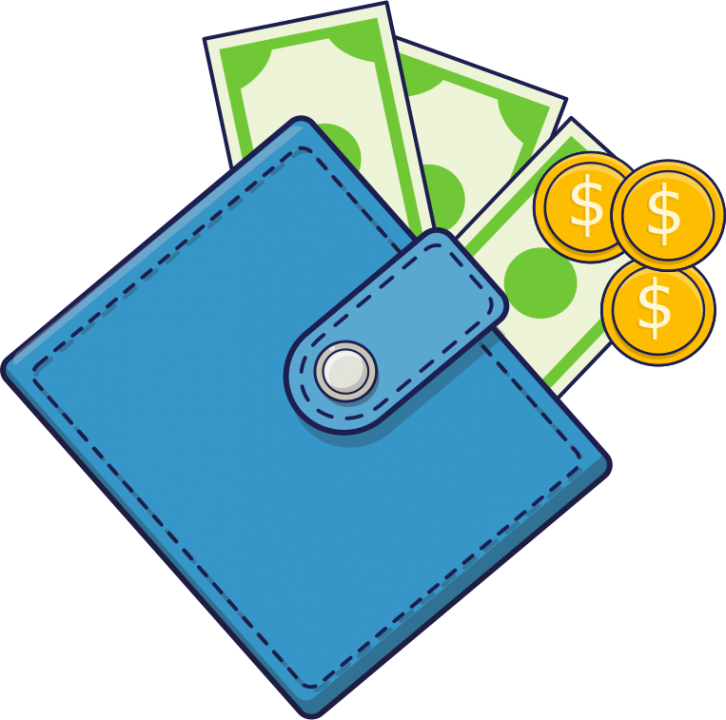 Contracting the surface which has the droplets from those people got coronavirus, that is possible to get the virus. Thus, stop the virus spreading, in Australia, a lot of shops are prefer to use Contactless payment. As a result, Contactless payment became the mainstream payment now. I think I only used cash only once per week during the six weeks. So, I do not need to get the money from ATM for weeks. I feel Australia became cashless. I like electronic payments. Firstly, I can track my expenses quickly, and I need to get the records from my bank. Moreover, I prefer to bring a card rather than a pocket of coins. Lastly, cards are cleaner than coins and notes.
Trackback address for this post
Trackback URL (right click and copy shortcut/link location)
Feedback awaiting moderation
This post has 29 feedbacks awaiting moderation...