Apple M1 Mac, Alternative Storage - Samsung Extenral SSD T7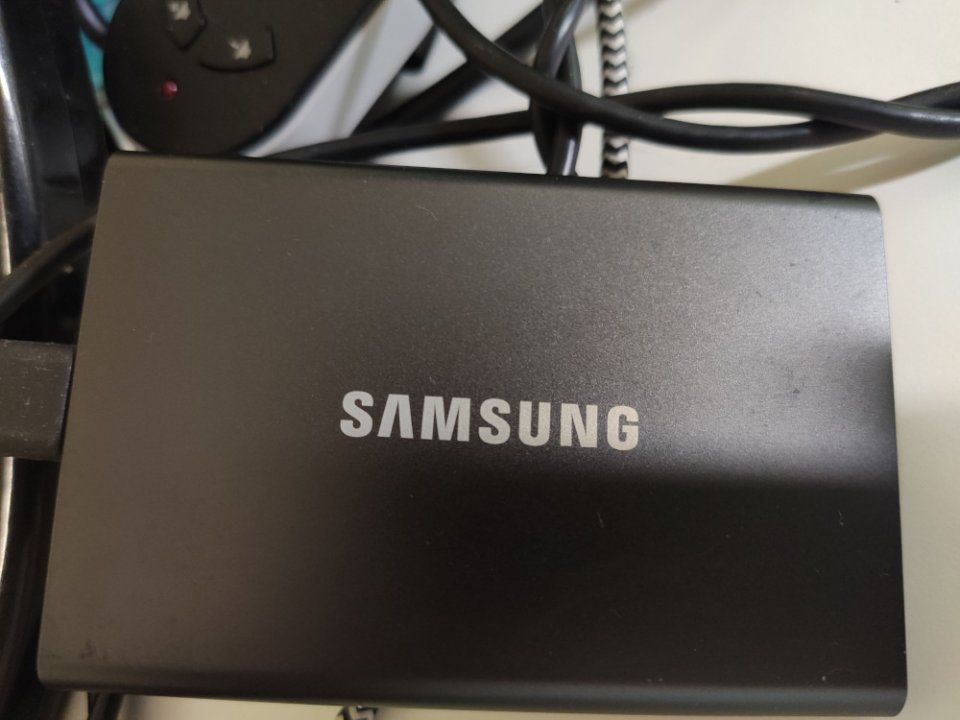 I got M1 Mac Mini. The major disadvantage of this computer is costly storage. That is around AUD for $300 for 256GB. In my case, I upgraded the base model from 256GB to 512GB, that is already cost me $300. Because the internal storage is much faster than the external storage, I think that is already about seven times. I believe I do not have many programs to be installed. However, I got many data required to store, such as photos, video, and source codes. In this case, I believe the external NVMe SSD via thunderbolt 3. It has 1Gbits speed. That is fast enough for reading and writing data files. Lastly, it got an aluminum case, and it looks reliable and cool. It is only $300 for 1TB for the price, which is a much better deal than the internal storage.
Trackback address for this post
Trackback URL (right click and copy shortcut/link location)
Feedback awaiting moderation
This post has 24 feedbacks awaiting moderation...