Inkspace 1.0 MacOS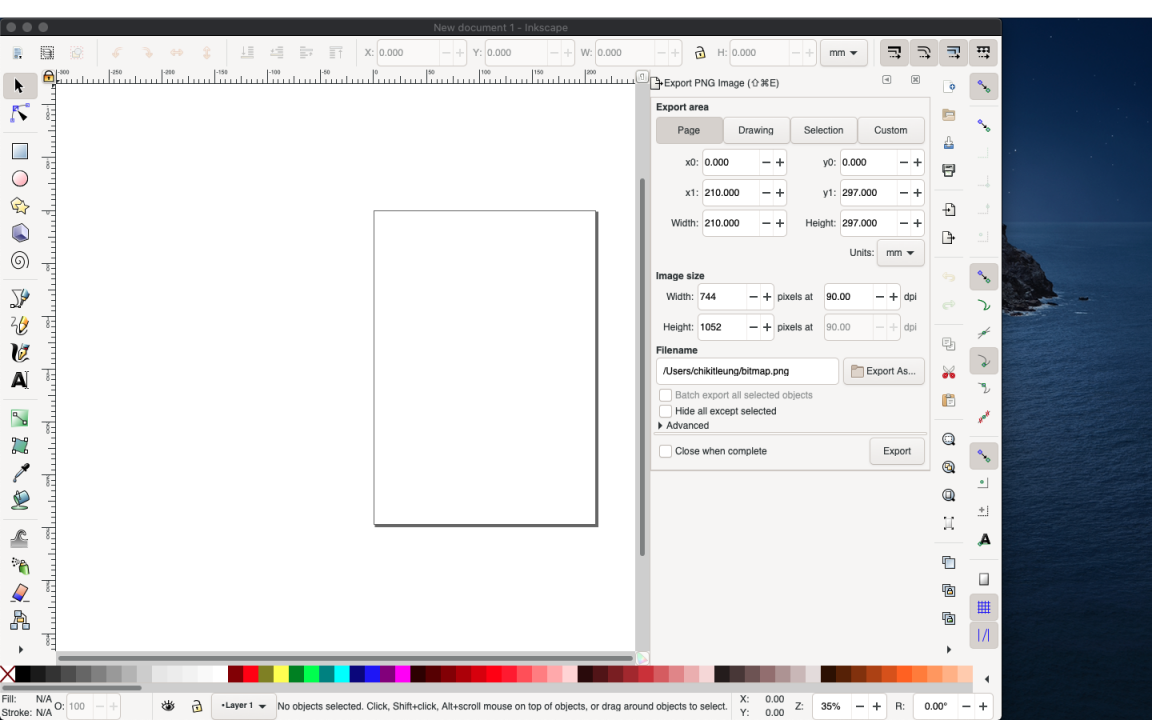 Inkspace is an opensource alternative of Illustrator. I have used this application for years. However, I got the problems in their MacOS version. Because it needs to use XQuartz server, sometimes, the app cannot start because of XQuartz.
Recently, Inkspace got a new version 1.0. That is a native application. It does not require XQuartz anymore. Thus, I have not experienced that problem anymore. Moreover, that is very much faster too. I like it too.
Trackback address for this post
Trackback URL (right click and copy shortcut/link location)
Feedback awaiting moderation
This post has 31 feedbacks awaiting moderation...