App icon Background not transparent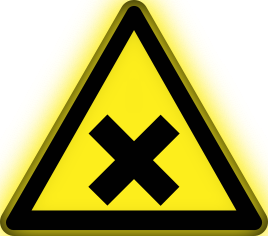 I have not released any iOS app for a few years. Recently, I am preparing a small app, but I found their UI guidelines are changed. All of my old app icons are not working anymore. I got an error message regarding the App icon background not transparent.But actually, my icon has a transparent background. Finally, I found that is because my icon are having some background shadow. It caused the problems. I need to use a very very simple icon, not 3D effect at all. Then I can pass the requirements!
Trackback address for this post
Trackback URL (right click and copy shortcut/link location)
Feedback awaiting moderation
This post has 69 feedbacks awaiting moderation...