Whatsapp VOIP feature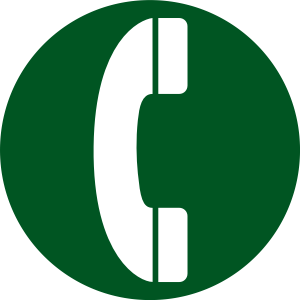 Source:Open Clip Art Using Under Public Domain Attribution
Whatsapp started to roll out their VOIP feature to a group of selected users for a trial. I and my wife are one of them. We tried that today. the voice are quite clear, I think that is better than Facebook VOIP. We started to use less phone calls, more VOIP calls.
Note that, we are still using 3G, I think if we are using 4G networks, that will be much better.
Trackback address for this post
Trackback URL (right click and copy shortcut/link location)
Feedback awaiting moderation
This post has 82 feedbacks awaiting moderation...