Stream 13 is a lifesaver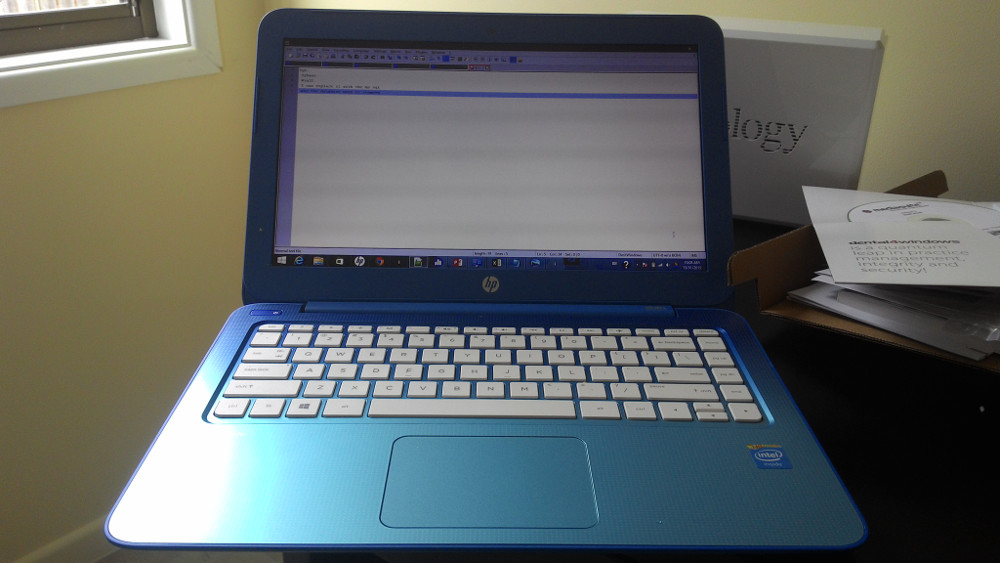 I bought stream 13 in Hong Kong for only HKD$2100. Well, that is not good enough to be a develop box. However, that is very lightweight(around 1.5kg), long battery life and inexpensive. That is very suitable to carry around. Although that is not very powerful, it is still good enough to remote desktop to my pc at our office for work and a server in a data center. I used it to do a few times for restarting servers. It already saved me a number of times to drive back to home. The fuel and time has already paid the cost to buy this laptop!
Trackback address for this post
Trackback URL (right click and copy shortcut/link location)
Feedback awaiting moderation
This post has 27 feedbacks awaiting moderation...