Western Digital Passport - HKD$788 Only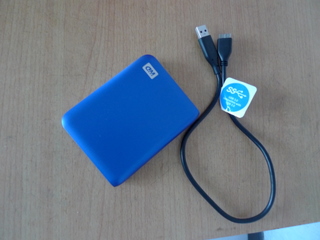 I brought a Western Digital Passport USB3.0 750GB external Harddisk, that is only HKD$788 in CentralField. Even Umart needs to charge around AUD$100(around HKD$830). That is a bit cheaper.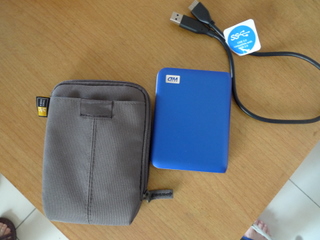 Moreover, I bought a case for this too! That is $49.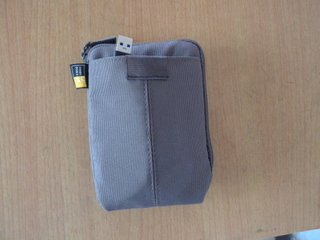 That looks nice! Moreover, the case can be anti-shock too!
P.S. I got USB 3.0 Samsung 500GB. That seems to be as fast as this new one!
I love this new toy!
Trackback address for this post
Trackback URL (right click and copy shortcut/link location)
Feedback awaiting moderation
This post has 140 feedbacks awaiting moderation...