SEO:Easy to Share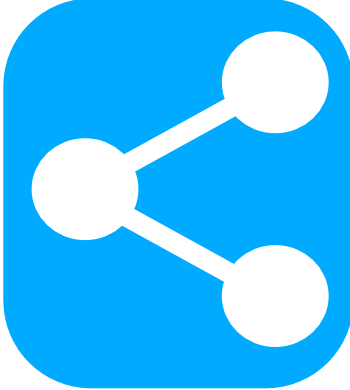 I found nowadays, Social Networks have played a key part to boost your website traffic. The address of website can pass one by one via social networks. Thus, I think all websites should have a "share" bar which has facebook, twitter and google+ buttons. If the user are interested by your website, he/she just need to click a button in your "share" button for positing your website on his/her social network account. This will encourage your users to share your website. Moreover, you do not need to build that kind of "share" bar, there are a number of websites to provide that kind of serivce, for example ShareThis and AddThis. They will give you a few lines of html codes to paste into your website, without any programming at all. That is very easy to do that. That is clever to have that kind of "share" bar.
Trackback address for this post
Trackback URL (right click and copy shortcut/link location)
Feedback awaiting moderation
This post has 298 feedbacks awaiting moderation...