Sense UI - Timer and Stopwatch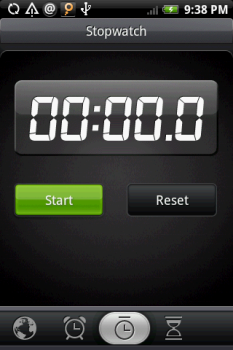 SenseUI - Timer
I found another great stuff in Sense UI this morning. Sense UI comes with a Timer and Stopwatch app by default. Before I upgarded to Sense UI, the default Android 1.5 has not any applications for timer or stopwatch. I had to download some third parties apps. Their interface is not as nice as Sense UI - Timer and Stopwatch. HTC should released Sense UI upgarde earlier! Now, I felt I entered an "improved" Android world!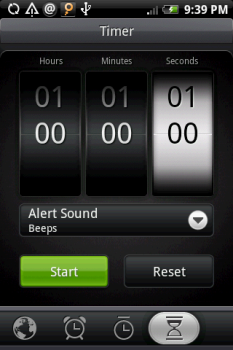 SenseUI - Stopwatch
Trackback address for this post
Trackback URL (right click and copy shortcut/link location)
Feedback awaiting moderation
This post has 33 feedbacks awaiting moderation...