Google Drive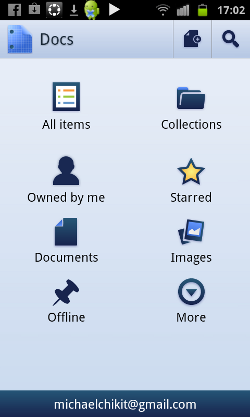 Google has launched Google Drive. This is Google Doc with the cloud drive. That is so cool. I can store my documents and files, and I edit them in my phone, android and pc. Moreover, I found that is cool to use Google doc in a tablet. I can do my work even I am away from my office. But that makes everywhere is a work place. That is a kind of stressful.
Lastly, Google has upgraded to the cloud storage to 5GB.
Trackback address for this post
Trackback URL (right click and copy shortcut/link location)
Feedback awaiting moderation
This post has 4 feedbacks awaiting moderation...