Budget Android Phone - Only HKD$1500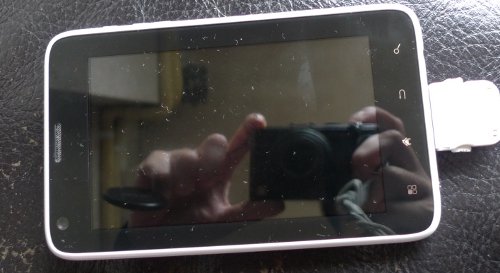 Two months ago, I was in Hong Kong, my friend showed me his china-made Android Phone. That is 5" screen with Android 2.3.4. That looks like Galaxy Note. But that is much cheaper, that is only HKD$1500. It got a big screen, that is very comfortable to read! That is good for watching youtube too! There is only one disadvantage, the CPU is too slow. It is only around 800 Mhz. But that is smooth and considering that is HKD$1500, we cannot ask for much. Moreover, it looks cool too! It has a white case.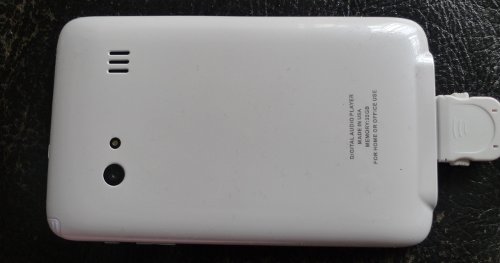 Wow, that is such a good phone and value for money!
Trackback address for this post
Trackback URL (right click and copy shortcut/link location)
Feedback awaiting moderation
This post has 5 feedbacks awaiting moderation...