Category: "News"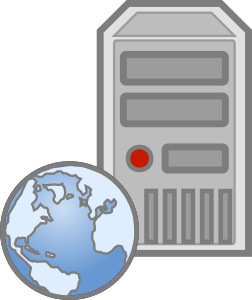 Source:Open Clip Art Using Under Public Domain Attribution
This year, Microsoft ended the official support for Windows XP. Today I got a notification from Microsoft, Windows Server 2003 will be ended soon, the official data is 15 July 2015. That is a server product. I think that is essential to have a update support, such as the security packs. That is a time to upgarde!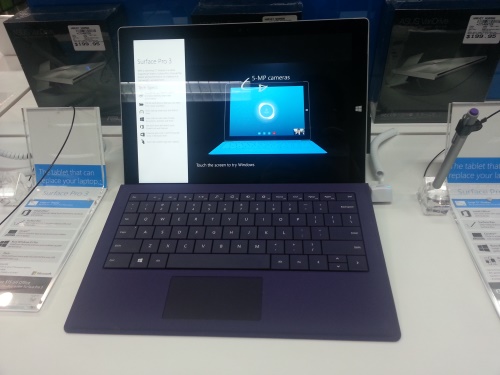 Last Thursday, I went to harvey norman. I saw there was Surface Pro 3. I spent a few minutes to test it. I know the screen is improved, CPU(4th Generation iCore) is upgraded. However, I cannot experience much different it from Surface Pro 2.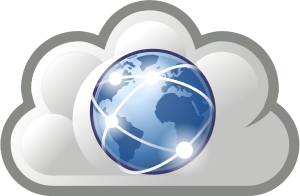 Source:Open Clip Art Using Under Public Domain Attribution
A few days ago, I got an email from Microsoft. My OneDrive has upgraded to get 15GB space. That is cool. I can did more sync on my photo!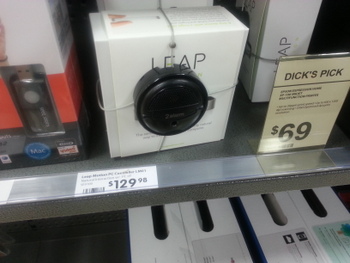 A few days ago, I found a device calls "Leap Motion" which is a 3D motion and gestures controls. That is a kind of "3D" Mouse. For example, you can move your hand in the middle air to control a block in the screen left and right, up and down. That is very similar what Tom Cruise did in Minority Report. I listened a lot of report from some online gadget shows about this.
Now, you can find it in a local disk smith store for $129.98, but that is a quite expensive. $129.98 for doing some 3D gestures to my computer is a bit too much for me.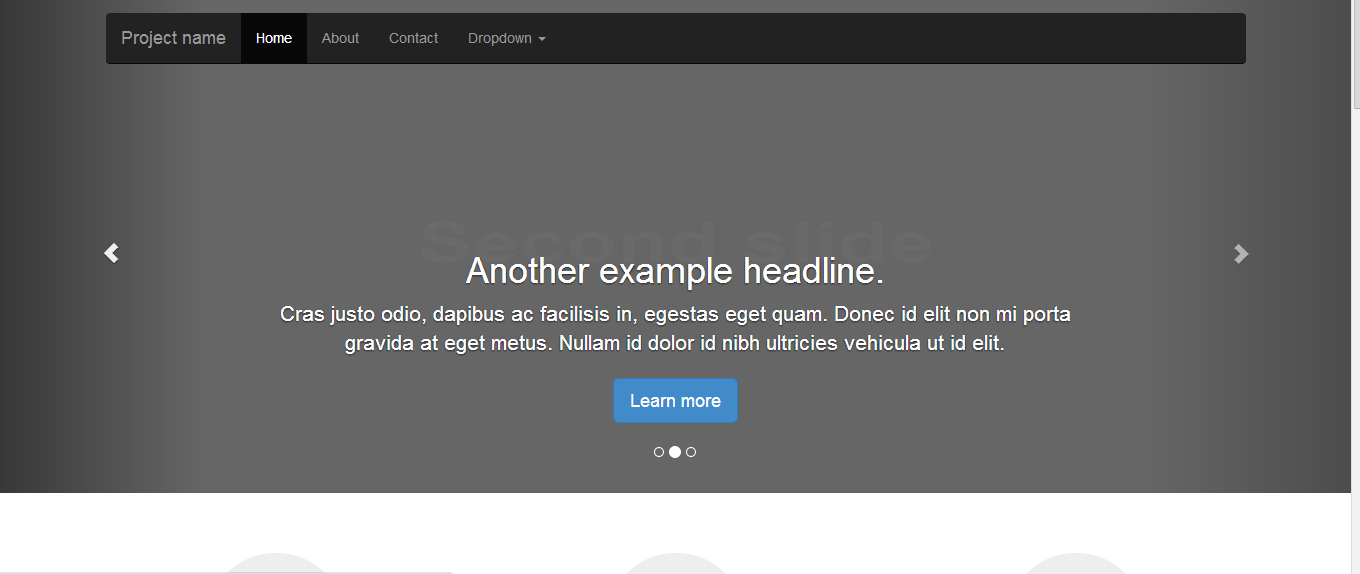 Last night, I went to Brisbane .Net User Group. That is a great session about Bootstrap. Thanks for the presenter, Ben Cull. Ben showed us Bootstrap is a very easy to use grid system. You just need to put the css class around the element, you do not need to write a single line of css. Moreover, that is very fully responsive, that works prefect in desktop, tablet and smart phone. That is great! In addition, all text boxes and buttons are getting well styled by default too! I believe you can build a prefect website by using Bootstrap within 30 minutes!
Besides of Bootstrap, Ben showed us some new features in Visual Studio 2013, such as less css and bundle system.
That is a excellence session!