Category: "News"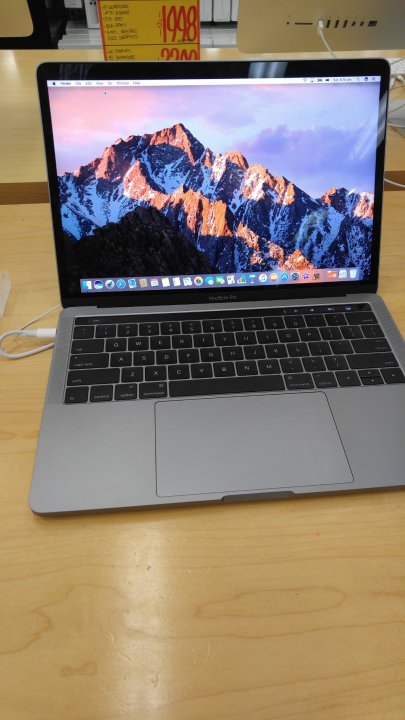 Last Saturday, I went to Apple Store. I found there is a new Mac Pro book with Touch Bar. I had a play on that. I love touch bar. It can turn in the virtual keys, for example, when I need to change the volume, it displays a slider bar to come to the volume. I can slide the bar. This action we cannot do that with the volume. But if I buy one, I will use it as the main computer. I will use an external monitor and keyboard; that is not 100% useful for me.But that is very think and lightweight. That is very easy to carry around.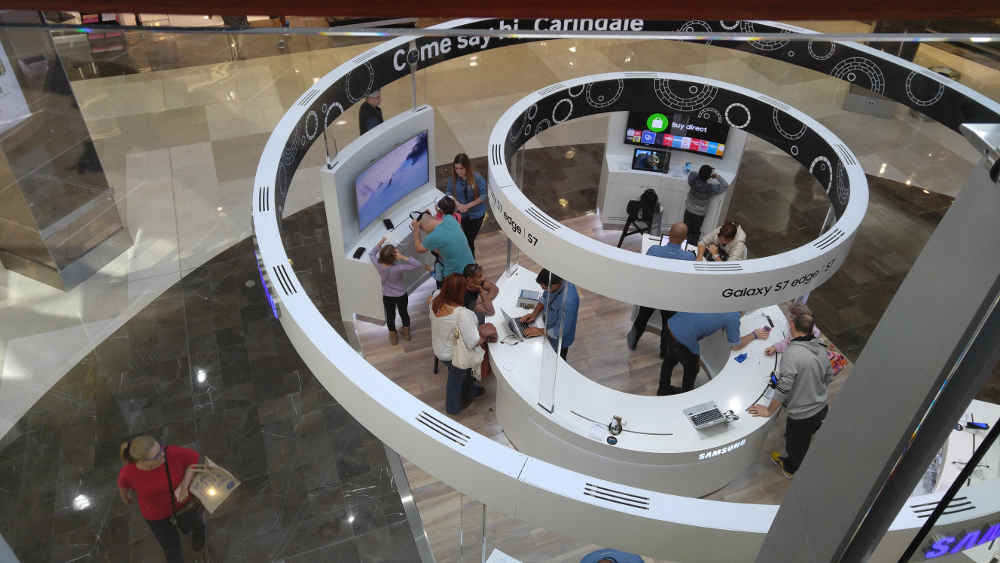 A two weeks ago, While I was waking in Westfield Carindale, I found there was a new Samsung Store in front of entrance of Myer at the lower level. There were some new toys from Samsung, such as Galaxy View(18.7″ Giant Tablet)、Galaxy s7、Galaxy TabPro S(A Tablet with keyboard, similar with Microsoft Surface). Also, it had Galaxy VR, yes I know that is a just "advanced" version of Google Cupboard.. I still wish to play it for long time, however, there were so many kids to line up for trying this. That was too bad, finally I gave up.

Last night, I spent about an hour to upgrade my pc to Windows 10, because the free offer from microsoft for Windows 10 Upgrade will be end on July 2016. I don't want to miss that. Moreover, I have finished the major projects.
I got Toshiba Satellite which I bought it around September ,2015. That is already tested by Toshiba to ensure Windows 10. Thus, I have no problems for the upgrade. Moreover, all apps are working such as Android Studio, Visual Studio. Not bad at all, that sounds faster than Windows 8.1. I am happy about that! And I got back the "Start" menu which I love since Windows 95!
I wish you got same lucks as me!
Finally, Whatsapp has released their desktop client. They got windows and OSX version. Well, actually, it looks same as their web client. Also, it got the same process to activate the client. It will generate the QR code and you need open your mobile app to scan the QR code. It sounds that requires the mobile app to send and receive the message.
Not Much different. I think that is useful for you, if you do not have a chrome browser to open the app.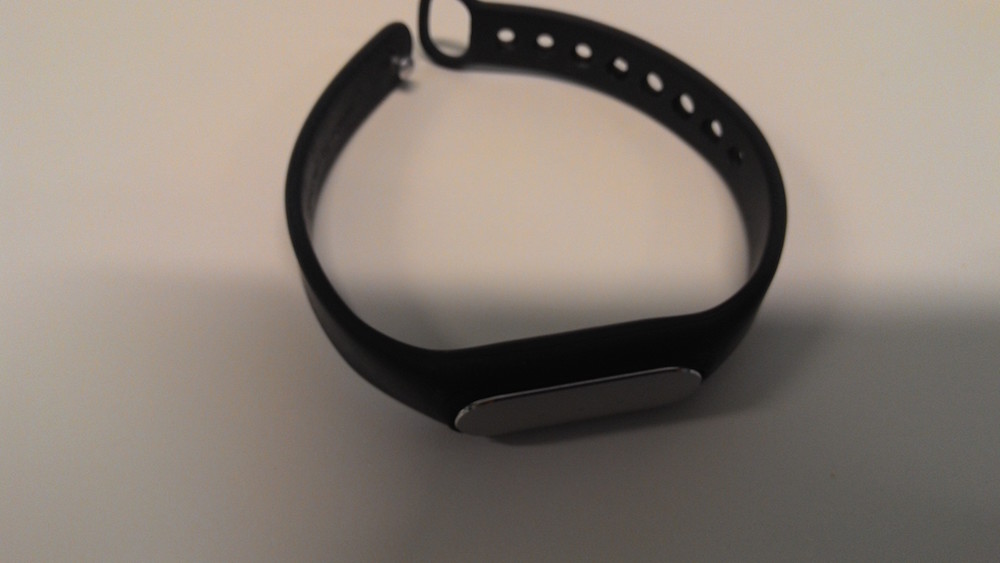 Early of this year, I went to Hong Kong. During this trip, I bought a new toy, xiaomi miBrand. This is a fitiness tracker. It can track my steps and sleep m pattern. I love it. That is very light, a bit little lighter than my old watch. Moreover, its battery can last for a month. In addition, it supports all Bluetooth phones, you do not require to use xiaomi phones. All you need to download their fitness app, miFitness. Lastly, it only costed around HKD$150.
Well, there still are some drawbacks. Firstly, it cannot track heart bit. Besides, you has to use their fitness app. This is using a chinese map provider, it cannot track my running track in Australia. However, it only cost HKD$150, I still think that is a good entry point to try this kind of fitness armbrand.