Category: "News"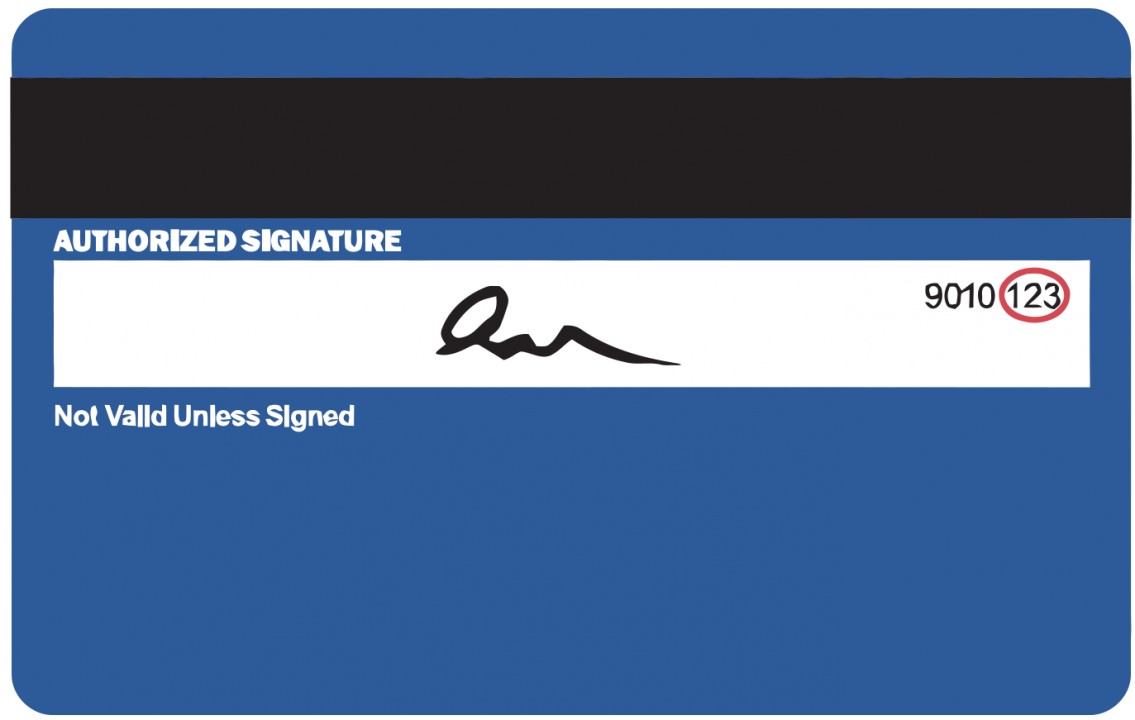 During late last year, there are some neo banks(i.e., virtual banks), such as UP, Xinja, and 84600. These kinds of banks are not any physical branches. Moreover, they are mainly focused on Mobile App. Even you can open your account online too. You just need to enter your Medicare card or driver's license. They can verify your ID. That is very good.
Recently, I opened a virtual bank account. Firstly, that is rarely for me to go to a physical bank. Mainly, I used their online banking. For us, that is no different from a virtual bank. Besides, even the virtual banks are still bank, they still have protection from the Australian Government's Financial Claims Scheme. Their deposits are guaranteed up to $250,000 per customer. So, I opened an account in there. Opening an account is very simple. In the traditional banks, some times, the customers need to make an appointment to open an account. But opening an account in a virtual bank did everything in the mobile app, enter my name, mobile number, and email. Verify my ID with a medicare card and enter the tax number. Also, I think their app is straightforward to use, and they support PayID, Osko(instant bank transfer), Apple Pay, and Google Pay. Even I can pull my account balance from my other bank on the mobile. That is very good. I can have a consolidation view of my money. Also, they have not a physical bank, but they are very good at support too. I phoned their support a few numbers. The staff is very friendly and helpful.
Lastly, because these banks are small and new now, they are more keen to attract customers than the traditional banks, their saving interest rates normally, at least 0.25% higher.
Finally, Raspberry Pi 4 is released. It got 3x higher performance 1.5GHz quad-core 64-bit ARM Cortex-A72 CPU, and you can choose 1Gb, 2GB and 4GB. That is very useful if you are doing machine learning. Moreover, it supports:
- Full-throughput Gigabit Ethernet
-Dual-band 802.11ac wireless networking and Bluetooth 5.0
-Two USB 3.0 and two USB 2.0 ports
- Dual monitor support, at resolutions up to 4K
- VideoCore VI graphics
- 4Kp60 hardware decode of HEVC video
That is more powerful computer. I think even you can use it to replace your home desktop. For basic model (1gb RAM) $59.95 and the top model (4GB) $94.95.
But the down side, it sounds more power is required. The input power is 5V 3A USB-C. Moreover, that is much more expensive.
Last night, there was an announcements from apple. Mainly, they are all about the new iPhone, iPhoneXS. This times, there are three version, iPhone XS, iPhone XS Max and iPhone XR. They got the better screen than the last version, now, all of them use OLED now. And the iPhoneXS Max, the most high-end one, has 6.5" screen. Moreover, all of them got dual 12 Megapixels camera and A11 AI chip. That is much better, but the cheapest one is around $1629. That is too much for me. Moreover, there are no news regarding iMac Pro and Mac mini upgrade. I need one of those to upgrade my iOS development environment
I watched the keynotes of WWDC 2018, tag line is "Software Only". There are no new iPhone or Mac. I am disappointing, I am expecting there will be a CPU refresh for MacBook Pro,it switched to use the 8th Generation CPU. Only software update this year
iOS 12
- more powerful AR
- personalised Memoji
- Better Performance
- You can add a shortcut in Siri
macOS
- Dark Mode
watchOS
- Better health and sport features
- Walkie-talkie functions for LTE version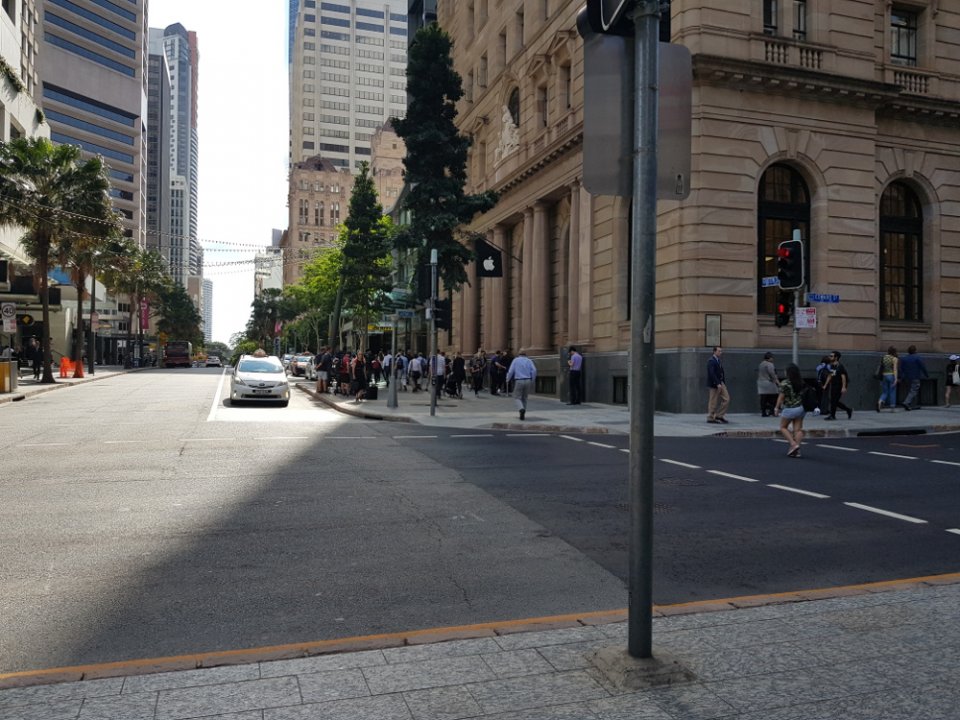 Today, iPhone 8 and iPhone 8 Plus is launched in Australia. You can get a real stock in Apple Stores today. This morning, I went to City. I saw there are a few news reports in front of the Apple Stores in City and inside the store, there are a lot of people too. I think that was the people wish to get iPhone 8.
This afternoon, I got some free time, so I spent some time inside the store. I had a quick play with iPhone 8. It looks cool; I like the dual camera! I saw a few people got their iPhone 8 inside. They look quite happy.
Will you get one?