Category: "Opinions"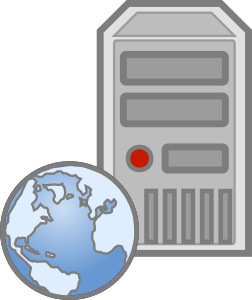 Source:Open Clip Art Using Under Public Domain Attribution
Yesterday, I setup a new Core i3 PC with 4GB RAM for a client. That is not a good specification for a developer use. However, I found it is faster than the most of Core i5 PCs in my office, they are just one generation older.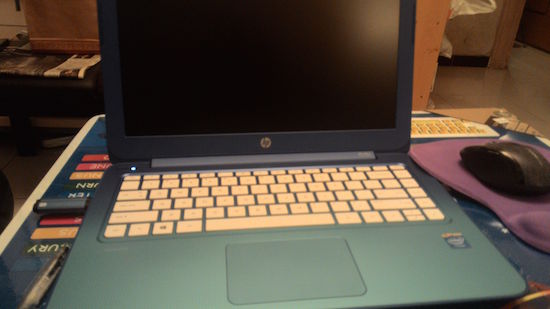 A week ago, I bought a budget laptop. It was only HKD$2010. That is only a bit more expensive than a tablet, so I don't expect much. Well, actually it offered a lot. It comes with Windows 8.1 and 1 year subscription of Office 365 + 1TB One Drive. That is Windows 8.1, not Chrome OS or Android, a real PC os. I am very happy about in the software. It hasIntel Celeron N2840 2.16 GHz and 2GB RAM. Not too bad Hardware. I think their storage is not enough. That is only 32 GB eMMC. Windows 8.1+ Office 365 will used around 10GB. Not many space left, so I bought a 16GB microSD for this. In addition, they are eMMC, which is similar speed of SD card, much slower than SDD. For its case, that is plastic, so it can have just 1.5KG weight. It has Blue or Pink Color, that is very stylish.
In conclusion, that is value for money. Office 365 runs in this box very well, not too slow. I even run sharpdevelop in this box for coding. Moreover, its weight is only 1.5KG. I brought it to another places a lot! I love this laptop! Plus, it looks cool!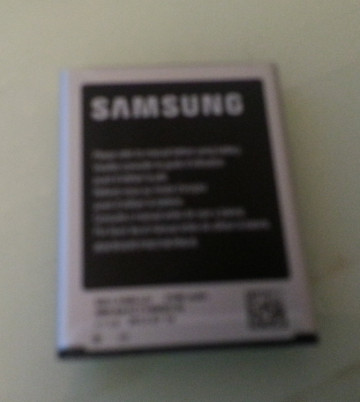 My S3 Phone is about 2 years ago. But its battery life is very short, that is about 2 hours long. I tried to uninstall apps and kills apps. These actions cannot help. Finally, during my recent trip to Hong Kong, I bought a new battery in Golden Shopping Center for $129. The problem is solved, I used it for more than 2 weeks, its battery life can last for about 6 hours.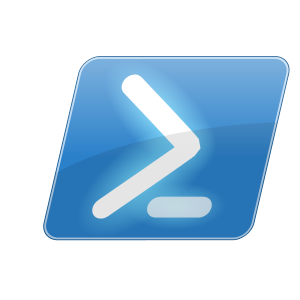 Source:Open Clip Art Using Under Public Domain Attribution
A lot of PCs and Laptops came with Windows 8.1 (Standard Edition). If you are a home user, that is not a big problem. But you are a Business User, even your office is only small office, you still need to consider that very careful. Windows 8.1 cannot join an active domain. If your office is using a Windows Server including Small Business Server, please use Windows 8.1 Professional. Moreover, Windows 8.1 cannot accept any Remote Desktop Connections. If you or your staff need to remote your desktop, please use Windows 8.1 Professional.
Well, that is not the end of world, even you bought PC or Laptop with WIndows 8.1. That is easy to upgrade to Professional with AUD$129, you do not need to rebuild your box again. Please go to Control Panel, and click Add Features to Windows 8.1. And then select buy a new license key. After the confirmation of payment, your windows will be upgraded to Windows 8.1 Professional.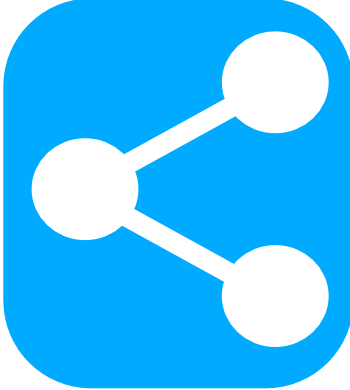 I found nowadays, Social Networks have played a key part to boost your website traffic. The address of website can pass one by one via social networks. Thus, I think all websites should have a "share" bar which has facebook, twitter and google+ buttons. If the user are interested by your website, he/she just need to click a button in your "share" button for positing your website on his/her social network account. This will encourage your users to share your website. Moreover, you do not need to build that kind of "share" bar, there are a number of websites to provide that kind of serivce, for example ShareThis and AddThis. They will give you a few lines of html codes to paste into your website, without any programming at all. That is very easy to do that. That is clever to have that kind of "share" bar.