Acer Iconia A500 is in the debug mode.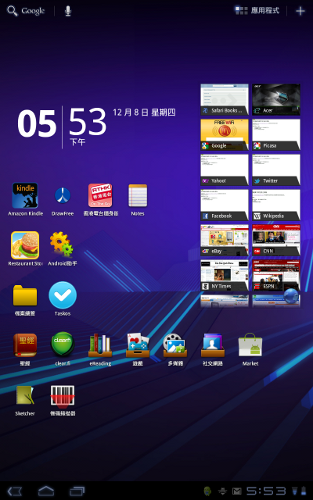 Yesterday, I connected my A500 to my computer. I can do some debug works in this tablet. That is not Plug and Play. You have to download the USB driver in acer. Please select tablet-> Iconia TAB-> A500. After you installed the driver, then the tablet is set to enable for debug and plug-in the tablet via USB. That will works fine!
Trackback address for this post
Trackback URL (right click and copy shortcut/link location)
Feedback awaiting moderation
This post has 25 feedbacks awaiting moderation...