Category: "Android"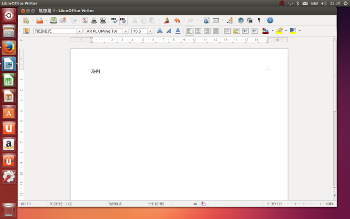 I delivered the Ubuntu Laptop to my friend. After that, I found the laptop cannot play VCD. I have tired VLC player and xine. None of them are not working at all. Finally, I installed a Gmerlin player! That is working fine now! The laptop can play vcd, video and audio are alright too!
Apple has just released two new models of IPhone, IPhone 5c and 5S, and they will be on salse on 20 September in Australia. I am really considering to buy an iPhone. We are working hard on building a new iOS app. Currently, we just a iPad as a dev device. I think we need a phone too. Moreover, iPhone 5c and 5S looks cool. I like the blue iPhone 5c. However, I like 5S too. I love the fingerprint recognition system. I do need to type for installing apps, jut use the fingerprint is ok! That is great. Both phones are good. But the key problem is price. 5c is from $739 and 5S is from $869. That costs too much for me.....
Reference:
Apple website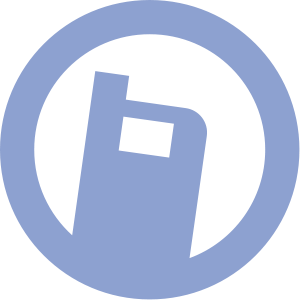 Source:Open Clip ArtUsing Under Public Domain Attribution
I found facebook messenger apps has voice call function. Actually, I believe this function are in there for few months. But recently, I found that accidentally. While I opened a conversation and clicked "i" icon, which is the contact information, then I found there is an option for "free call". Then I tried that in Android. The voice quality is not bad, that is better viber. But the webpage has not this option, that is too bad. This option is not obvious in the app. A lot of friends don't know about that. Anyway, that is a good function to try. That is free and acceptable voice quality.
Few weeks before, I went to westfield carindale. There were a Samsung Roadshow. I have tried the Galaxy Note 8. That is nice, and I like the S Pen too. I can draw and operate the phone by that. Moreover, that is light too. That is cool. But I got Galaxy S3 and iPad Mini, I don't need that at all.