Play VCD in Ubuntu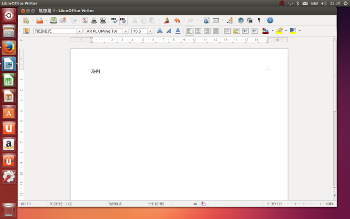 I delivered the Ubuntu Laptop to my friend. After that, I found the laptop cannot play VCD. I have tired VLC player and xine. None of them are not working at all. Finally, I installed a Gmerlin player! That is working fine now! The laptop can play vcd, video and audio are alright too!
Trackback address for this post
Trackback URL (right click and copy shortcut/link location)
Feedback awaiting moderation
This post has 3782 feedbacks awaiting moderation...