Windows 8.1 vs Windows 8.1 Pro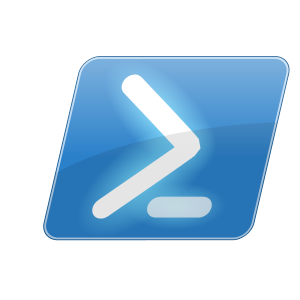 Source:Open Clip Art Using Under Public Domain Attribution
A lot of PCs and Laptops came with Windows 8.1 (Standard Edition). If you are a home user, that is not a big problem. But you are a Business User, even your office is only small office, you still need to consider that very careful. Windows 8.1 cannot join an active domain. If your office is using a Windows Server including Small Business Server, please use Windows 8.1 Professional. Moreover, Windows 8.1 cannot accept any Remote Desktop Connections. If you or your staff need to remote your desktop, please use Windows 8.1 Professional.
Well, that is not the end of world, even you bought PC or Laptop with WIndows 8.1. That is easy to upgrade to Professional with AUD$129, you do not need to rebuild your box again. Please go to Control Panel, and click Add Features to Windows 8.1. And then select buy a new license key. After the confirmation of payment, your windows will be upgraded to Windows 8.1 Professional.
Trackback address for this post
Trackback URL (right click and copy shortcut/link location)
Feedback awaiting moderation
This post has 155 feedbacks awaiting moderation...