Category: "Android"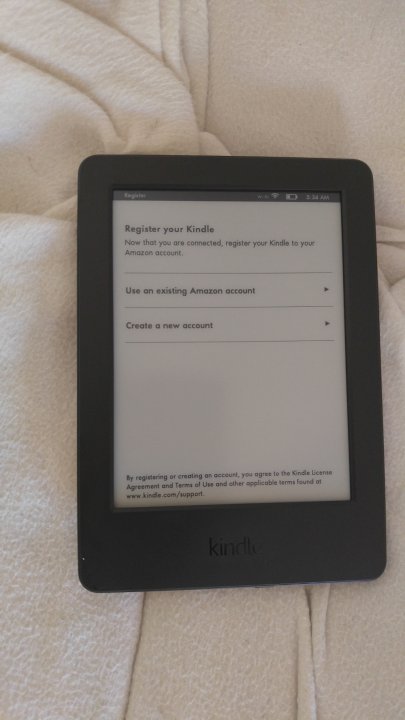 I got the 1st Generation of Kindle about ten years ago. Then I changed to use a tablet to read books about a few years, but that is not very good for eyes. Last month,Move (a sub-brand of Dick Smith) had a closing down sales because all dick smith stores need to be closed down. There were a lot of stocking had a bargain. I used this chance to buy a Knidle Touch 7" for 30% off around $75! I think that is a value for money as a eBook reader. That has a better screen(167 ppi) than my old one. It got a touch screen without a keyboard, that is lighter and easier to carry around. That is lighter than my iPad Mini (1st Generation) I love it! Only one disadvantage is without a backlight screen, but eInk screen is better for my eyes.
Google has announced their new instance messaging app, Allo. I think I will like that. It has a lot of emotion icons which the most Asian People love to use. Moreover, you can control the font size of the message you sent. That is cool. Also, you can add some handwriting on the photo you sent. How's cool it is!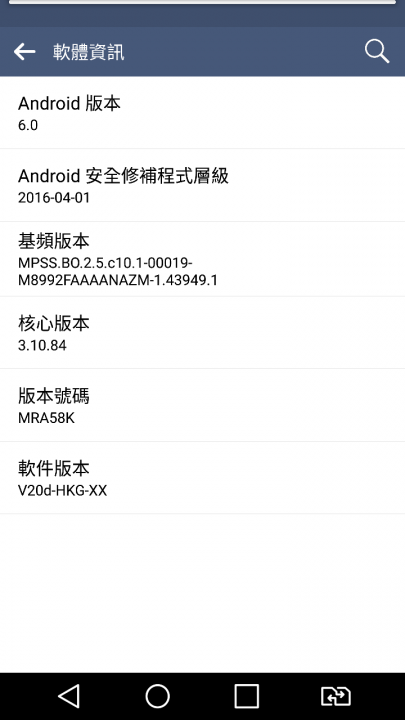 Android 6.0 has released more than 6 months, but my V10 has not received yet. I checked that via OTA. There is no updates at all. However, V10 is connected with LG Bridge. There is a update for Android 6.0. Previously, I got Android 5.1 which is already very good in terms of memory of usage and performance. Thus, I did not spotted a huge improvements in performance. However, finger printer recognition is much faster.
Lastly, it has a game as the hidden feature too. You just need to click Android number a number of times, it will pop up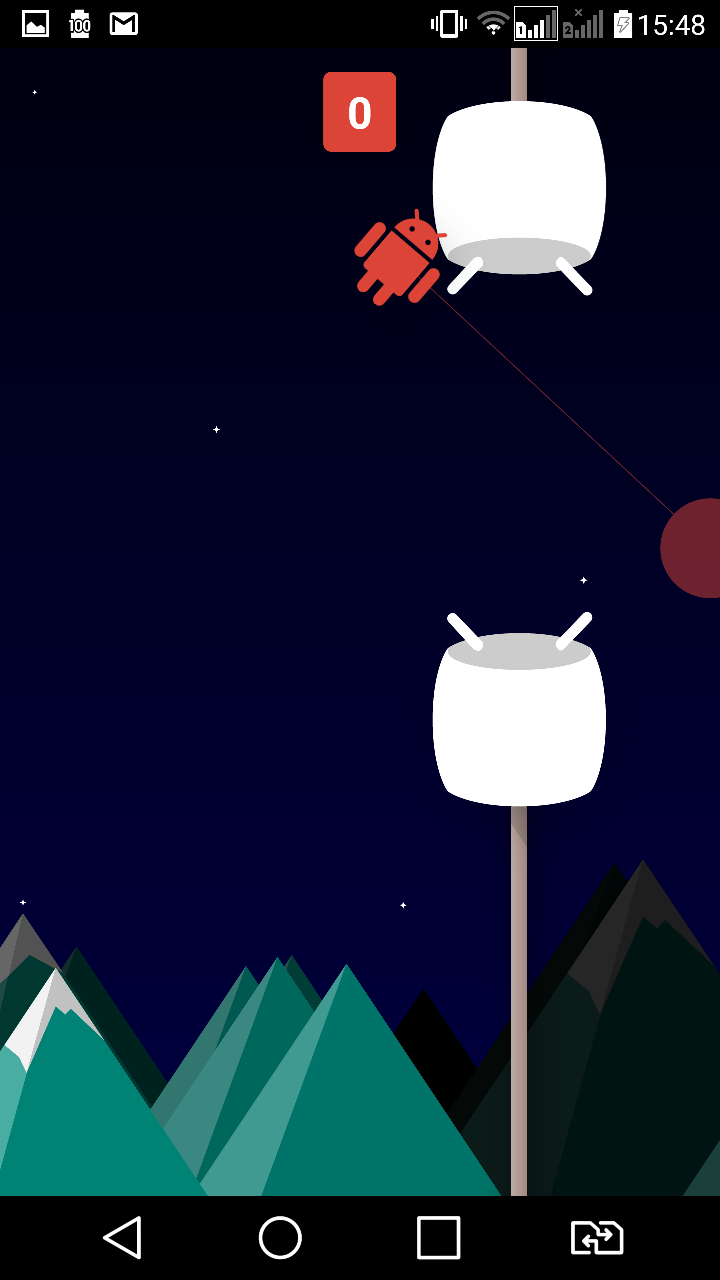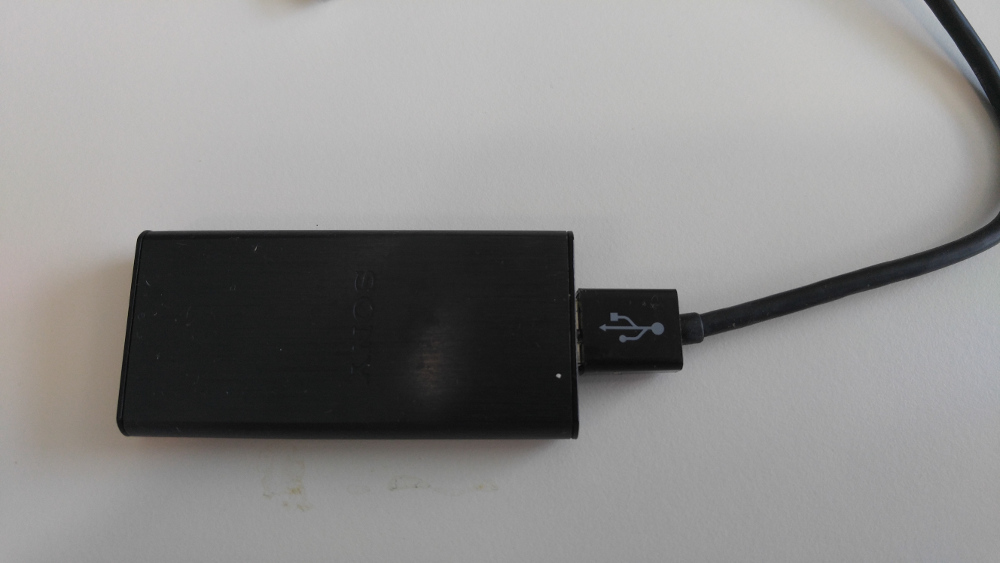 This is another new toy I bought in Hong Kong. Actually, that is for work. This toy is very useful for work. This hard disk is using SSD rather than mobile hard disk, so this is more portable than a normal Mobile hard disk, this is a little heavier than a USB thumb disk. Moreover, the speed is much faster than the USB thumb disk. This hard disk have around 36 MB per second, which is a little bit faster than the Normal Hard Disk. Finally, I carried this hard disk to work every day as the extended data storage!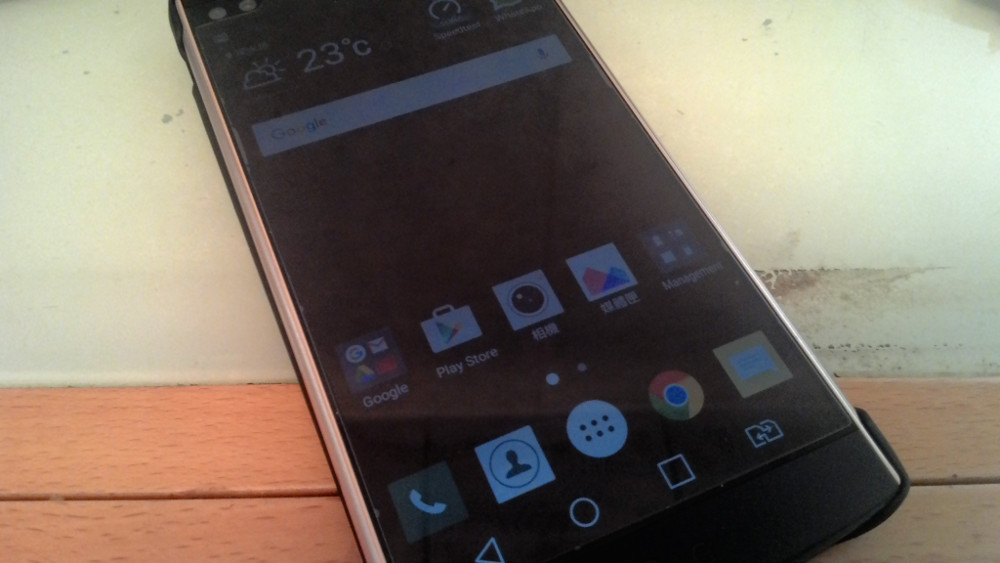 I just bought a new phone,lg v10. I have looked around the phone has the best features. It got laser focus and 4gb ram. Also,the signature feature is dual cameras at the front, it provides the super wide angle. This is good for selfie. There is a disadvantage. It is quite heavy,192g weight, because it used a stainless steel frame body to provide firmer body. Although it is heavy, it is quite thin.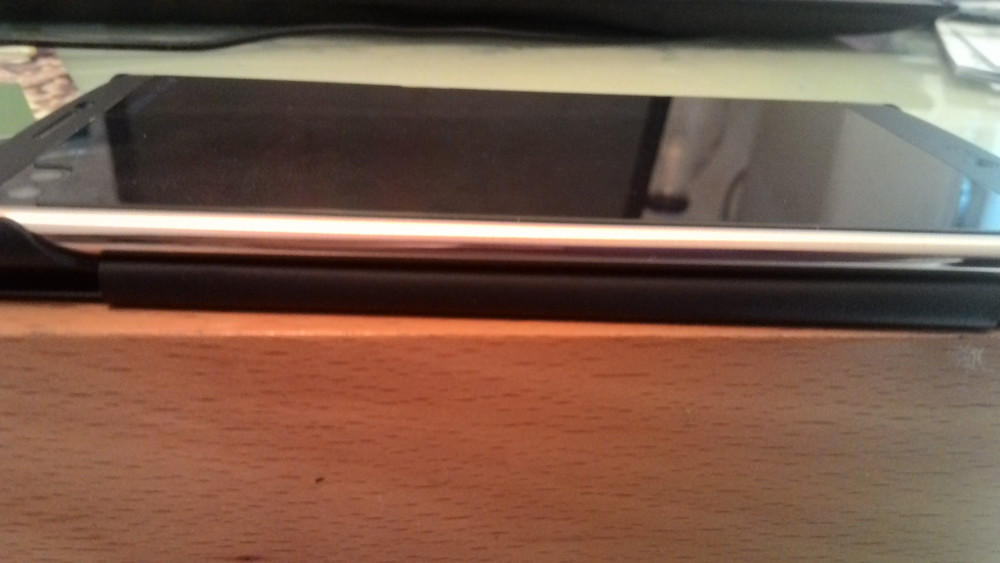 Generally, it is so great, 5.5 inch screen,that is quite sharp. Also it has nfc and fringer print scan. Although the fringer print is not working for me. This is great and has a lot of features.