Category: "Android"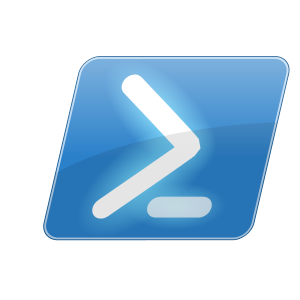 Source:Open Clip Art Using Under Public Domain Attribution
A lot of PCs and Laptops came with Windows 8.1 (Standard Edition). If you are a home user, that is not a big problem. But you are a Business User, even your office is only small office, you still need to consider that very careful. Windows 8.1 cannot join an active domain. If your office is using a Windows Server including Small Business Server, please use Windows 8.1 Professional. Moreover, Windows 8.1 cannot accept any Remote Desktop Connections. If you or your staff need to remote your desktop, please use Windows 8.1 Professional.
Well, that is not the end of world, even you bought PC or Laptop with WIndows 8.1. That is easy to upgrade to Professional with AUD$129, you do not need to rebuild your box again. Please go to Control Panel, and click Add Features to Windows 8.1. And then select buy a new license key. After the confirmation of payment, your windows will be upgraded to Windows 8.1 Professional.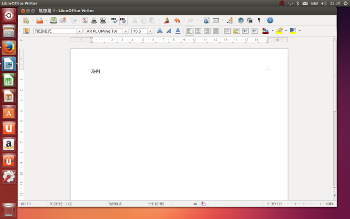 I delivered the Ubuntu Laptop to my friend. After that, I found the laptop cannot play VCD. I have tired VLC player and xine. None of them are not working at all. Finally, I installed a Gmerlin player! That is working fine now! The laptop can play vcd, video and audio are alright too!
Apple has just released two new models of IPhone, IPhone 5c and 5S, and they will be on salse on 20 September in Australia. I am really considering to buy an iPhone. We are working hard on building a new iOS app. Currently, we just a iPad as a dev device. I think we need a phone too. Moreover, iPhone 5c and 5S looks cool. I like the blue iPhone 5c. However, I like 5S too. I love the fingerprint recognition system. I do need to type for installing apps, jut use the fingerprint is ok! That is great. Both phones are good. But the key problem is price. 5c is from $739 and 5S is from $869. That costs too much for me.....
Reference:
Apple website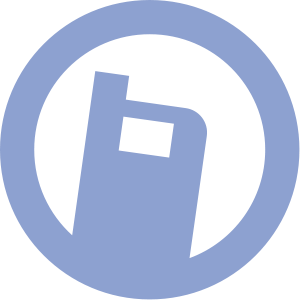 Source:Open Clip ArtUsing Under Public Domain Attribution
I found facebook messenger apps has voice call function. Actually, I believe this function are in there for few months. But recently, I found that accidentally. While I opened a conversation and clicked "i" icon, which is the contact information, then I found there is an option for "free call". Then I tried that in Android. The voice quality is not bad, that is better viber. But the webpage has not this option, that is too bad. This option is not obvious in the app. A lot of friends don't know about that. Anyway, that is a good function to try. That is free and acceptable voice quality.