Kindle from Move Closing Down Sales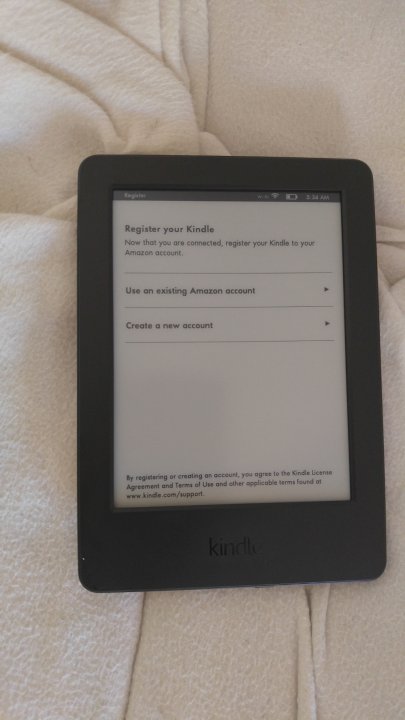 I got the 1st Generation of Kindle about ten years ago. Then I changed to use a tablet to read books about a few years, but that is not very good for eyes. Last month,Move (a sub-brand of Dick Smith) had a closing down sales because all dick smith stores need to be closed down. There were a lot of stocking had a bargain. I used this chance to buy a Knidle Touch 7" for 30% off around $75! I think that is a value for money as a eBook reader. That has a better screen(167 ppi) than my old one. It got a touch screen without a keyboard, that is lighter and easier to carry around. That is lighter than my iPad Mini (1st Generation) I love it! Only one disadvantage is without a backlight screen, but eInk screen is better for my eyes.
Trackback address for this post
Trackback URL (right click and copy shortcut/link location)
Feedback awaiting moderation
This post has 4 feedbacks awaiting moderation...