Category: "Android"
Last night, there was an apple event. A number of upgrades for the existing. Firstly, that is Mac Mini. Now is from a starter mac to "builder's" mac. That is almost custom build for us, the developer. It can have 32 GB, 6 cores i7 and 2 TB SSD. That is perfect for me. I checked the price of mac mini with i7, 16GB and 256GB SSD. That is around AUD$2400. That is reasonable to be a developer box! I am waiting for this upgrade for years
Secondly, Macbook Air got an upgrade too. It will have Retina screen and 8th generation Intel CPU. Thirdly, iPad Pro will have a new A12 CPU and bigger screen. They removed the home button, you got more space for the screen. Moreover, no lighting plug anymore, it used usb type-c. Lastly, the Apple pencil can charge as a side of iPad, you do not need to charge it separately.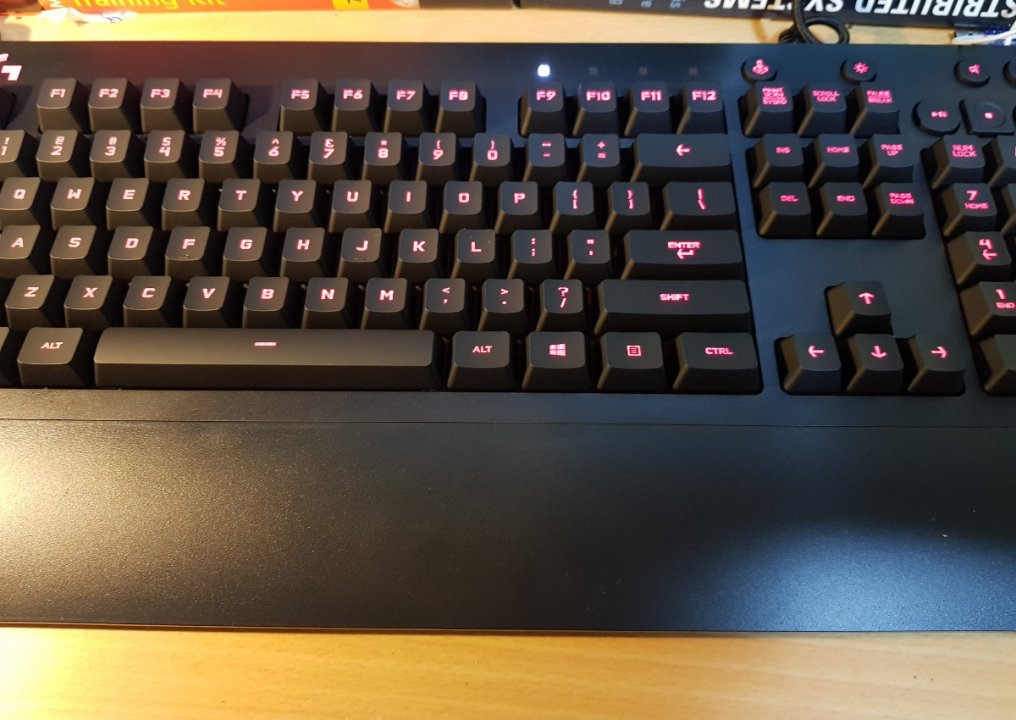 A few weeks ago, I bought a Logitech G213 Prodigy Keyboard which is a budget gaming keyboard. It used a type of keyboard switch calls mech-dom. That is not a real mechanical keyboard. That is still membrane keyboard, but it can simulate the feeling of a mechanical keyboard. It has 4mm travel distance and 50g actuation force. These specifications are similar to Cherry MX red, and it has a feedback sound too. Moreover, there will have some anti-ghosting feature.
This is the reason to buy that to get the feeling of gaming keyboard without spending a lot. So far, I like that, but that sounds a better typing experience.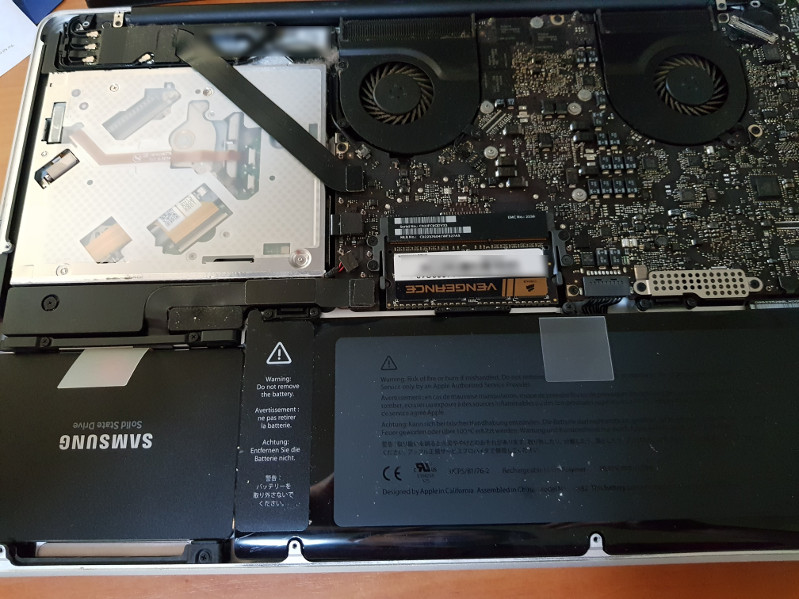 During the past few weeks, I have spent a few hours to upgrade my
Two laptops. Mainly, I have replaced the mechanical hard disk to SSD. Moreover, both of them are faster at least one times. My Mid-2012 MacBook Pro has a huge improvement. I have already upgraded the memory to 16GB before, but I still found that is very slow. However, after I upgraded the hard disk to SSD which is Samsung 850 PRO with SATA3. That is 6GBit per second bandwidth. Then I found that became a fast laptop. It can compare with a new mac book pro. I can use it to write apps. I am using Visual Studio for Mac in this book without any performance issues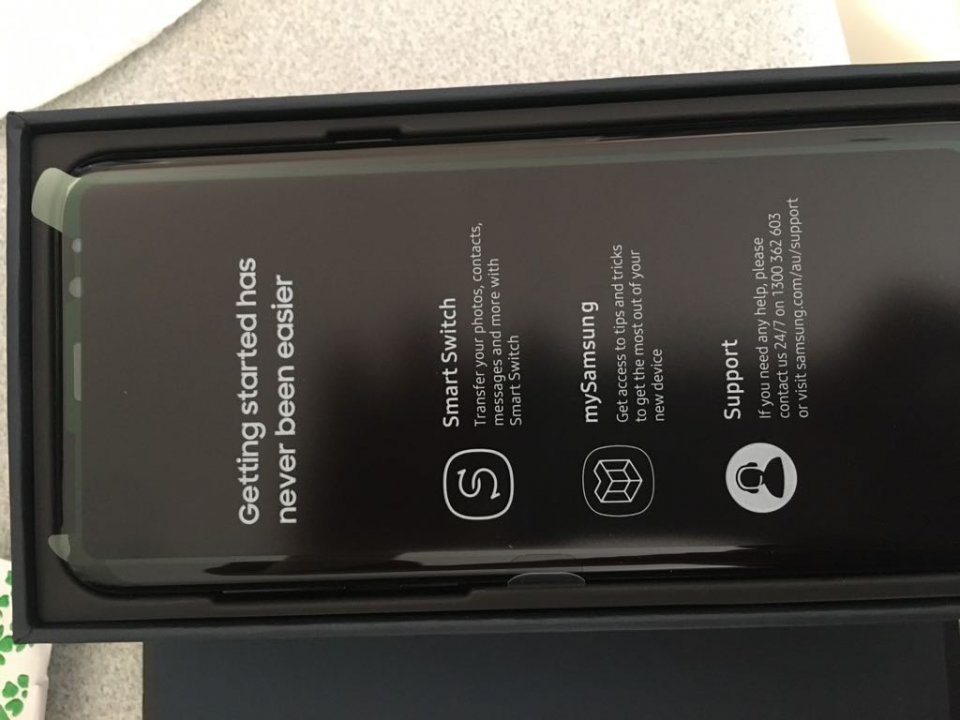 After around one year and eight months, LG V10 is finally gone. It has a bootloop. I researched on the internet, that should be a motherboard issue. I am a mobile application developer. I cannot live without a phone in a single day. Finally, I bought a Galaxy S8 Plus.
I believe Galaxy S8 Plus got the highest specifications in the market.
It got Exynos 9 Octa-Core Chip CPU and 4GB. It got a high processing power. Moreover, the screen is Super AMOLED Infinity Display and 2960 x 1440. That got a stunning display. Also, it can record 4K video. I love it.
The one things. I did not like; it has not a hardware home and back button. I need to use the software toolbar at the bottom for this purpose. That is much too harder.
There is one significant change. It used USB Type-c. Therefore, all of the micro-USB cables cannot be used anymore. Luckily, in the box, there is a USB-C to micro-USB adapter. I love it.
In general, I love this phone.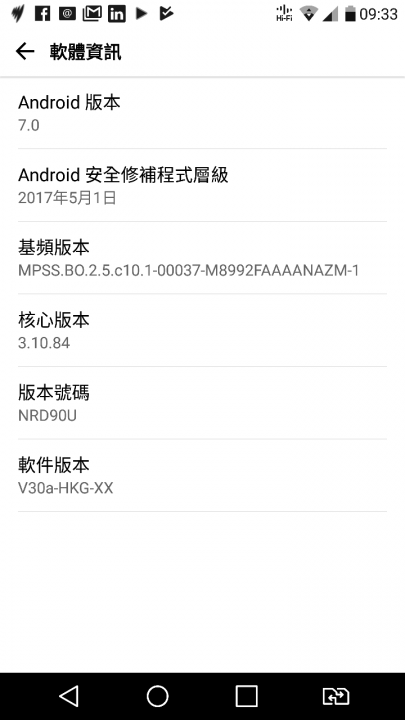 I have used my LG V10 for one and half year. In general, that is not bad. A few days ago, I got the latest update for Android OS. That is Android 7. I used Samsung before; I only got 2 OS updates. But LG sounds a better deal. My LG V10 came with Android 4.4, then I got Android 5.5 not long afterward. About a year ago, I got Android 6.0. Now, I got Android 7.0. I like it.
After the upgrade, my phone is still smooth. Moreover, I love the notification hub. The new way is more organized. Lastly, I found the icon sets are changed, the style got more flatten.