Category: "Android"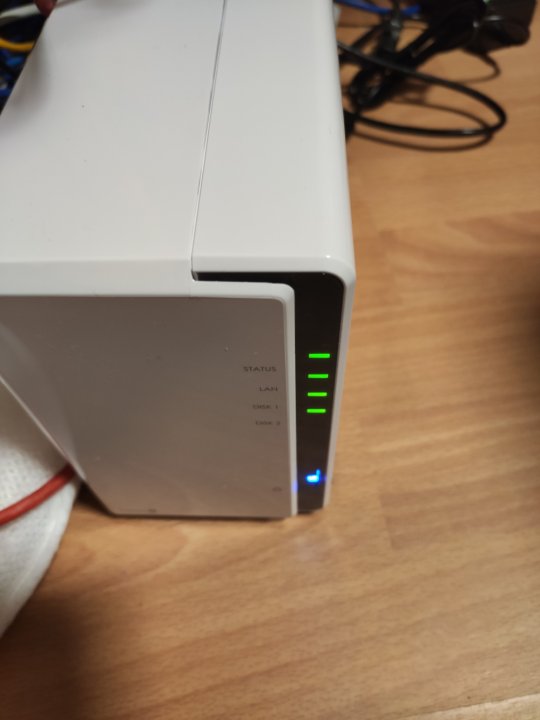 Tomorrorw 1 June, 2021, Google Photo will end up their offer for free backup photo from the users' phone. Well, I have used Google Photo to backup for more than 4 years. Actually, I thik that is fair, in the world, there is no such things calls "Free Lunch". It gave me some monmentums to buy my own NAS to backup. After some researches and listened a number of podcasts, I believe Synology is my best option. It has Moments which is a replacement of Google Photo, moreover, it has Synology Drive which is very similar with Google Drive. You can sync your local folder with NAS. The major benefit is to have Synology, it has QuickConnect technology. It will do all sort of things such as router by pass. Thus, you can access your NAS from internet. It makes my phone can access all data in Synology Drive and photos in Moments from outside. Also, I won't need to download the data into my phone, I need to access the data I want from the app, that is very handy. Now, I don't need to keep a lot of data in my phone. At the end I bought the basic two bays version of NAS DS220j. That is because of my limited budget. If I have more money, I will buy a 3 bays version and running RAID 5, which is more effective to use the hard disk. Anyway, it is good enough. I uploaded all of photos to Moments, that is very useful, although the AI is not as good as Google Photo, I cannot do the photo search as good as Google Photo. For Synology Drive, that is exactly did what Google drive can do. Lastly, I installed USB Copy Plug-in, so it will copy the NAS data into the external hard disk as another layer of backup
Recently, I got a request from my client. She wants her Surface Pro 4 to have two external monitors as soon as possible. The easiest solution is to get a docking station, but the dock station is not available in our local stores, around $300. It costs a fair amount of money. In the end, my solution is to use the mini-display and using USB 3.0 adapter to convert the USB 3.0 to HDMI. I found the issue because Surface PRO 4 can have two external monitors, but one of them required the duplicated screen for the surface pro. Therefore, it only supports two screens. Luckily, that is not the problem for my client. She is only two external monitors, and she did not require the main screen at the Surface Pro, which is too small for her. But that means Surface Pro 4 CPU is only supporting two screens unless you get a docking station that has its graphic card inside.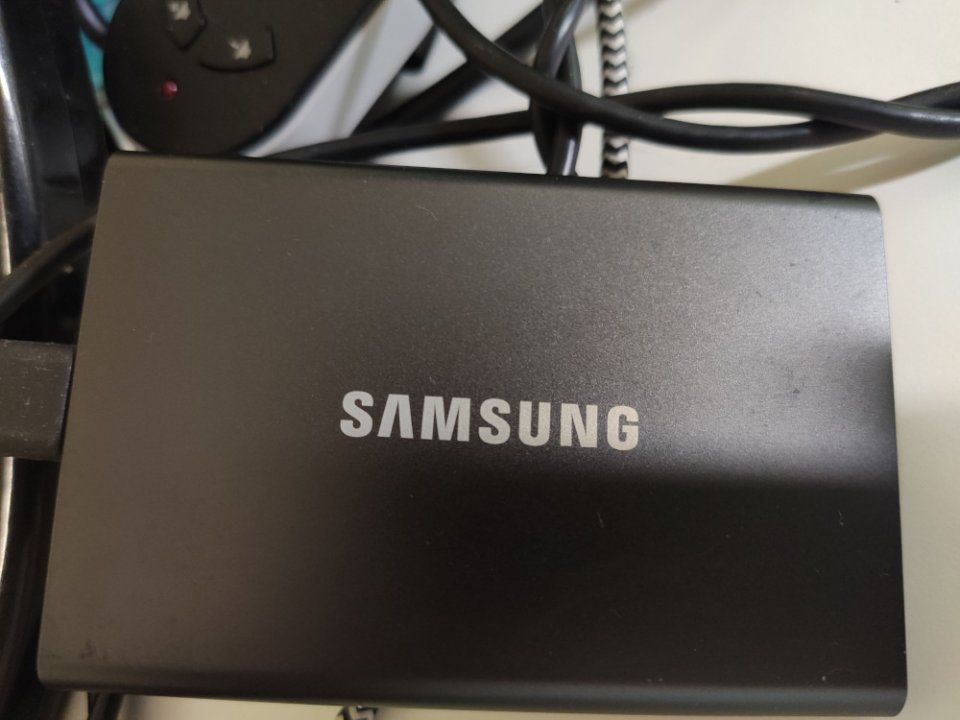 I got M1 Mac Mini. The major disadvantage of this computer is costly storage. That is around AUD for $300 for 256GB. In my case, I upgraded the base model from 256GB to 512GB, that is already cost me $300. Because the internal storage is much faster than the external storage, I think that is already about seven times. I believe I do not have many programs to be installed. However, I got many data required to store, such as photos, video, and source codes. In this case, I believe the external NVMe SSD via thunderbolt 3. It has 1Gbits speed. That is fast enough for reading and writing data files. Lastly, it got an aluminum case, and it looks reliable and cool. It is only $300 for 1TB for the price, which is a much better deal than the internal storage.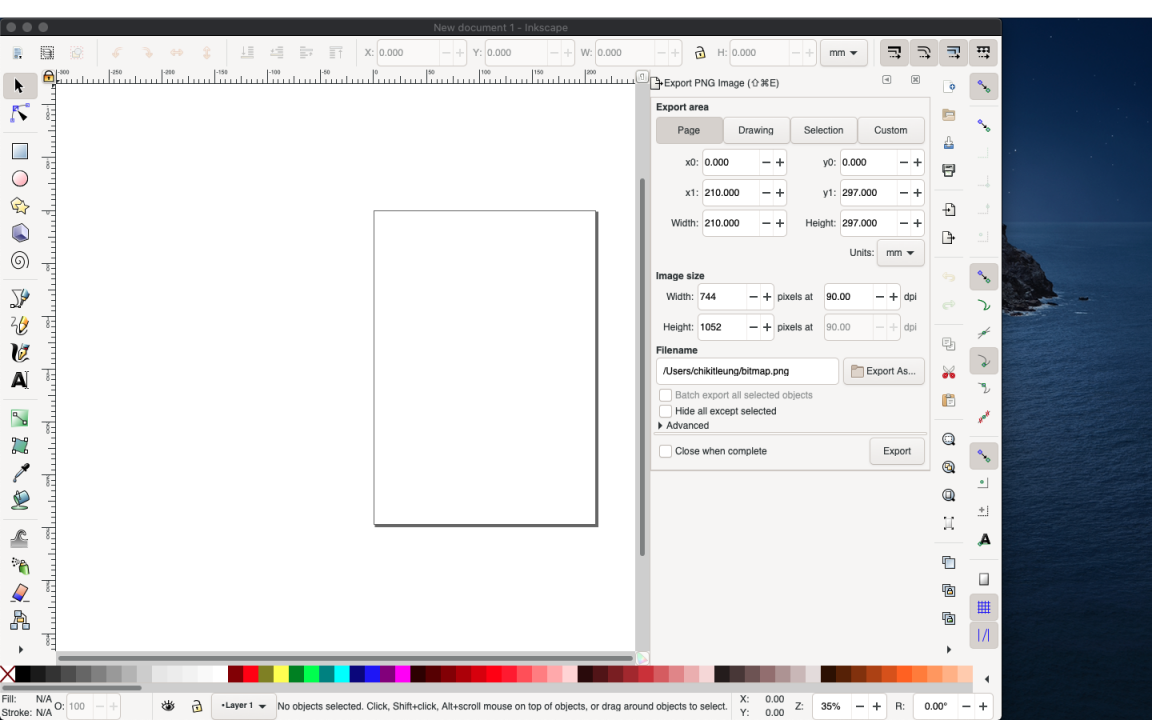 Inkspace is an opensource alternative of Illustrator. I have used this application for years. However, I got the problems in their MacOS version. Because it needs to use XQuartz server, sometimes, the app cannot start because of XQuartz.
Recently, Inkspace got a new version 1.0. That is a native application. It does not require XQuartz anymore. Thus, I have not experienced that problem anymore. Moreover, that is very much faster too. I like it too.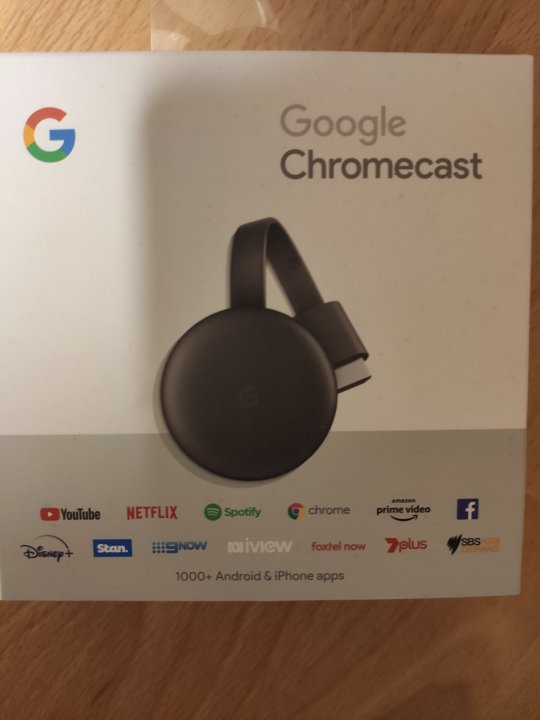 Although we are getting our live back to normal, but that is still a new normal. I am still not able to go my church in person, due with the government COVID regularations. And I think that has to been like this, protecting everyone. Thus, every sunday, I need to watch a youtube livestream of my church. That is too bad, I got 16 years ago TV. It cannot use YouTube. At the end, I bought a Chromecast from JB Hifi for $59. That is a very reasonable price to make my TV to watch YouTube. Moreover, I can cast 7Plus or ABC iView to my TV, so I can watch the news anytime in my TV. So, that is a very useful tool for me under the "New Normal"