Upgraded to Windows 11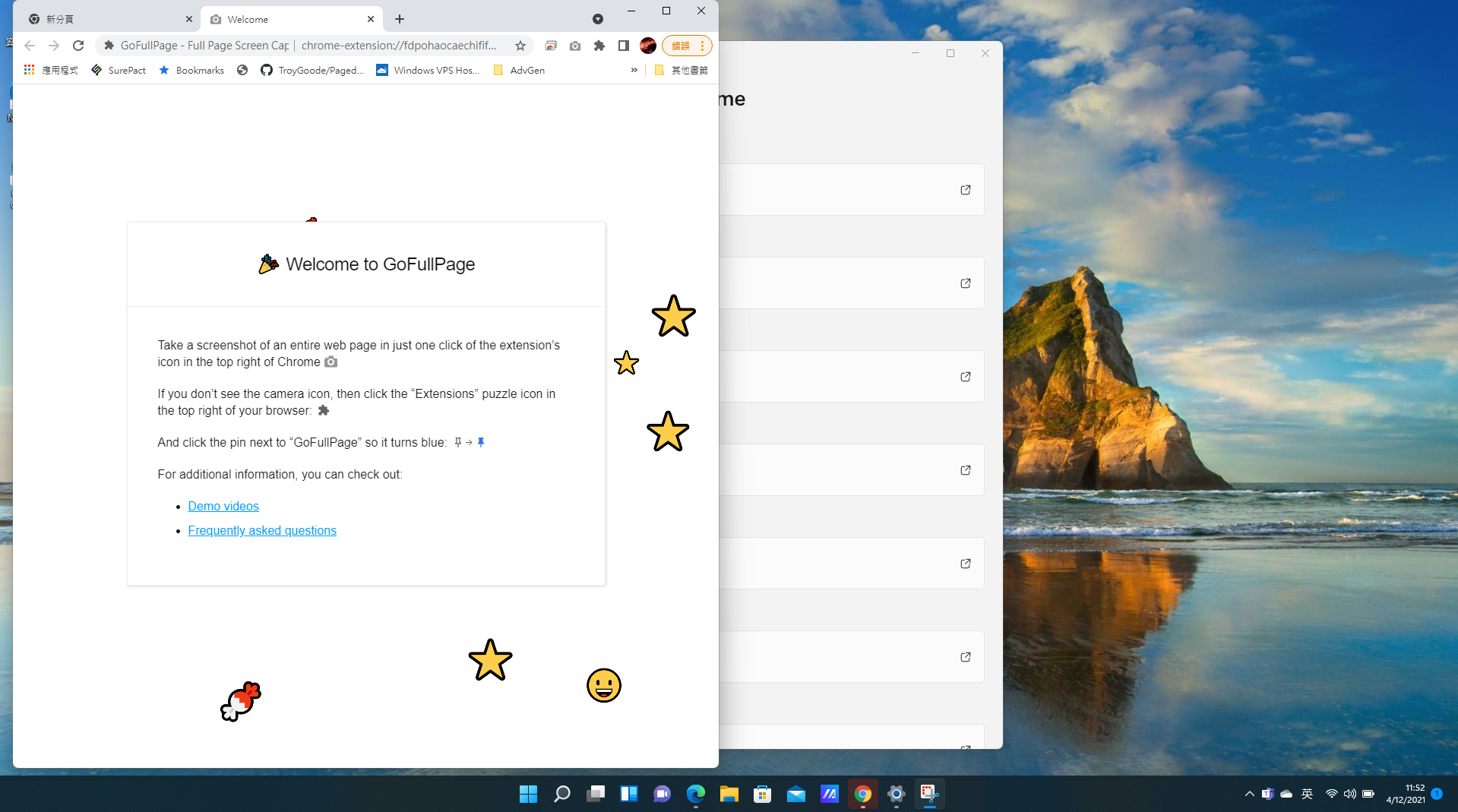 I finally upgraded to Windows 11 from Windows 10. Generally, no performance is downgraded, and no applications are crashed after the upgrade. The UI looks fresher. But I still feel uncomfortable having the start button and menu in the center of the task bar.
Trackback address for this post
Trackback URL (right click and copy shortcut/link location)
Feedback awaiting moderation
This post has 89 feedbacks awaiting moderation...